Britain Set to clear restructured Microsoft-Activision deal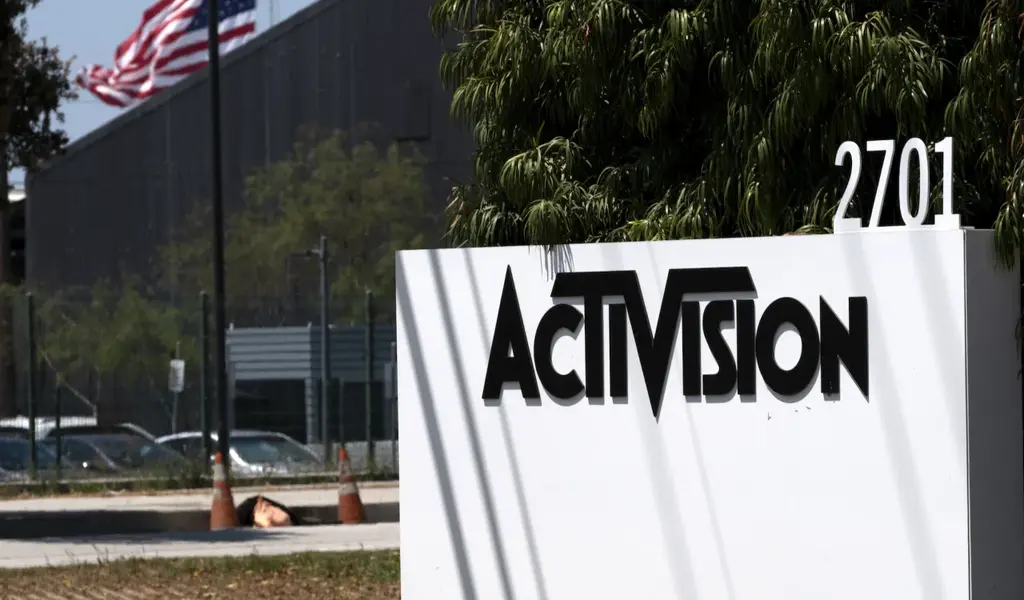 (CTN News) – The British antitrust authority said on Friday that Microsoft's plan to restructure its proposed $69 billion acquisition of Activision Blizzard "opens the door" to the biggest ever gaming merger being approved.
It was launched by Microsoft (MSFT) in early 2022, but the UK competition authorities banned it in April out of fear that the US computer giant would gain too much control of the emerging cloud gaming business.
Ubisoft Entertainment (UBI) and Activision Blizzard (ATVI), the company behind "Call of Duty," reached a deal in August to sell ATVI's streaming rights in an effort to win over the Competition and Markets Authority (CMA).
Ubisoft's decision to sell its stake "substantially addresses previous concerns," according to the Competition and Markets Authority.
The CMA added that while there were some remaining concerns with the revised arrangement, those concerns would be mitigated with the remedies Microsoft has proposed.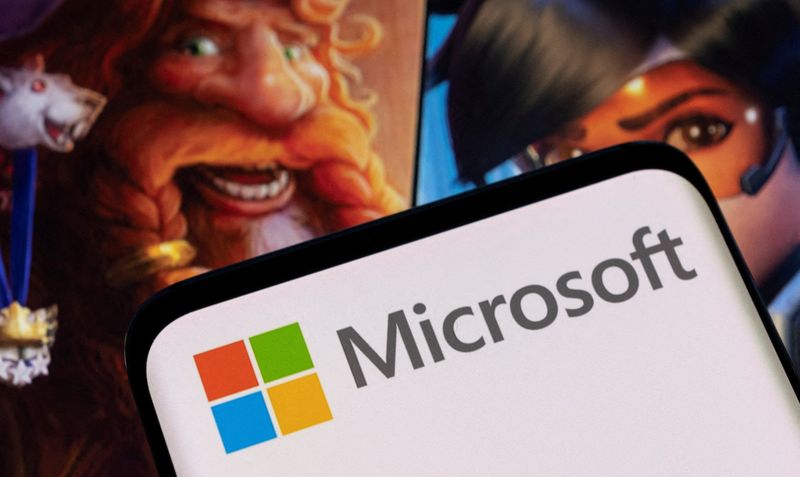 If the transaction is finalised, Microsoft will become the world's third largest video game publisher, behind only Tencent and Sony.
A Microsoft spokesperson said the company was "encouraged by this positive development in the CMA's review process."
According to Microsoft President Brad Smith, "we presented solutions that we believe fully address the CMA's remaining concerns related to cloud game streaming," and the company will keep trying to get the green light to close before the October 18 deadline.
As the creators of "World of Warcraft," "Overwatch," and "Candy Crush Saga," Activision sees a bright future working with Microsoft and is pleased with the preliminary approval.
After Microsoft agreed in May to licence Activision's games to other platforms—the same remedies that Britain had rejected—the European Union approved the transaction.
The merger has been opposed not only by antitrust regulators in Europe but also by the US Federal Trade Commission. The FTC is challenging a federal judge's July ruling that the purchase can proceed.
Although reopening the case was a huge shift for the CMA, the agency insisted on Friday that it had been consistent and that Microsoft had "substantially restructured the deal" to appease its concerns.
CMA Chief Executive Sarah Cardell remarked, "It would have been far better if Microsoft had put forward this restructure during our original investigation."
To paraphrase the court's opinion, "this case illustrates the costs, uncertainty, and delay that parties can incur if a credible and effective remedy option exists but is not put on the table at the right time."
While the loss of the cloud gaming rights is certainly not in Microsoft's best interests, according to Sophie Lund-Yates, an equity analyst at Hargreaves Lansdown, it is necessary collateral if the deal is to be approved.
"It seems like this is the last speed bump," she added.
Microsoft has proposed solutions to address the CMA's "residual concerns" about the Ubisoft purchase, which would make the sale legally binding.
It is currently deliberating on the potential solutions.
Related CTN News:
A WhatsApp-Like App Will Soon Be Available For Apple Devices