Twitter Hacked, More than 200M Email Addresses Leaked, Researcher Says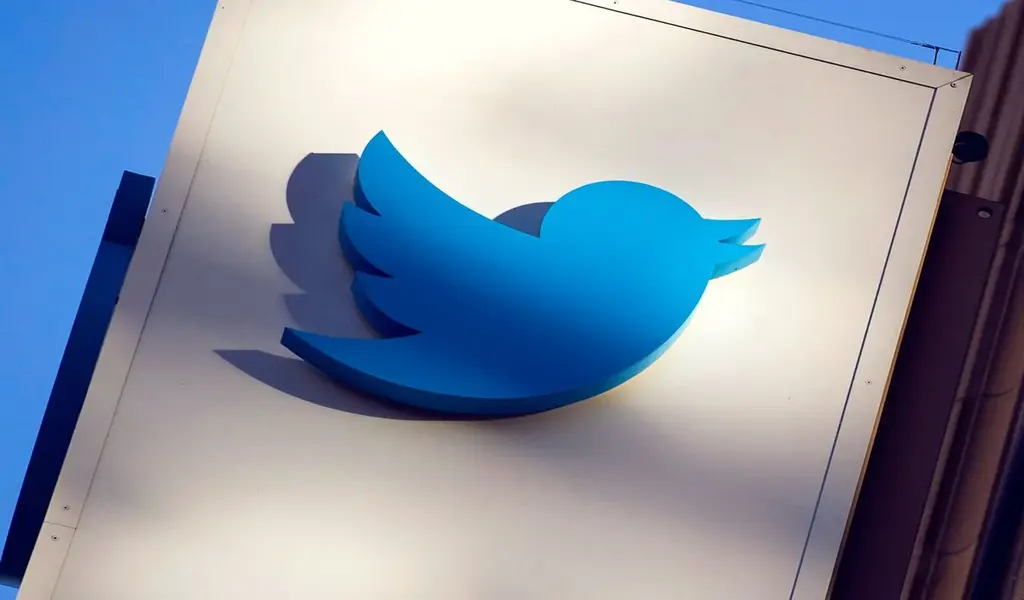 (CTN News) – According to a security expert, hackers obtained the email addresses of more than 200 million Twitter users and posted them on a hacking forum online on Wednesday.
Alon Gal, the co-founder of Israeli cybersecurity-monitoring company Hudson Rock, said on LinkedIn that the breach "will regrettably result in a lot of hacking, targeted phishing, and doxxing." One of the biggest spills I've ever seen, he said.
Gal initially discussed the news on social media on December 24, but since then, neither Twitter nor inquiries regarding the breach have received any comments. What steps, if any, Twitter has done to look into or fix the problem is unclear.
Reuters could not independently confirm that the information on the forum was real and originated from Twitter. Online users have been sharing screenshots of the hacker forum where the information first surfaced on Wednesday.
After seeing the exposed data, Troy Hunt, the founder of the breach notification website Have I Been Pwned, said on Twitter that it seemed to be "very much what it's been characterized as."
The identity or location of the hacker or hackers responsible for the intrusion was unknown. Before Elon Musk acquired control of the business last year, in 2021, that may have happened.
At first, there were conflicting reports on the magnitude and breadth of the breach, with early reports in December claiming that 400 million email addresses and phone numbers were taken.
Regulators on both sides of the Atlantic may be interested in a significant Twitter breach.
Twitter is being watched for compliance with European data protection laws and a U.S. consent order by the Data Protection Commission in Ireland, where the company's European headquarters are located, and by the Federal Trade Commission in the United States.
On Thursday, messages left with the two regulators were not promptly responded to.
RELATED CTN NEWS:
WatchOS 9.2 Now Available; Everything You Need To Know