You Can Link Your Epic Games Account To Your Steam Account Here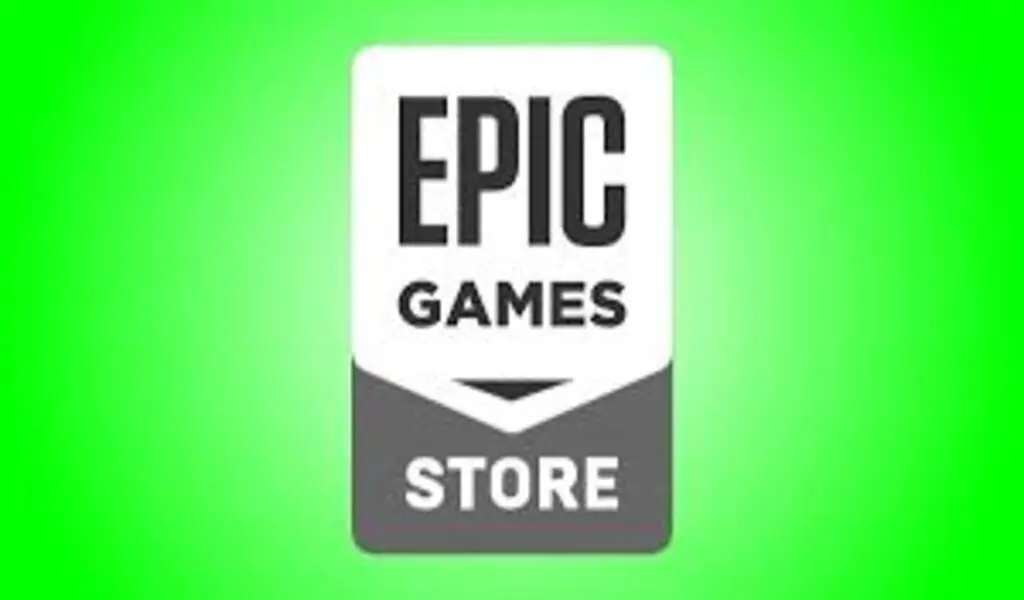 (CTN News) – Two of the most popular gaming launchers for Windows PC are Steam and Epic Games. Although these platforms are separate, you can link your Epic Games and Steam accounts to enjoy features such as friends syncing, cross-play, and achievements syncing.
Here is how you can link your Epic account to your Steam account and why you should do this.
Connecting your Epic Games and Steam accounts
In addition to the numerous benefits associated with linking your Epic and Steam accounts, the following are some of the most significant:
If you have an Epic Games and Steam account, you can link them together so that you can invite someone from your Steam friend list to play games on Epic Games. In this way, you are even able to play with a friend who does not have an Epic Games account (check out how to set up your Epic account for more information).

It is possible to link both your Games and Steam accounts if a game is available on both platforms and has cross-progression capabilities, so you can carry your progress from one platform to another without having to switch accounts. In addition, this is especially useful if you are experiencing problems playing games on Steam or Epic due to technical difficulties.

When both accounts are linked, you will be able to purchase games from Games Store using the balance in your Steam Wallet.
Now that we know the reasons for linking Epic Games and Steam accounts, let's move on to the next step: how to do it as quickly as possible.
Here is how to link your Epic Games and Steam accounts
Follow these steps to connect your Epic and Steam accounts:
If you are using a web browser, you can visit the Games website.

Login with your Epic Games account by clicking the Sign In button located in the top right corner of the screen.
You can access your account by clicking your username in the top-right corner and selecting Account from the menu that appears.
In the left sidebar, click Apps and Accounts and then click Connect under Steam.
Then click on Link Account.
Click on the Sign in button and enter your Steam username and password.
SEE ALSO:
FOUR FIRST-PARTY XBOX GAMES PER YEAR: PHIL SPENCER CONFIRMS 'PLAN'