PUBG MOBILE ANNOUNCES OFF-ROAD RACING MODE FOR THE ASIAN GAMES 2022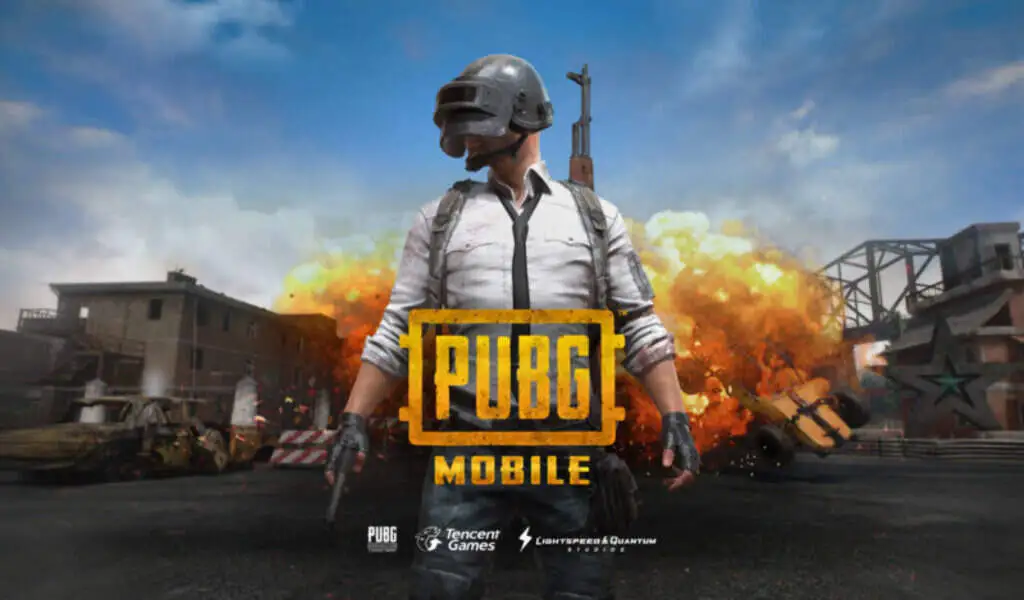 (CTN News) – Athletes from PUBG MOBILE different countries across the continent will compete for gold medals at the Asian Games 2022 next month. In esports, PUBG Mobile has been added as a discipline.
The event will take place between Sept. 23 and Oct. 8 at the newly-constructed Hangzhou Esports Center in China, which is scheduled to open this fall.
In preparation for the upcoming Asian Games 2022, Krafton has revealed the new racing mode that will be available in PUBG Mobile.
PUBG MOBILE RACING MODE: HOW TO PLAY?
Off-Road Racing Mode is the new mode in the game that is called off-road racing mode.  It will be a battle of four teams going head-to-head on the huge Miramar map.
In the game, different stages will be featured, such as a skydive, a car race, and a target practice where the player tries to achieve victory.
As the mode begins, you will be flying over Miramar in the skies. The first thing the players have to do is parachute down to the starting position and take over the cars. Once the car reaches the finish line, it must drive through various Check Stations in order to reach the finish line.
Additionally, these Check Stations will also feature additional shooting challenges that you will have to complete. For players to gain points in this game, they have to shoot down targets in order to do so.
The players will also be able to gain a boost from the power-up targets that will be placed between the Check Stations between the Check Stations.
There will be a prize for the first team to reach the finish line of the race.
Olympic Council of Asia (OCA), a member of the International Olympic Committee (IOC), is responsible for the organization of the Asian Games 2022.
Since it was announced that the IOC would include esports in these multi-sport competitions, it has been clear that it does not want violence to occur during these events.
In one sense, esports are an important source of young audience for the IOC, however, on the other hand, the IOC is subordinate to competitive gaming as well.
Therefore, the game is not going to be deploying its standard kill-for-victory battle royale mode, for which it is known in the first place, in order to draw players in.
With the new Off-Road Racing Mode in PUBG Mobile, it remains to be seen whether or not many people will tune in to watch the Asian Games 2022 as a result of the new Off-Road Racing Mode.
SEE ALSO:
You Can Link Your Epic Games Account To Your Steam Account Here