Exciting Lineup: PlayStation Plus Free Games Unveiled For October 2023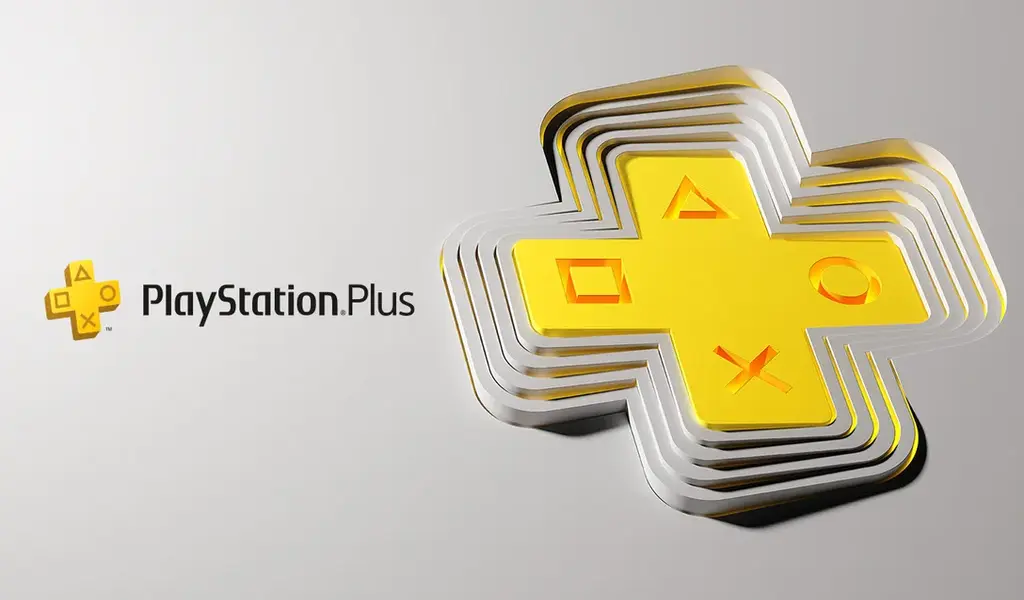 PlayStation Plus Free Games –  The October 2023 lineup of free PlayStation Plus games has been refreshed, allowing subscribers to add these games to their digital libraries.
As long as they claim the games within the specified timeframe and maintain their subscription to one of the three PlayStation Plus tiers, they can keep these games indefinitely.
There are three tiers available for subscribers: PS Plus Essential, PS Plus Extra, and PS Plus Premium.
The PS Plus Essential tier offers the monthly free games as one of its main perks, alongside special discounts and online multiplayer support.
Subscribers in the PS Plus Extra and Premium tiers also receive the free monthly games but have the additional benefit of accessing hundreds of other PS4 and PS5 titles.
However, these extra titles are not permanently owned, making the monthly free games particularly exciting.
PlayStation Plus members can dive into the Monthly Games lineup, featuring Saints Row, Black Desert – Traveler Edition, and Generation Zero, starting from Tuesday, September 5th, and available until Monday, October 2nd.
While Dreams is currently only available in its native version, PS5 users can still claim it for their collection, thanks to the backward compatibility feature of the console.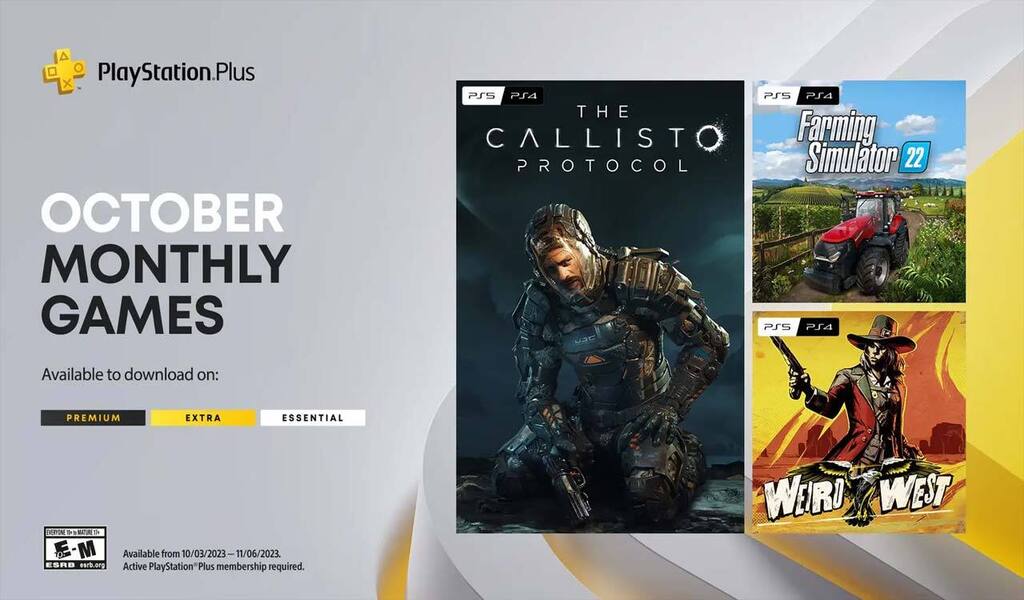 The Callisto Protocol
Farming Simulator 22
Weird West
The Callisto Protocol
The arrival of The Callisto Protocol is perfectly timed, aligning with the spooky season.
Serving as a spiritual successor to Dead Space, which made its return in early 2023 with an outstanding remake, The Callisto Protocol was developed under the guidance of Glen Schofield, the creator of EA's renowned sci-fi horror franchise.
Regrettably, the game initially fell short of expectations upon its release. However, recent updates have brought about numerous adjustments, enhancements, and fresh content to The Callisto Protocol, courtesy of Schofield's Striking Distance studio.
Farming Simulator 22
Farming Simulator 22 lives up to its name and goes beyond your expectations in terms of detail.
Initially launched in November 2021, this installment in the immensely popular Farming Simulator series delivers the excitement of running a commercial farm without the need to rise at ungodly hours or deal with heaps of paperwork.
To put its reach into perspective, the game managed to sell over 1.5 million copies in its very first week. That's a testament to its immense popularity.
Weird West
Weird West offers a captivating reinterpretation of the Wild West, where gunslingers engage in showdowns not only with each other but also with menacing creatures that roam the frontier.
Within this game, your decisions hold significant sway, as characters, factions, and various locations will respond to your choices.
Frequently, the game will present you with challenging dilemmas, each carrying substantial consequences that can greatly shape the course of your journey.