PlayStation Plus Free Games Announced For July 2023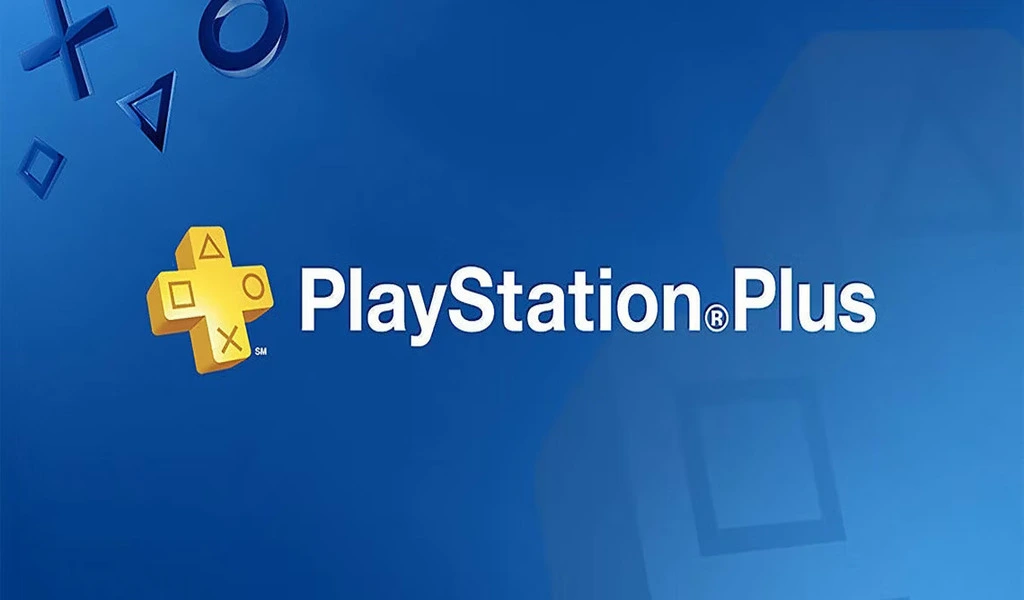 PlayStation Plus Free Games – Owners of a PS5 or PS4 who sign up for one of Sony's PlayStation Plus levels have access to a wide range of free games each month for download and play.
The online gaming service PS Plus from PlayStation offers access to multiplayer gaming along with other perks including discounts on numerous digital goods.
It is available on three tiers, each of which offers benefits that are progressively more amazing, such as access to a sizable library of both contemporary and vintage games.
dditionally, the PlayStation Plus Collection offers 19 classic PS4 games to PlayStation 5 customers for use on their next-generation system.
The monthly cost of a PS Plus Essential subscription is £6.99, $9.99, or €8.99. For a little bit more money, PS Plus Extra and Premium tiers offer other services. You get access to the free games below across all three.
Moreover, the availability of PC Game Keys makes it easier than ever for gamers to access the latest titles and take advantage of deals on older ones. Join PlayStation Plus today and start exploring the world of free games!
No of their tier, all PlayStation Plus customers will be eligible to download the July free games. If you haven't already, be sure to take advantage of June's PS Plus bonuses.
Call of Duty: Black Ops Cold War Cross-Gen Bundle | PS4, PS5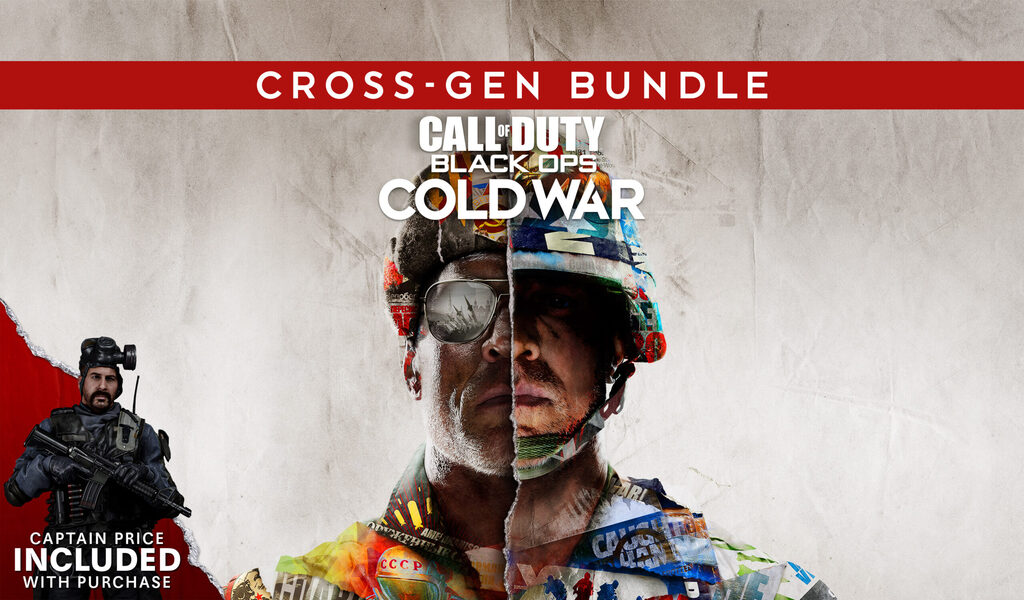 The 2020 installment of the first-person shooter series, Call of Duty: Black Ops Cold War, will also be available to PS Plus subscribers. The most recent installment of the Black Ops subseries from Treyarch and Raven Software is called Cold War.
It boasts a full online multiplayer suite and a zombies mode, and its narrative is, fittingly, set in the 1980s. The Cross-Gen bundle, which includes both the PS5 and PS4 editions, will be given away.
Alan Wake Remastered | PS4, PS5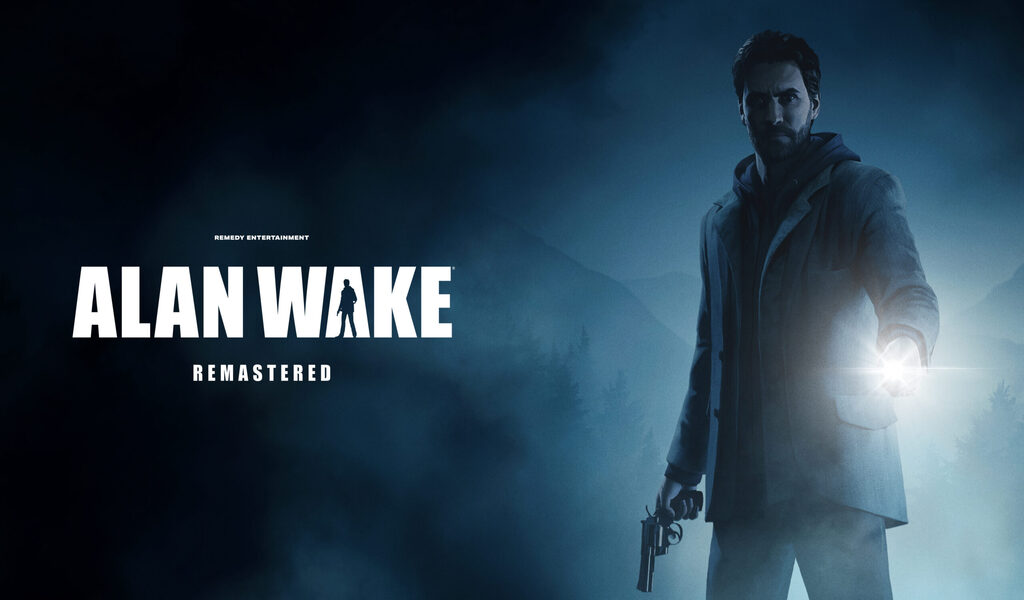 The release of Alan Wake II on October 17 for the PlayStation 3, Xbox One, and PC makes Alan Wake Remastered particularly appropriate at this moment. The 2021 remaster of the original game is probably worth checking out if you've never played it.
While on vacation in a strange small town, the action-adventure chronicles the search for the missing wife of the title thriller novelist. The sequel appears to be a straight-up horror game, whereas the first game only dabbles in horror.
The Alan Wake Remastered PS5 and PS4 versions will both be available.
Endling – Extinction is Forever | PS4, PS5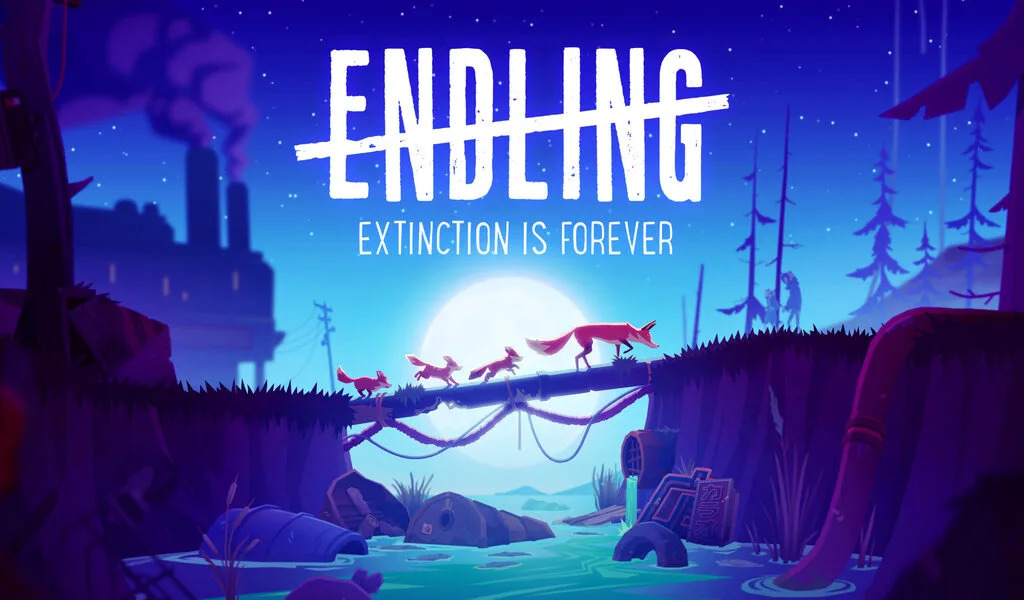 The last July free game has a solid reputation despite not being as well-known as the other two. You take on the role of the final mother fox in the video game Endling – Extinction is Forever. It's your responsibility to survive in a hostile environment.
The average user rating for Endling, which was launched last summer, is currently "Overwhelmingly Positive" on Steam. You won't need to spend a lot of time on it, and the art is just stunning. The duration of the adventure is roughly five hours.