Newest Gambling Regulations in the UK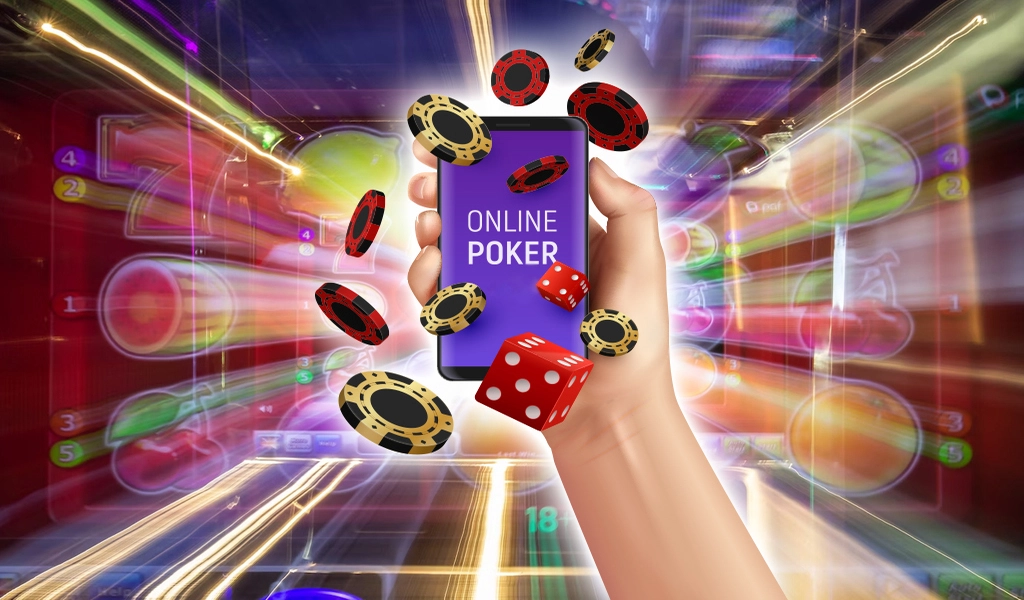 The UK online gambling niche is one riddled with constant evolution. Initially, the gambling laws implemented in 1960 ensured that wagering became legal. Unfortunately, it was faced with restrictive measures.
However, since the Gambling Act was drafted in 2005, wagering activities in the UK have experienced a massive upward trajectory. Currently, the wagering laws in the UK are geared towards responsible wagering and curbing illegal gambling.
At the forefront of the regulations regarding betting in the UK is age. To engage in any form of wagering, you must be at least 18. You must meet this threshold whether you want to indulge at a physical casino or online.
This restriction, however, doesn't apply to lotteries. Participating in a lottery or trying your luck with scratch cards in the UK demands that you be at least 16.
There have been more reforms and propositions regarding wagering. Most of the latest reforms aim to protect gamblers from developing dependencies and help already affected participants.
Firstly, betting firms must pay a specific levy to fund education research and treatment of wagering-related problems. Initially, the fund was voluntary. However, now, through the Gambling Commission, operators will remit these funds to the government, which will spend it through the National Health Service (NHS). While the collection rate remains at large, it will factor in several elements like size and operating cost.
This followed Public Health Minister Neil Obrien's quote, "A statutory levy will help problem gamblers access the proper care at the right time, complementing our commitment to provide NHS gambling addiction treatment clinics in every region across the country."
Currently, most firms have remitted as low as £1. Additionally, the NHS and researchers have always been reluctant to accept these funds due to the lack of knowledge on this cash's origin.
Betting companies will also be required to implement certain player checks, particularly on high-spending gamblers, to ensure they run their finances smoothly. The reviews will happen instantly.
However, they will not impact gameplay provided the player doesn't pile up debt to fund their gambling or hasn't declared bankruptcy. Due to the restriction to the highest spending gamblers, eight out of the possible ten will likely never experience these checks.
Marketing and advertising in online casinos help players identify with sites that suit their needs. By reviewing offers made by these sites, players can better understand the offers and packages.
For instance, according to this Prestige Spin Casino review the casino offers a 200% deposit match bonus of up to £1,000. But perhaps most importantly, the review also further explains the requirements to receiving the bonus, which in this case is a deposit of at least £100 with a wagering requirement of x45 that is valid for 96 hours.
The Gambling Commission also observed that players who struggle with gambling are at higher risk of harm from casino marketing and advertising. To counter this, the Gambling Commission is to review how these offers are set up and prevent them from being used to exploit players facing wagering challenges
The loopholes allowing people under 18 to access wagering platforms are also being cracked down. The same applies to cash prize fruit machines and scratch cards that are popularly available.
The White Paper administering these new proposed regulations also advocates for an increase in the Gambling Commission's power. By working with cour orders and Internet Service Providers (ISPs), this regulatory body aims to phase out illegal operators.
Most unlicensed firms avoid following these protective measures, leaving the player at harm. By dealing with them accordingly, the players' safety is ensured. Additionally, a proposal to restructure the Commission fee structure is underway. Allowing them more expenditure gives the Gambling Commission more flexibility to deal with emerging problems.
Moreover, a new stake limit affecting online slots will be introduced. The default range falls between £2 and £15 per spin, which is yet to be reviewed. With a rate of 8.5% chance of addiction in younger adults, according to research by Public Health England, slots can be very compulsive.
Placing this limit prevents players from risking significant amounts that may result in prominent losses. Currently, online slots have no set boundaries. Clubs and pubs with slot machines are set to £2, while for casinos, it is at £15. This proposition will, therefore, equalise the field between physical and virtual casinos.
Extra Measures
While there have been numerous proposed reforms to curb the unregulated setting scene in the UK, it is worth noting that extra measures have also been directed towards regulation.
For instance, the Premier League banned betting sponsors by wearing the brands on their jerseys. This reform will occur at the end of the 2025/2026 season and will improve the relationship between sports and gambling.
Furthermore, the White Paper also proposes that the major sports governing bodies get in on a cross-sport code pertaining to gambling sponsorship.
Conclusion
The UK boasts a thriving gambling niche due to the population of enthusiasts. However, with the rising number of addicted players and the effects uncontrolled wagering has on them, there indeed is a need for new regulations. Most new reforms, like reviewing promotions and bonuses, setting a limit for online slots, and curbing loopholes to prevent minors, will generally improve the gambling scene in the UK.
SEE ALSO: Xbox Game Pass Games For October 2023: New Additions And Departures