Altos Odyssey Game Developer Teases New Title: Netflix Games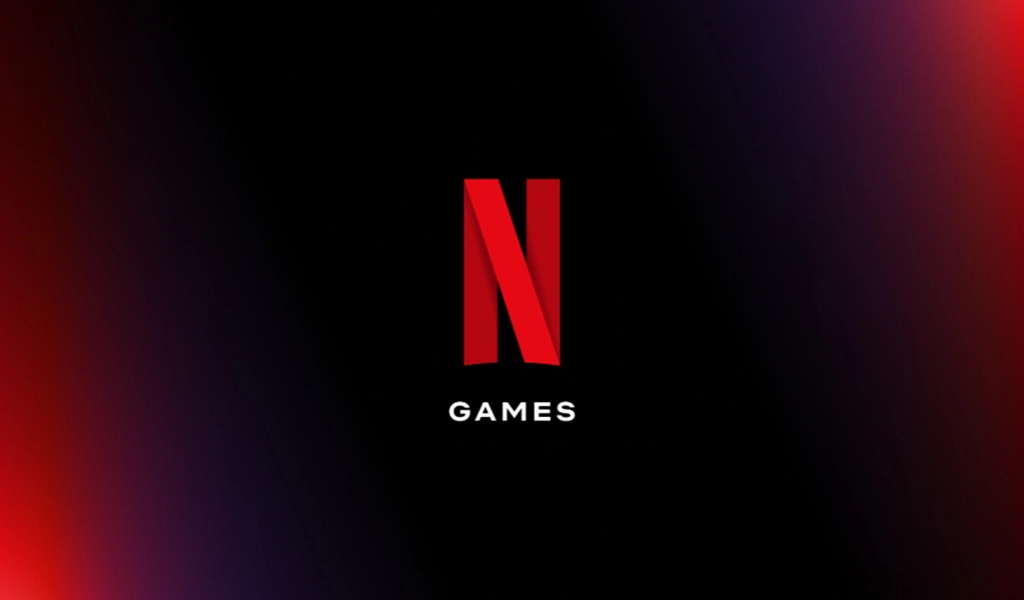 (CTN NEWS) – Netflix Games – The environment for at-home gaming has changed over time.
Because streaming services like Netflix have entered the fray, reducing at-home hardware requirements without sacrificing the gaming experience, you don't need a console, PC, or even the top Android phones.
A company named Snowman, best known for creating the casual games Alto's Odyssey and Alto's Adventure, has recently released some casual titles with some of the best gameplay.
Everyone is getting giddy once more over a fresh teaser from the developer, this time for a new Netflix Games release.
From the moment they first appeared on mobile devices, Alto's Odyssey and Alto's Adventure were instant hits because of their use of vibrant colors, excellent physics, and easy-to-use controls that made for a relaxing gaming experience.
Netflix Games New Title Gameplay
For their future game, Laya's Horizon, Snowman brings a similar aesthetic. The studio just provided a brief preview, which gave away a lot but not enough to understand the gameplay.
The video unmistakably maintains the studio's beloved Alto series art aesthetic, complete with windmills, cliff sides, and hot air balloons.
The video ends with a figure wearing a cloak resembling a wingsuit standing on a building's edge.
The YouTube video's brief description reads, "A whole new universe is just beyond the horizon," which seems to hint the game would involve flight even if Snowman doesn't specify what the gameplay will entail.
Although we can't wait to play Laya's Horizon when it debuts, there is one possible drawback to the new game's affiliation with Netflix Games.
For access to the streaming service, you must be currently subscribed. Snowman has previously used the Netflix Games, as Lucky Luna is already accessible through the service.
The developer hasn't yet announced Laya's Horizon's launch date, so we don't know when to anticipate it; all we know is that it's coming.
The new teaser piqued our interest, so hopefully, Netflix Games or Snowman will have more to share at some point.
RELATED CTN NEWS:
Netflix Games Unveils 2 Upcoming Games For 2023