Netflix Games Unveils 2 Upcoming Games For 2023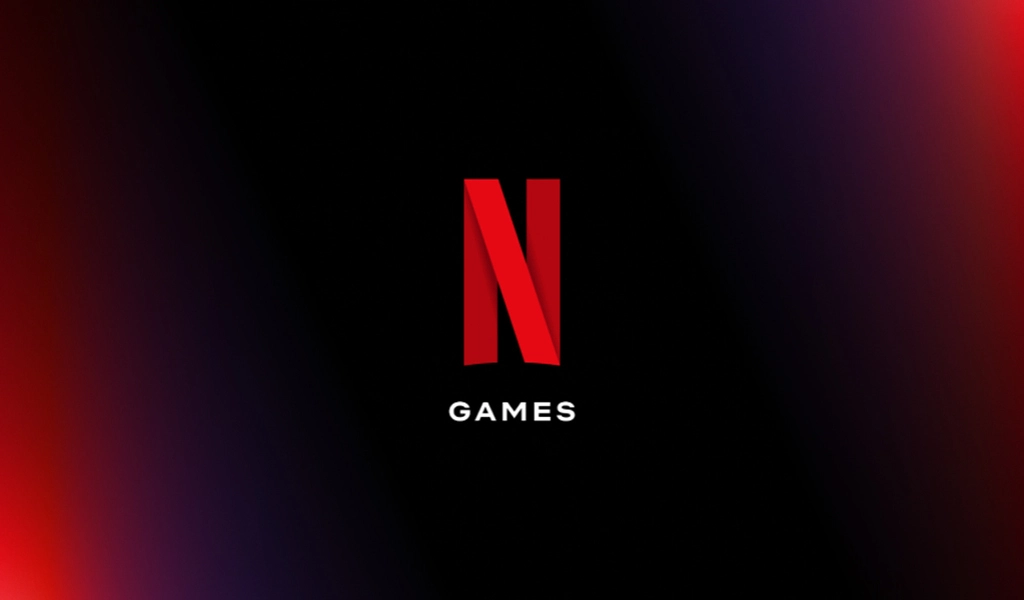 (CTN NEWS) – Netflix Games has gone a long way since its rocky beginning, from indie blockbuster hits like Into The Breach to the narrative masterwork of Valiant Hearts: Coming Home.
Two new Netflix Games have just been revealed for the system and will be released later this year by publisher Rogue Games for mobile devices.
1. Dust & Neon
On February 16th, Dust & Neon, the first game, will be on sale and available on additional platforms. A top-down shooter with several distinctive mechanics that make it stand out.
For instance, manual loading of each round provides a great diversion from the action-packed gunfights.
The frantic rogue-lite action in Dust & Neon appears to be optimized for mobile platforms. Instead of being rushed through each level, you can thoroughly explore each area, breaking into homes and gathering supplies.
Every aspect of the game is seamless because there are no loading screens.
2. Highwater
Highwater, the second game, couldn't be more dissimilar. Players will need to persevere in a world where the ice caps have gone and the oceans have largely taken over the planet's topography due to a climate catastrophe.
You'll need to gather resources, repel foes, and solve puzzles in this turn-based strategy/adventure game.
Highwater is a video game created by the same company as Golf Club: Wasteland, which presents a breathtaking perspective of a post-apocalyptic wasteland via the eyes of a golfer.
Although the post-apocalyptic atmosphere of Highwater seems like another masterpiece, it may be depressingly relatable. Although a release date has not yet been announced, the game will be available on Netflix Games "soon."
Highwater and Dust & Neon were both created for touch displays, but they are also completely compatible with external controllers.
This is particularly pertinent for Dust & Neon because the visceral shooter controls are probably best enjoyed with actual thumbsticks in that game. Although both games are cross-platform releases, current Netflix users will receive free access to them on Android and iOS.
More In: GAMING