Epic Games Store Users Claimed Nearly 700 Million Free Games In 2022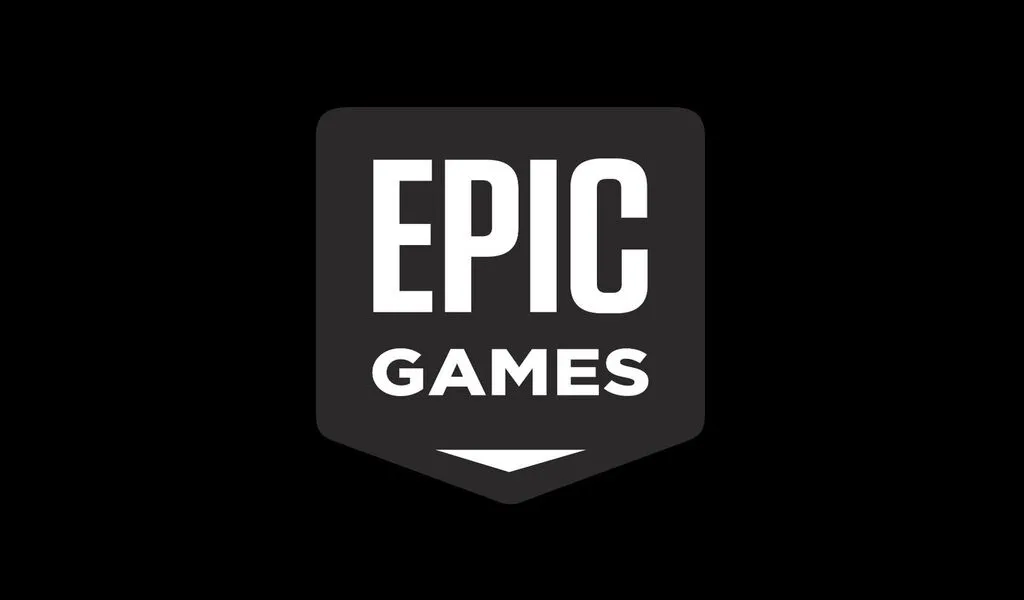 (CTN NEWS) – 2022 was big for the Epic Games Store, posting some impressive results.
While there were over 230 million Epic Games Store PC users in 2018—up 36 million from 2021—as well as a peak of 68 million monthly active users and the addition of 626 new PC games in 2022.
What's truly impressive is the number of free games that were claimed. Epic offers these games every week.
99 free games worth USD 2,240 were distributed by EGS throughout 2022, and 70 of those titles surpassed PC peak concurrent user records. Players claimed more than 700 million free games overall.
The Epic Games Store Free Games program had another strong year in 2022. Many developers and publishers partnered with us to bring our users 99 free games worth USD 2,240.
Of those, 70 of the games offered in our free games program broke their peak concurrent user records on PC, with an average increase of 25 times their records!
Players claimed nearly 700 million free games this year, bringing those titles to new and expanded audiences.
Also, Epic has stated that the weekly Free Games Program will continue in 2023. Currently, Call of the Sea is available as this week's freebie.
You may check out GameSpot's often updated page on the free games made available through Epic each week to see what else Epic has to offer with this deal.
On the commercial side of EGS, players spent $820 million on Epic's games, down 2% from 2021, while spending $355 million on third-party applications, up 18% year over year.
Most of the top video games on the marketplace are free-to-play titles like Genshin Impact, Rocket League, and Fortnite; Tiny Tina's Wonderlands and Grand Theft Auto V are the only games that cost money.
A little lower down the list, the variety increased with titles like Cyberpunk 2077, Red Dead Redemption 2, Sifu, Dying Light 2, and Final Fantasy VII Remake Intergrade.
This is a great year for gaming, with huge new titles coming to the Epic Games Store, some of which can be wishlisted right now! Here are a few to look forward to:

If you've come by to purchase or download a game or application since we launched the Store back in 2018 – thank you!
The continued support of our users humbles us, and we can't wait to introduce you to a whole slate of exciting games and experiences from many talented development and publishing partners in 2023.
Epic has some significant plans for its storefront for 2023. The business has launched self-publishing tools after testing them in beta, and it anticipates "exponential" growth in the number of games it offers.
To enable publishers, Epic will concentrate on launcher performance enhancements, third-party subscription support, and content hubs.
To share more information on their titles with their communities after releasing several quality-of-life updates for the Epic Games Store in 2022, such as cross-play tools for PC, player ratings, and improved search features.
RELATED CTN NEWS:
Epic Games Store Free Games Next Week Until 16th March