Epic Games' First Run Program Is Know Open Developer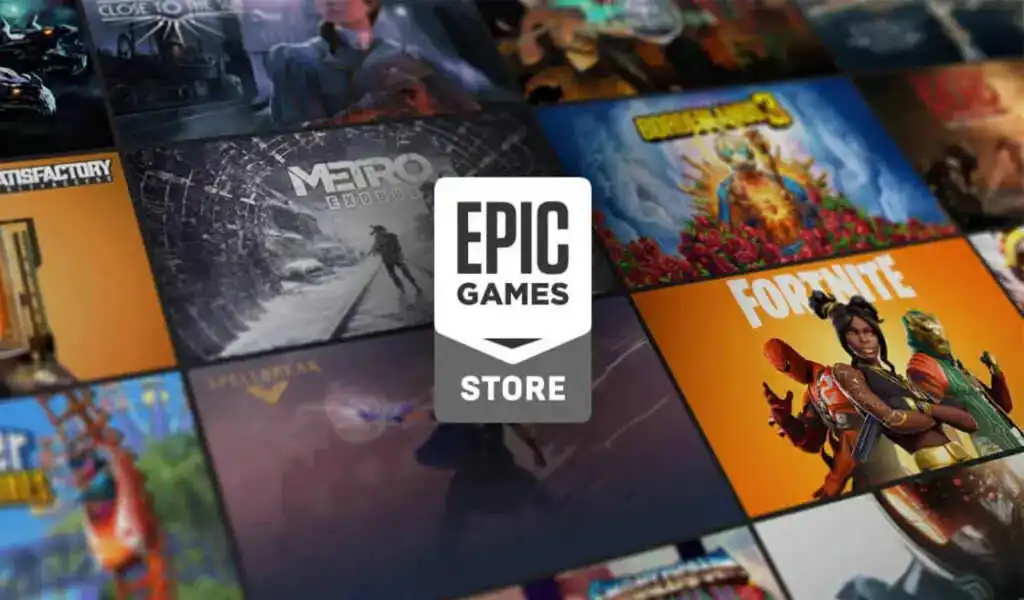 (CTN News) – There is a new initiative launched by Epic Games called the First Run scheme, which grants developers and publishers a 100% share of their net revenue for the duration of a six-month exclusivity period on the Epic Games Store.
Those who have registered Epic Games developer accounts, and are working on eligible products that are set to be launched on or after October 16, are eligible to join the programme.
There will be an increase in net revenue from user spending during the exclusive period, as well as continued exposure to potential customers as a result of the exclusive period.
Developers who enroll in the Epic Games Store's First Run program will have their games showcased with exclusive badges and given prominent placements on the store's homepage in order to maximize their exposure to the Epic Games Store's 68 million monthly active users.
As a result, their products will be featured in relevant store campaigns, including sales, events, and editorial content, in addition to being promoted on the store website.
The developers are however required to actively market their products in order to reach the target audience for their product.
Furthermore, in addition to the exclusivity period on the Epic Games Store,
The First Run programme allows developers to release their products on other publisher stores or launchers as a direct sale to customers in addition to the Epic Games Store exclusivity period.
However, if the developer decides to release the game through a competitor, the exclusivity period will be nullified, and the revenue split will then revert to the standard agreement if the developer releases the game through a competitor.
Developers are free to distribute their products on other third-party platforms after the six-month exclusivity period is over, however, the revenue split will be reduced to 88% after that.
According to Epic Games, the company has made it easier than ever for developers to bring their games to the Epic Games Store, which is the company's online marketplace for games.
Earlier this year, the self-service publishing tools were launched to streamline the process of onboarding and releasing content.
It is through the Epic Developer Portal that developers can register, set up, test, and distribute their games directly to their target audiences.
In other gaming news, Phil Spencer, the head of Xbox, has acknowledged that the feature parity policy for Xbox launches has resulted in delays, including the long-anticipated Baldur's Gate 3.
However, Spencer reaffirmed that the company remains committed to achieving feature parity across all platforms in the future.
SEE ALSO:
Free Fire Redeem Code Today 28 August 2023 (100% Working)