A 16-Year Rockstar Veteran Leaves The Red Dead Redemption Series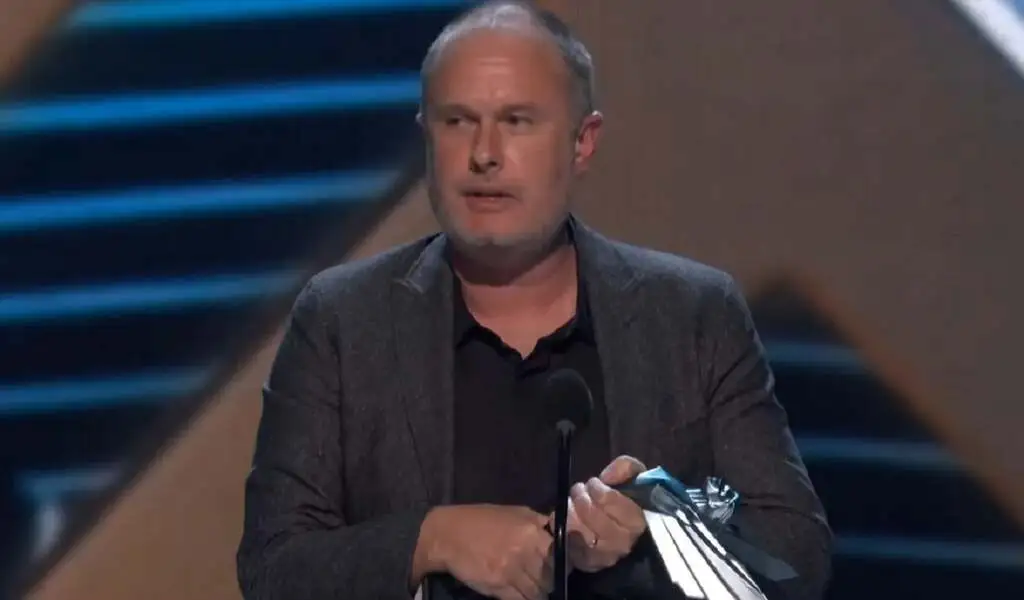 (CTN News) – A GTA Forums Rockstar member named Rucke has noticed that Unsworth has recently updated his LinkedIn profile to indicate that he has left the company, as spotted by GTAForums user Rucke.
Over the past 16 years, the former writing director had been involved in virtually all of Rockstar's major releases that have come to market.
As a matter of fact, he is one of only three writers who have been credited as writers for both Red Dead Redemption games' stories (along with fellow Rockstar co-founder Dan Houser).
In addition to Grand Theft Auto V and IV, Unsworth has also written dialogue in Max Payne 3, LA Noire, Midnight Club: Los Angeles, and many more.
There have been several high-profile departures from Rockstar Games over the past year, as the company celebrates its 24th anniversary.
It was announced in 2020 that veteran Grand Theft Auto writer and producer Lazlow Jones would be leaving the company.
Jones served as the host of both GTA V's Chattersphere and Fame or Shame for almost 20 years, and was most remembered for producing dialogue for the series' characters and creating satirical radio stations. He also had a role in GTA V's Chattersphere and Fame or Shame.
In the same year, Dan Houser, Rockstar's creative lead for more than 20 years, left the studio for the last time. Leslie Benzies, who had been the president of Rockstar North for many years, left the company in 2016.
Rockstar Games' parent company, Take-Two, played down the impact of Houser's departure in February 2020, claiming that things could not be better at the Grand Theft Auto studio following Houser's departure.
According to Rockstar's owner, the company expects a significant jump in sales during the next fiscal year, which begins on April 2024, as a result of the release of "a number of groundbreaking titles", prompting speculation that GTA 6 may be released during this period.
It was announced last September that more than an hour of GTA 6 development footage had been leaked online in one of the most high-profile data leaks in the gaming industry in years, giving players their first look at what they could expect from the sequel to one of the most popular games of all time.
SEE ALSO:
Quordle Today: Daily Quordle Word Puzzle Hints And Answer For August 28, 2023