UK's EU Study Programme Delay Sparks Brain Drain of Young Cancer Researchers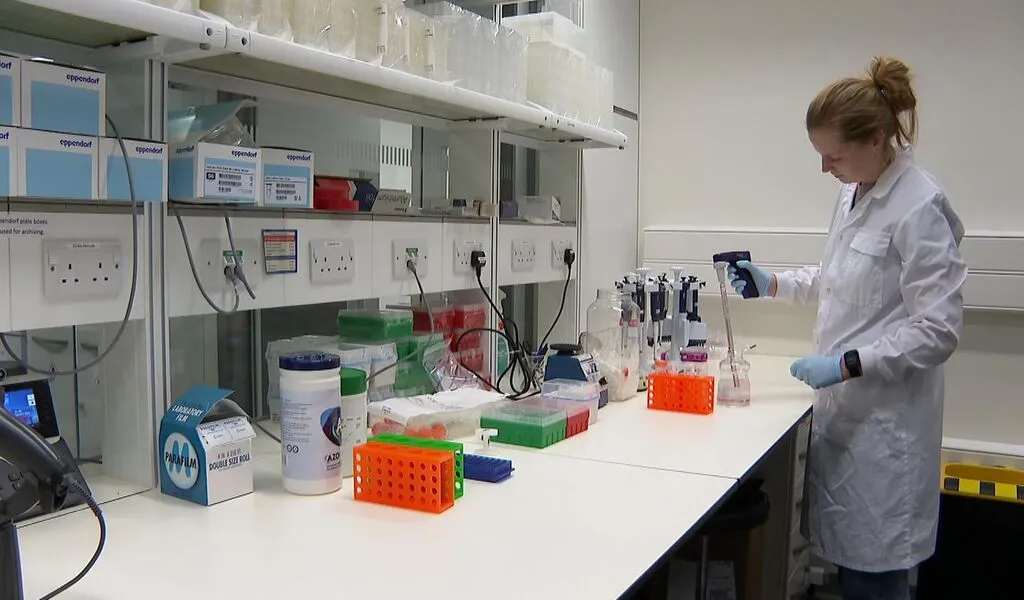 (CTN News) – In a concerning trend, young and promising cancer researchers are departing the UK due to a "brain drain," attributed to the prolonged absence of an agreement regarding the nation's participation in the EU's Horizon Europe study program.
The significant delay in joining this prestigious £85 billion collaborative research initiative has not only affected the UK's global standing but has also hampered its ability to attract and retain top-tier scientific talent.
The UK's failure to swiftly establish its association with Horizon Europe, the world's largest collaborative research program with an £85 billion budget, has garnered attention for its adverse impact on the nation's scientific landscape.
This multi-year delay has led to a loss of reputation and hindered the UK's capacity to allure and retain brilliant minds within its research laboratories.
Impact on Cancer Research Talent Attraction and Retention
A striking revelation from a survey conducted by Cancer Research UK (CRUK) underscores the gravity of the situation. A staggering three-quarters of the 84 surveyed cancer specialists favored the UK's association with Horizon Europe, highlighting the program's significance in their eyes.
Conversely, a mere 11% endorsed the government's alternative plan, Pioneer. This shift in sentiment illuminates the growing difficulty in recruiting and maintaining top-tier researchers within the UK's scientific community.
Cancer Research UK's Survey Findings
CRUK's survey uncovered deep concerns among cancer specialists. A substantial 76% of respondents believed that the UK's new arrangement with Europe had already led to challenges in recruiting and retaining research staff.
In contrast, only 16% reported that the post-Brexit relationship had not impacted staffing in this manner. These findings starkly emphasize the necessity of Horizon Europe in attracting and retaining scientific talent.
Brexit's Effect on UK's Participation in Research Funding
Before the UK's withdrawal from the European Union, it had been a prominent beneficiary of the EU's Horizon funding initiative. Between 2007 and 2013, the UK contributed approximately £4.3 billion to EU research projects and received nearly £7 billion in grants, amounting to a substantial influx of research funds annually. However, this vital funding stream has substantially diminished with Brexit's implementation.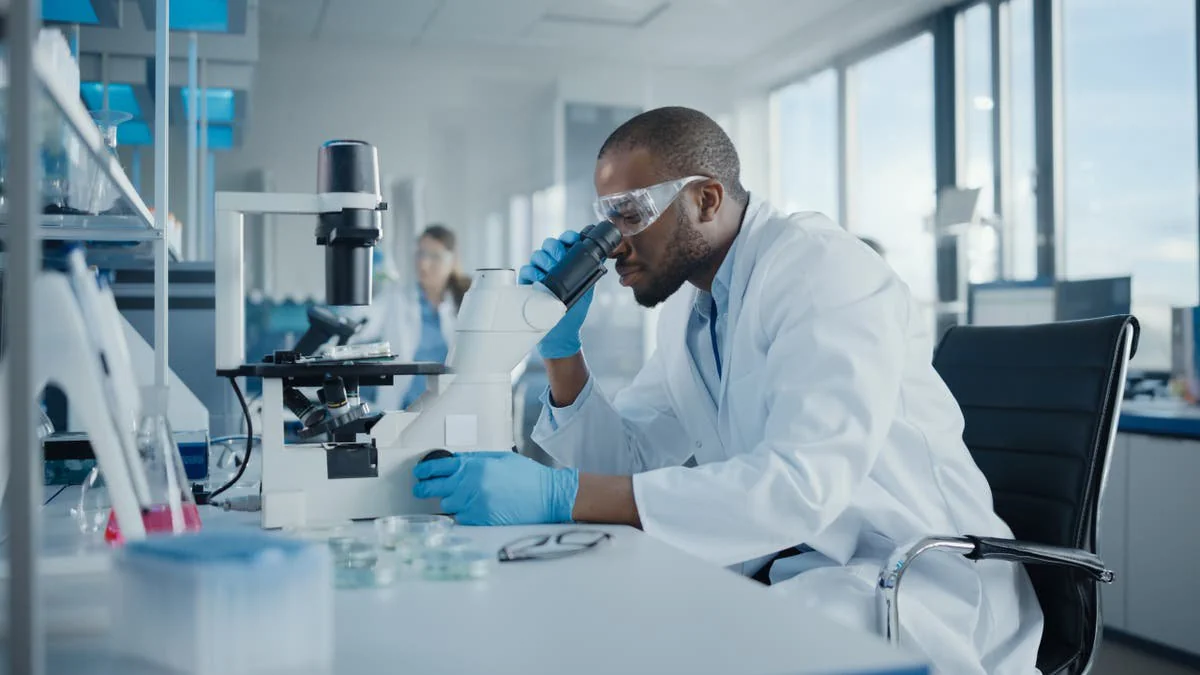 Stalled Negotiations and Damaged Reputation
Expectations were high for a resolution in July, following discussions between Rishi Sunak and European Commission President Ursula von der Leyen. Nevertheless, negotiations hit a roadblock primarily over the cost of the UK's association with Horizon Europe.
The UK's stance, advocating for contributions based on its 2023 application success rate instead of 2019 funds, is a point of contention. The prolonged delay in reaching an agreement has damaged the UK's reputation and hindered cancer scientists' efforts to attract the brightest minds to their laboratories.
Urgent Need for Resolution
Time is of the essence as the UK navigates this critical juncture. The departure of top junior faculty who are seeking opportunities within EU countries, fueled by the availability of European Research Council grants, poses a serious threat to the UK's scientific future.
Urgent action is required to secure the UK's participation in Horizon Europe on terms comparable to those of EU researchers. Failing to do so risks relegating the UK to the periphery of future funding prospects, instead of maintaining its central role in the global scientific community.