All Skins Coming To League Of Legends Patch 13.19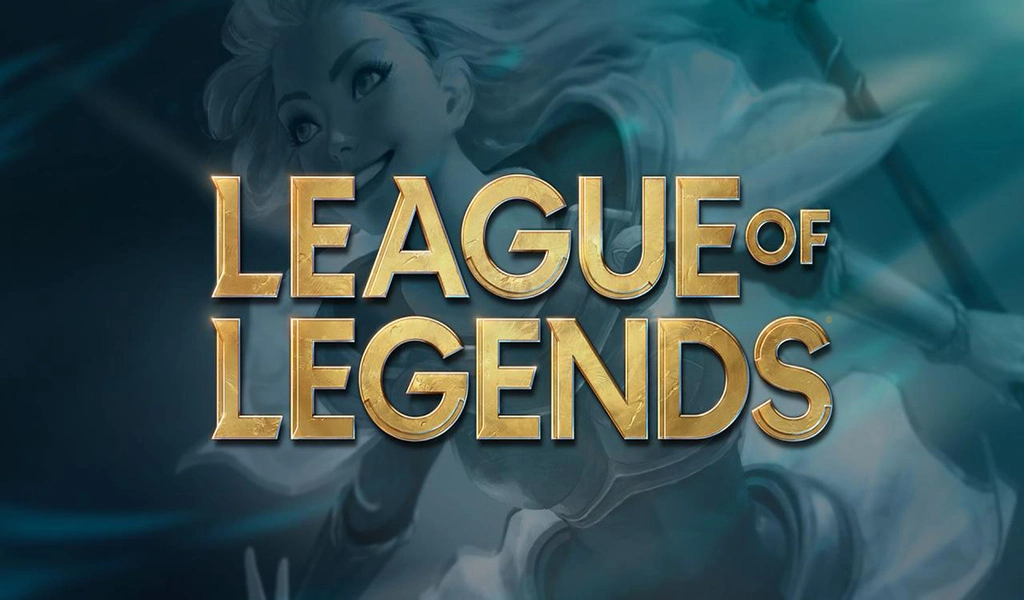 (CTN NEWS) – As October draws near, Riot Games is gearing up to commemorate Día de los Muertos, the Mexican holiday, in a special way.
They're set to release a fresh set of League of Legends skins that will not only add a splash of color and festivity to Summoner's Rift but also pay homage to the departed in the spirit of this cultural celebration.
League of Legends players can anticipate a total of six unique champions receiving the new La Ilusión skins.
These skins will be available for champions such as Qiyana, Nidalee, Gnar, Draven, Ziggs, and Renata Glasc.
Additionally, Renata Glasc will have an exclusive gold and white Prestige version of her beautifully crafted cosmetics to enhance her appearance in the game.
The La Ilusión skins draw inspiration from the rich traditions of the holiday, incorporating elements such as traditional outfits and vibrant decorations.
These skins prominently feature radiant red and blue color schemes that capture the essence of the celebration.
Furthermore, they pay homage to well-known symbols of the holiday, such as the marigold flowers, often found adorning "ofrendas," the private altars dedicated to beloved departed ones.
This attention to detail adds depth and authenticity to the skins, making them a fitting tribute to Día de los Muertos.
These skins will be released during Patch 13.19, which is set to hit the live servers on Wednesday, Sept. 27.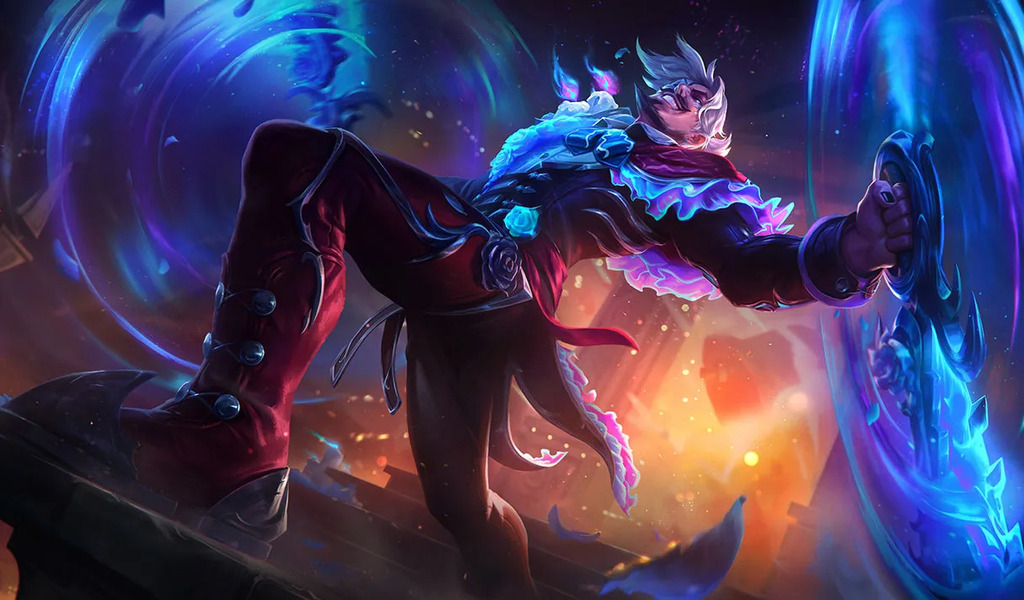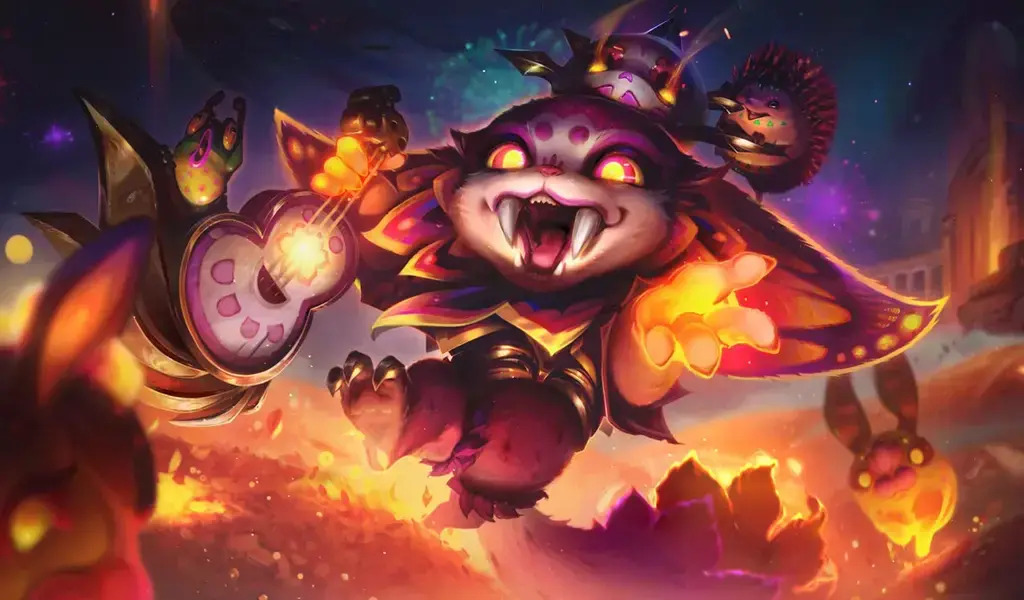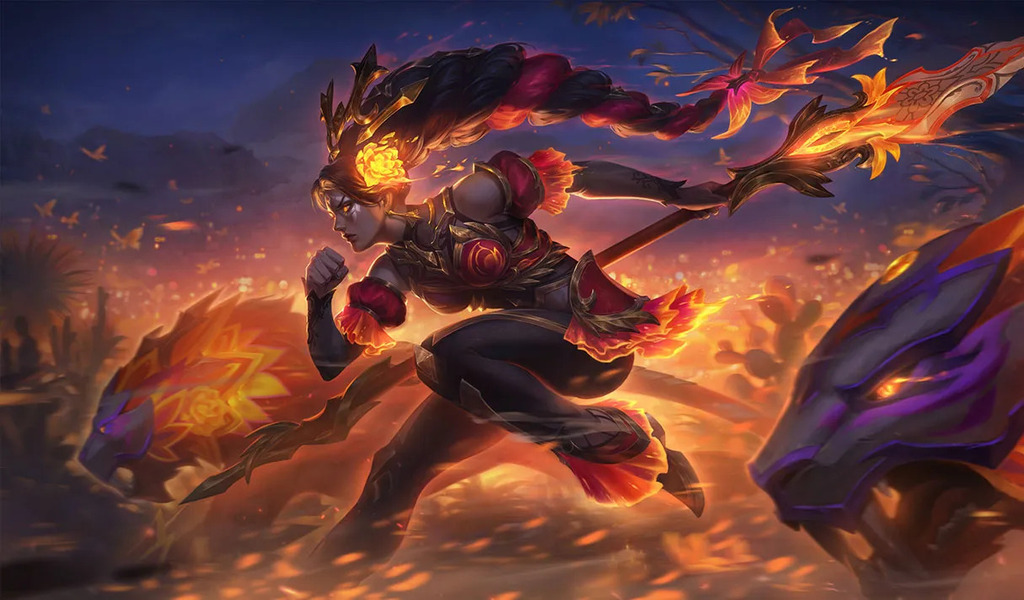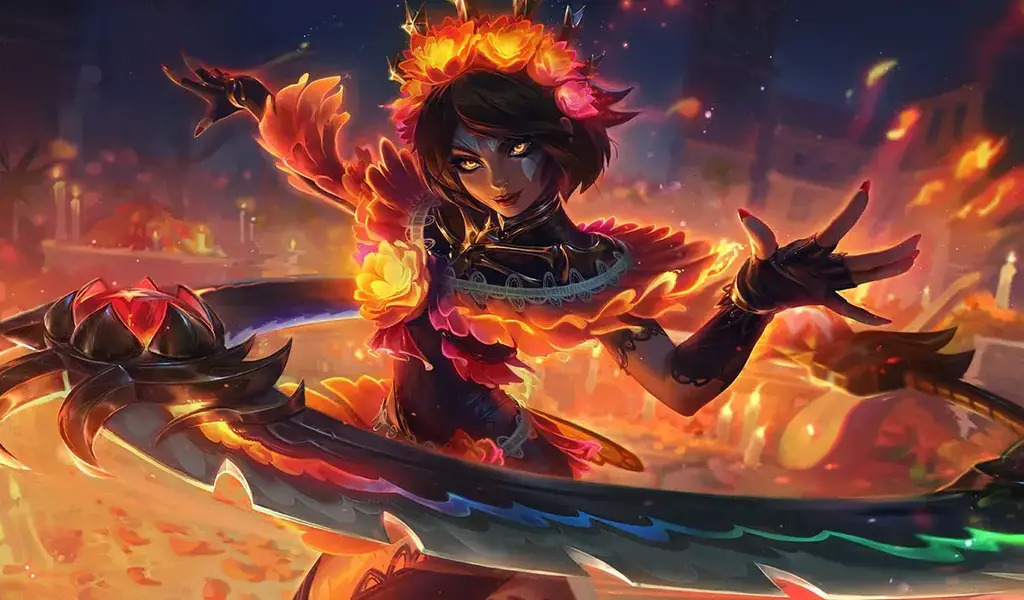 La Ilusión Renata Glasc (1,350 RP)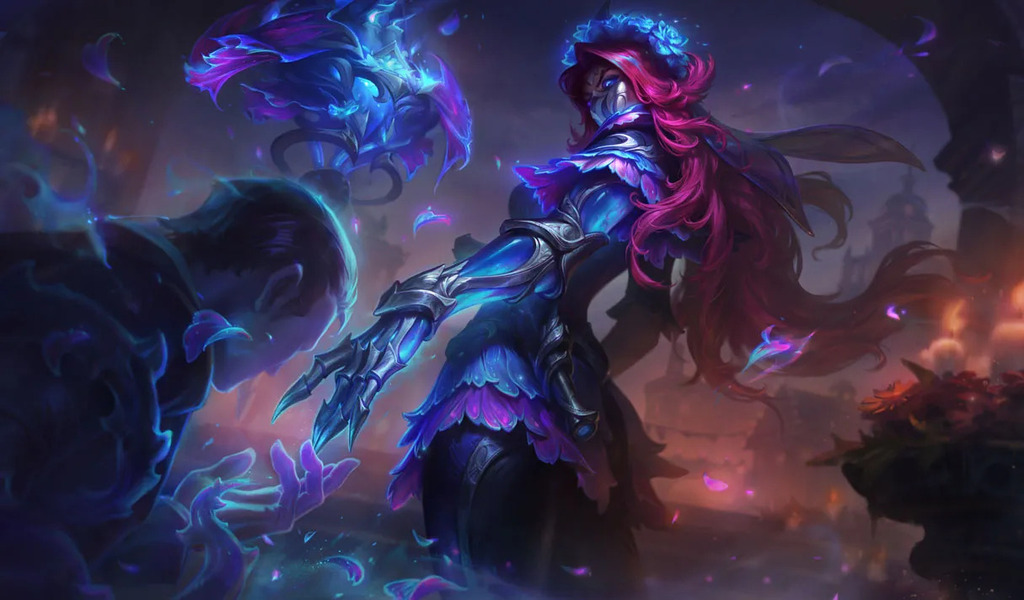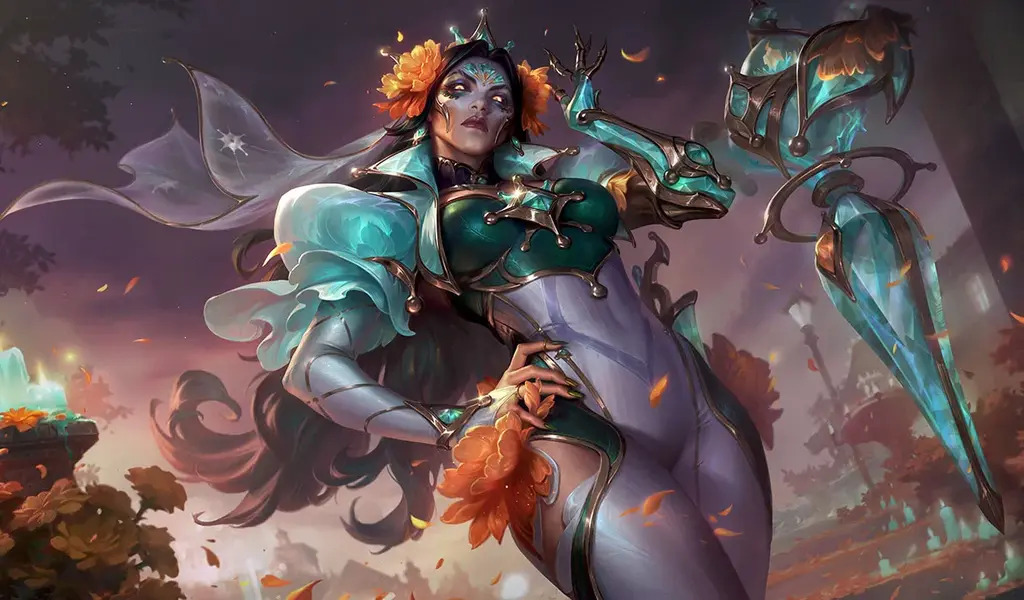 MORE RELATED NEWS:
U.S. Government Shutdown Potential Impact: What Stays Open And What Shuts Down?
Five Key Takeaways From New York Judge's Ruling On Trump's Financial Fraud Case
The Impact Of The COVID-19 Pandemic: Sharp Decline In Cancer Diagnoses In The U.S.