Thailand PM Donates his Entire Salary to Charity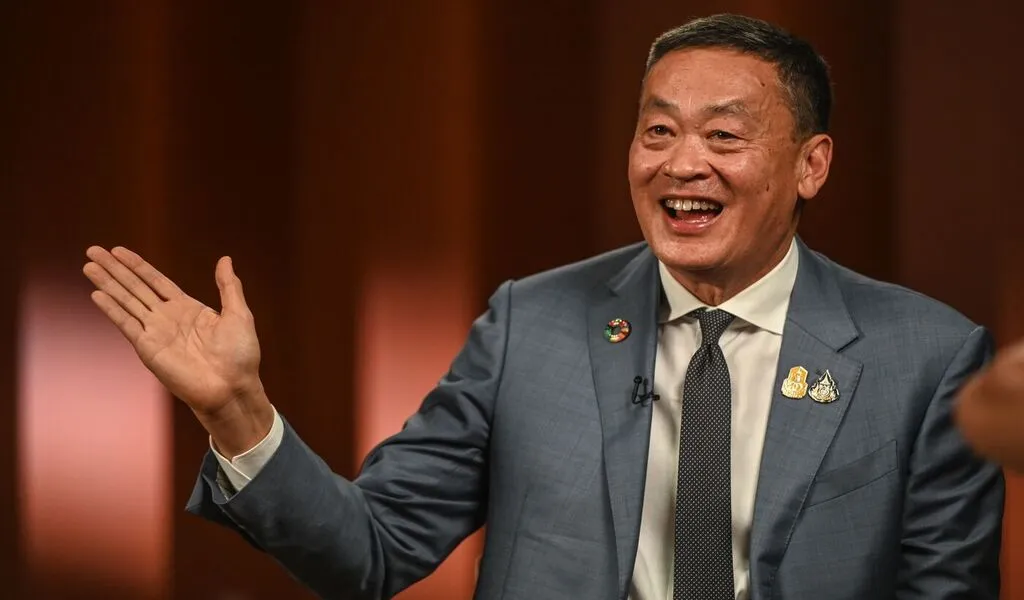 (CTN News) – In a heartwarming display of generosity, Prime Minister Srettha Thavisin of Thailand has announced that he will not accept his monthly salary of 125,590 baht while in office. Instead, he has pledged to donate this entire sum to charitable causes. This generous decision reflects his deep commitment to making a positive impact on the lives of those in need.
Chai Watcharong, the spokesperson for the Prime Minister's Office, conveyed that PM Srettha believes in the importance of charity and that everyone has the capacity to contribute to the greater good.
As a first step in this direction, the 61-year-old Prime Minister has chosen to lead by example, beginning with himself. His salary comprises 75,590 baht as his base salary and an additional 50,000 baht as a position allowance. It's worth noting that this figure does not include the allowance he receives for attending Cabinet meetings.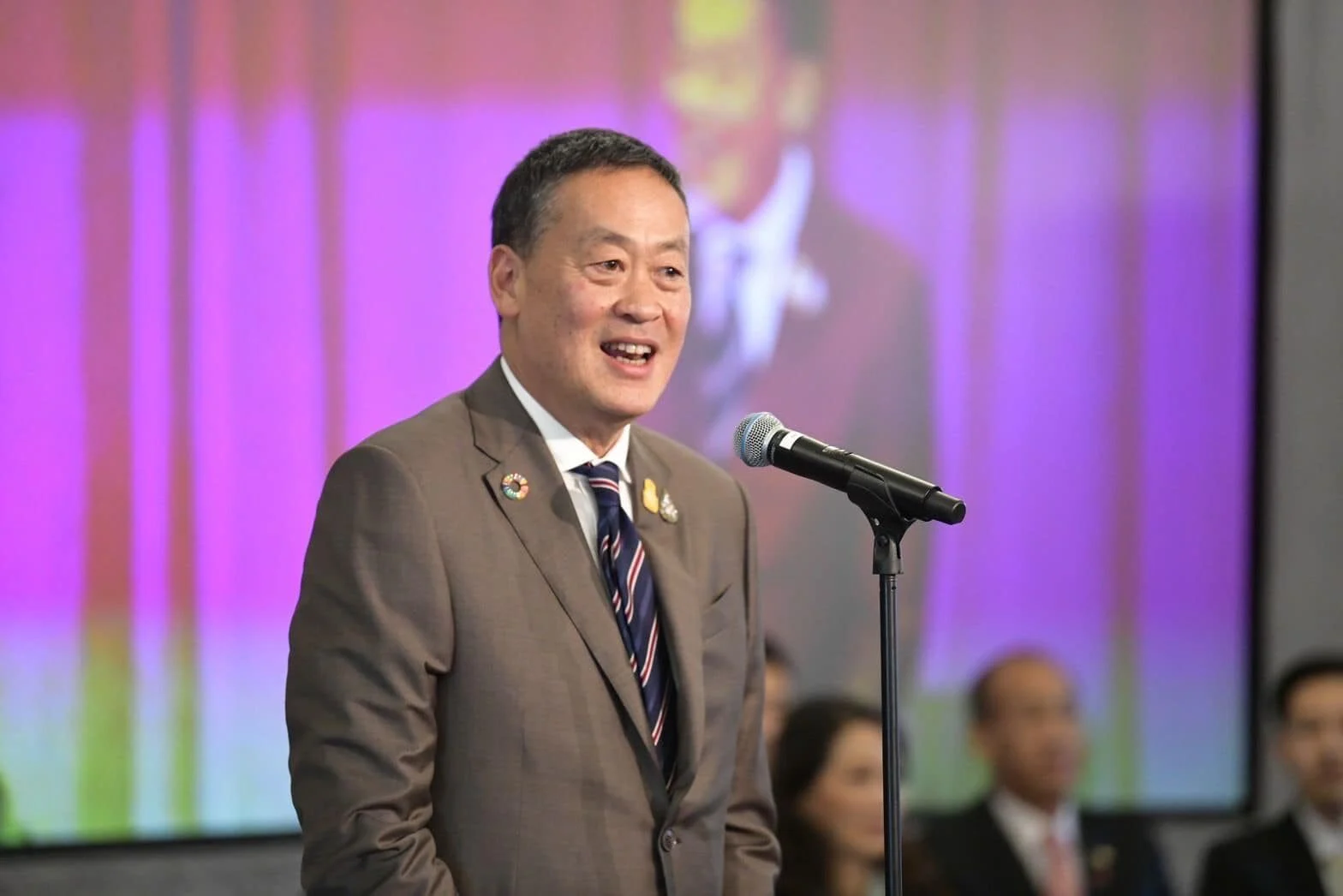 PM Srettha, who hails from Bangkok, expressed his rationale behind this noble gesture, emphasizing that his salary could provide immediate assistance to people in urgent need. He noted that official government support often undergoes a lengthy bureaucratic process, causing delays in delivering aid to those who require it most.
To ensure that his contributions are effectively directed toward worthy causes, Chai Watcharong explained that PM Srettha's salary will be distributed to various organizations based on criteria established by a committee.
The first recipient of this support will be the Foundation for Children, an organization dedicated to helping vulnerable children.
Furthermore, PM Srettha's philanthropic efforts do not end with salary donations. He plans to personally visit each supported organization to discuss their specific challenges and needs. This hands-on approach underscores his commitment to making a meaningful difference in the lives of those his contributions will benefit.
Should Prime Minister Srettha Thavisin serve the entirety of his four-year term in office, over 6 million baht will have been contributed to charitable causes.
His dedication to philanthropy extends beyond his tenure as Prime Minister, as he revealed that he had been donating to charitable causes even before assuming office.
He stressed that this commitment is a personal one, not intended to pressure other government officials to follow suit. Each recipient organization will be carefully chosen based on their credibility and alignment with the established criteria.
In a world often characterized by political divides, PM Srettha Thavisin's selfless act serves as a powerful reminder of the impact leaders can have when they prioritize the well-being of their fellow citizens.
His dedication to making a tangible difference in the lives of those in need is a beacon of hope and an example of compassionate leadership.