8 Things to Consider Before Moving to Thailand With Your Dog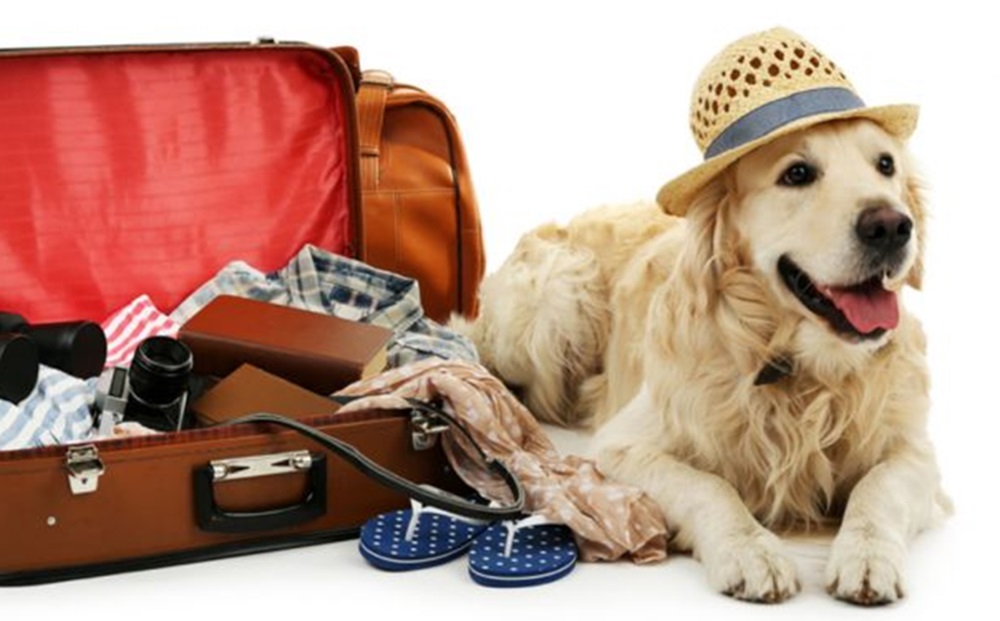 If you're moving to Thailand or moving out of it, there are certain rules and regulations that you need to know. Over the years, Thailand has established itself as one of the most popular destinations for tourism and travel.
Now, the Land of Smiles is open to expats, too. If you want to enjoy the tropical paradise, what can be better than moving here with your furry friends? The high-tech modern lifestyle here can be very overwhelming and welcoming for you.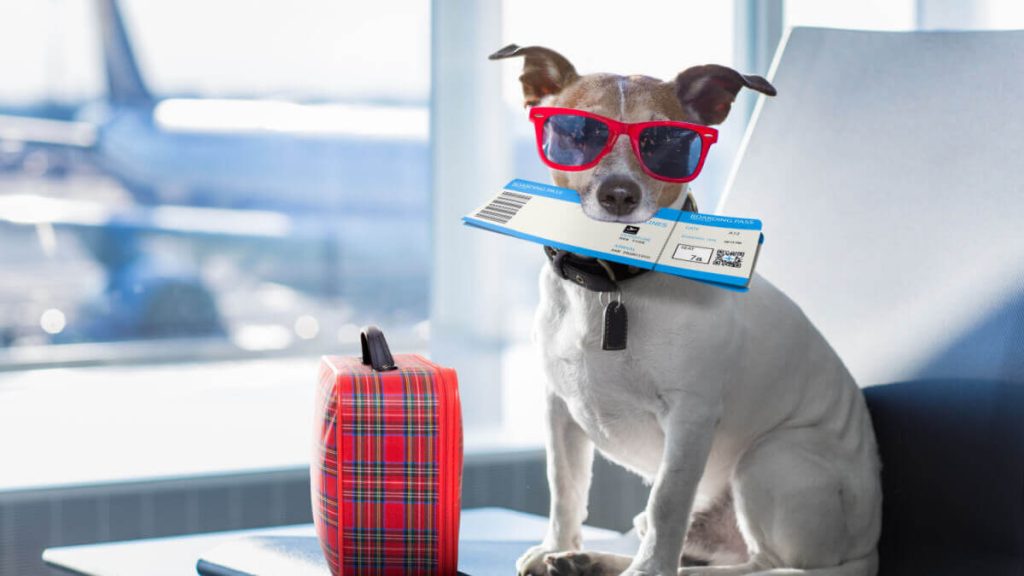 What to Know Before Moving to Thailand With Your Dog?
Once you make up your mind about moving to Thailand with your dogs, there are certain things that you should be aware of. Over the years, Thailand has become a loved destination, but it has a very weird combination of being dog-friendly and not being dog-friendly.
Now that there is a change in animal welfare and awareness rules, there are certain things you need to know about. However, none of it seems to be closer to the ideal. As the rules and regulations change, Thailand becomes a better place for dogs.
Moreover, you can also get access to easy treatment for your dogs because CBD for dogs is easily available in these regions. You have the flexibility to take your dog for a walk, too. You must know that the government is making temple grounds friendly for your dogs, too.
Whether it's cafes, restaurants, or any other place, you can take your dogs here. Your dogs may not be allowed to enter the temple premises, but they can surely be around the temples and hang out outside.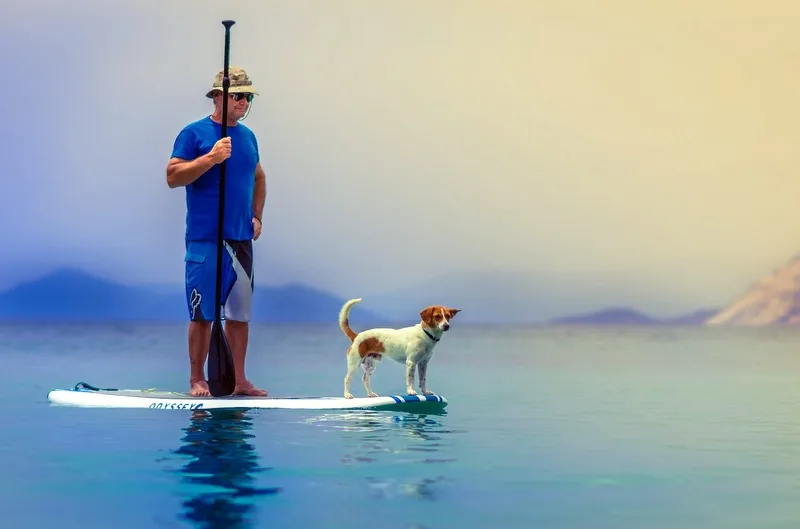 Things to Consider Before Moving to Thailand with Your Dogs
So, here are a few things you must do and be familiar with once you move to Thailand with your dogs:
Before you start your travel, you should make sure to microchip your dog with the ISO-compliant microchip.
All the dogs that are traveling to Thailand must be properly vaccinated. The timeline for vaccination is usually between 21 days to 12 months.
If you are traveling to a small puppy and not a fully grown dog, they should be at least four months of age. Moreover, all your dogs should be kept in a proper crate not only for the safety of your dogs, but also that of the other passengers traveling with you. The crate should also come with a proper nose and paw-proof so that there is no risk of any external injuries.
Along with the owner's copy of the passport, it is extremely important to submit a health certificate certified by a vet or endorsed by any government agency.
You must reach out to the Department of Livestock Development, Thailand, to obtain the Import Permit before moving here. The permit will be valid for only 60 days.
Upon arrival in Thailand, you can consider updating the information or downloading the application from the website itself.
You should get your dog treated for all external and internal parasites before you move to Thailand for travel. It is important you check for ticks, fleas and internal parasites like worms such as tapeworm and heartworm. It is advisable to reach out to your doctor and get proper treatment for these parasites and prescribe medicines for treating the condition at least seven days before traveling to Thailand.
Once you travel to Thailand with your dogs, they will need to be quarantined. However, if the dog does not have a travel and import permit, they will not be quarantined. On the other hand, if they have these documents, they will be subjected to quarantine for up to 30 days for all necessary tests. As the pet parent you will have to bear the cost of all testing and quarantine.
If you are planning to travel with your dogs, you should book your arrival at Suvarnabhumi International Airport, Bangkok. This is mostly because this airport only has the facility to accommodate the dogs. You will have to reach out to a proper accredited pet travel agency so that they can ensure safe travel for the pets. However, some breeds are banned in Thailand like American Staffordshire Terrier and Pitbull Terrier.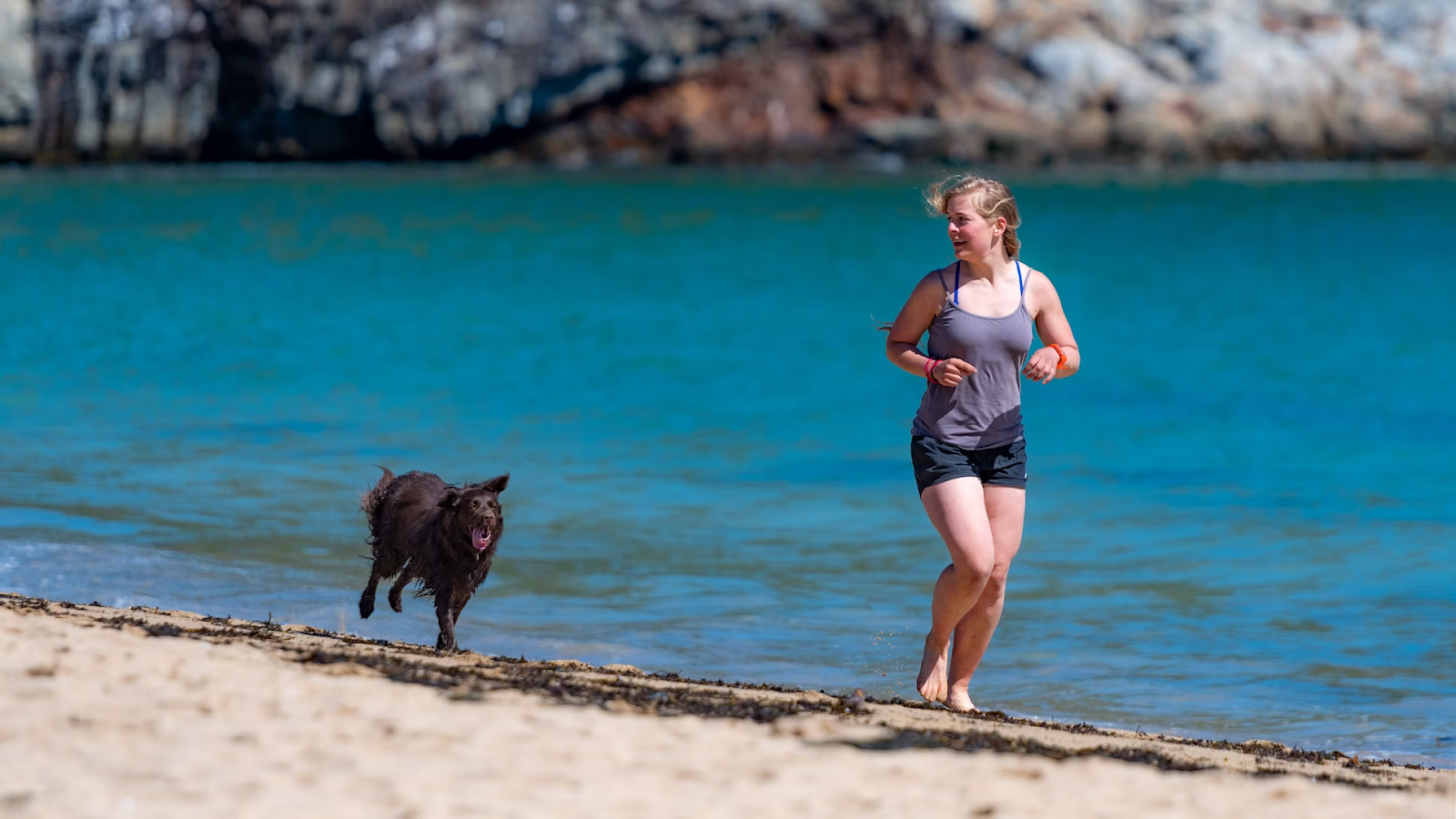 Pet Vaccination
The government of Thailand is extremely concerned about the dogs and travelers. Therefore, it is important to get the pet vaccination done in time. It is advisable to reach out to your doctor before traveling to Thailand so that you get the pet vaccination done on time. According to the government regulations, it is important that you get a pet vaccination done within 21 days to 12 months of travel.
All the documents related to the pet vaccination are done for the safe and comfortable travel for your dog. Furthermore, since quarantine is required, the authorities will request you to submit these documents so keeping the vaccination documents ready only plays an important role in easing the process.
Moreover, vaccinating your dog before moving to Thailand will play an important role in avoiding any difficulty during the quarantine. Although your dog will be kept in separation, with proper vaccination it will be easier for your dog to manage under uncertain conditions so that there is no risk of your dog getting affected due to any illness or disease.
Final Thoughts
Your dogs are of utmost importance in your life, but you must do some research. Your dogs also need a comfortable life, which is why you need to ensure they benefit from safe travel. Thus, you should reach out to the government authorities so that they can help you understand the rules and regulations. As a result, you will get the benefit of safe and comfortable travel. At the same time, reach out to the airlines to know the rules and regulations.