Shakira Faces €6.7 Million Tax Evasion Charges in Spain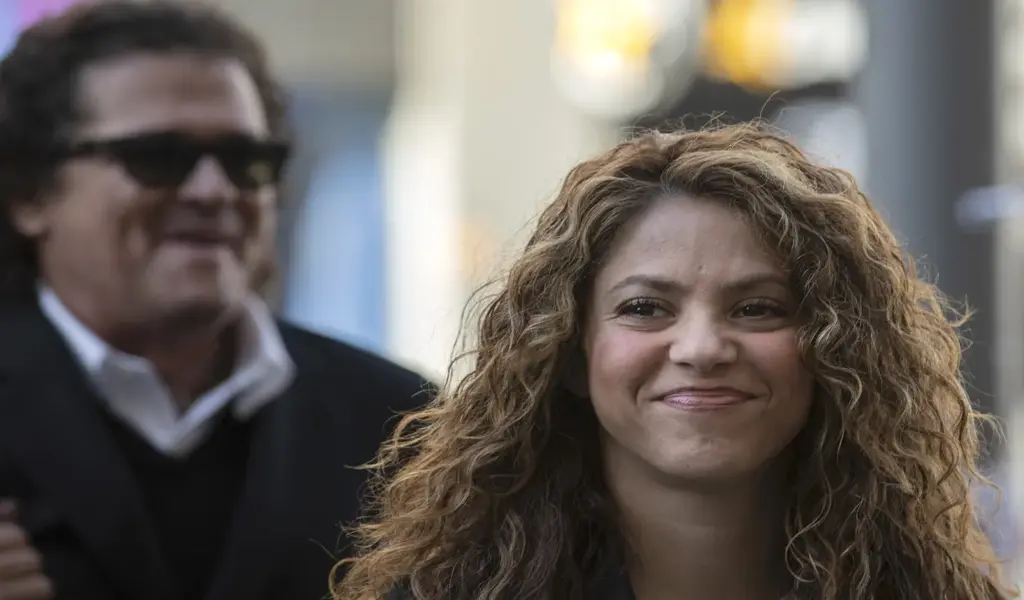 (CTN News) – Pop sensation Shakira, known for her chart-topping hits and global appeal, is once again making headlines in Spain, but this time for allegations related to her taxes.
Spanish prosecutors have charged Shakira with failing to pay 6.7 million euros ($7.1 million) in taxes on her 2018 income. This marks the latest fiscal controversy involving the Colombian singer in Spain.
Allegations of Using Offshore Companies to Avoid Taxes
The crux of the charges against Shakira revolves around her alleged use of an offshore company based in a tax haven to evade paying taxes in Spain. Barcelona prosecutors assert that she employed this strategy to reduce her tax liability, leading to charges against her.
Notified of Charges in Miami
Shakira, who currently resides in Miami, has been formally notified of these charges while in the United States. This international aspect of her case further adds complexity to the ongoing legal proceedings.
A Separate Tax Case Looms
In addition to the recent charges, Shakira is set to face a separate trial in Barcelona on November 20th. This case centers on determining her residence between 2012 and 2014. Prosecutors claim that Shakira failed to pay 14.5 million euros ($15.4 million) in taxes during this period.
Despite her official residence being in the Bahamas, Spanish tax authorities argue that she spent a significant portion of those years in Spain, necessitating tax payments there.
 Legal History and Public Response
Shakira's legal issues with Spanish tax authorities began when they initiated an investigation in July of the previous year. The charges come after thoroughly reviewing the evidence amassed during this investigation. So far, no trial date has been set.
Shakira's previous public relations firm, Llorente y Cuenca, had stated that the artist had always acted in accordance with the law and on the advice of her financial advisors. The response from her camp regarding these recent developments remains to be seen.
The Connection to Spain
Shakira's ties to Spain have deepened, largely due to her relationship with former soccer player Gerard Pique. The couple, who have two children together, resided in Barcelona until they ended their 11-year relationship in the previous year.
Notable Tax Cases in Spain
Shakira's case is not the first instance of high-profile individuals facing tax-related charges in Spain. Over the past decade, Spanish tax authorities have cracked down on soccer stars like Lionel Messi and Cristiano Ronaldo for allegedly not paying their full tax dues.
These players were found guilty of tax evasion but managed to avoid prison time, thanks to a provision allowing judges to waive sentences under two years for first-time offenders.
In conclusion, Shakira's legal battles with Spanish tax authorities have once again put her in the spotlight. As these cases progress, they continue to draw attention to the complexities and legal implications of tax evasion for high-profile individuals in Spain and worldwide.