Saudi Arabia Pledges Support for Thai Hostages in Israel-Hamas Conflict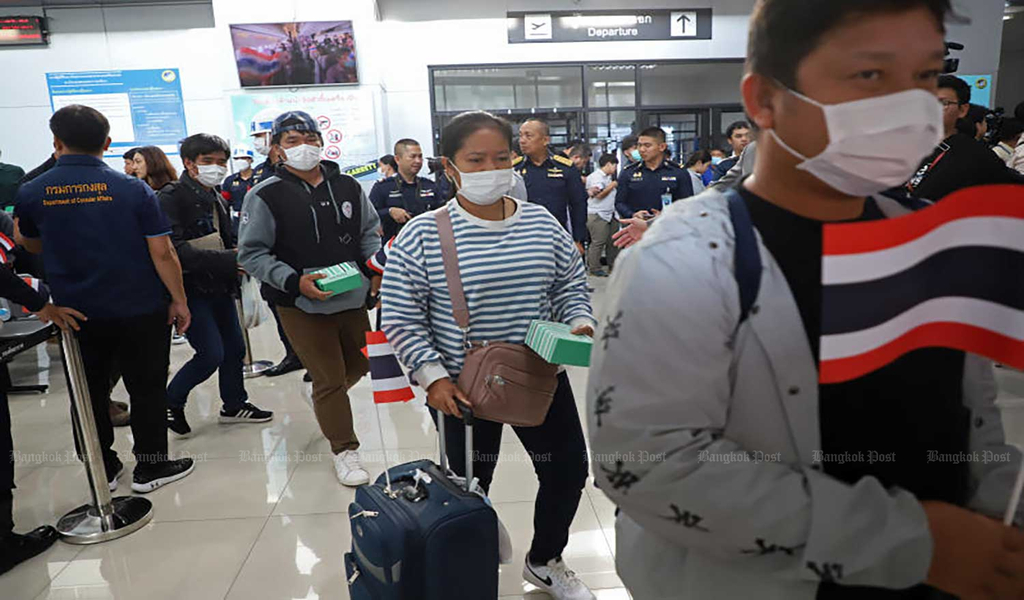 (CTN News) – Srettha Thavisin, the prime minister of Thailand, said that Saudi Arabia had offered to help secure the release of Thai captives caught up in the conflict between Israel and Hamas.
His remarks were made at the Asean-Gulf Cooperation Council (GCC) Summit in Riyad, following a meeting with Saudi Crown Prince Mohammed bin Salman Al Saud.
The Crown Prince offered his condolences to the Thai workers who had been displaced by the fighting and pledged his assistance to Thailand in facilitating the safe return of its residents.
The 61-year-old PM was one of several world leaders who brought up the situation during the summit and urged a peaceful resolution through negotiation and the immediate release of captives.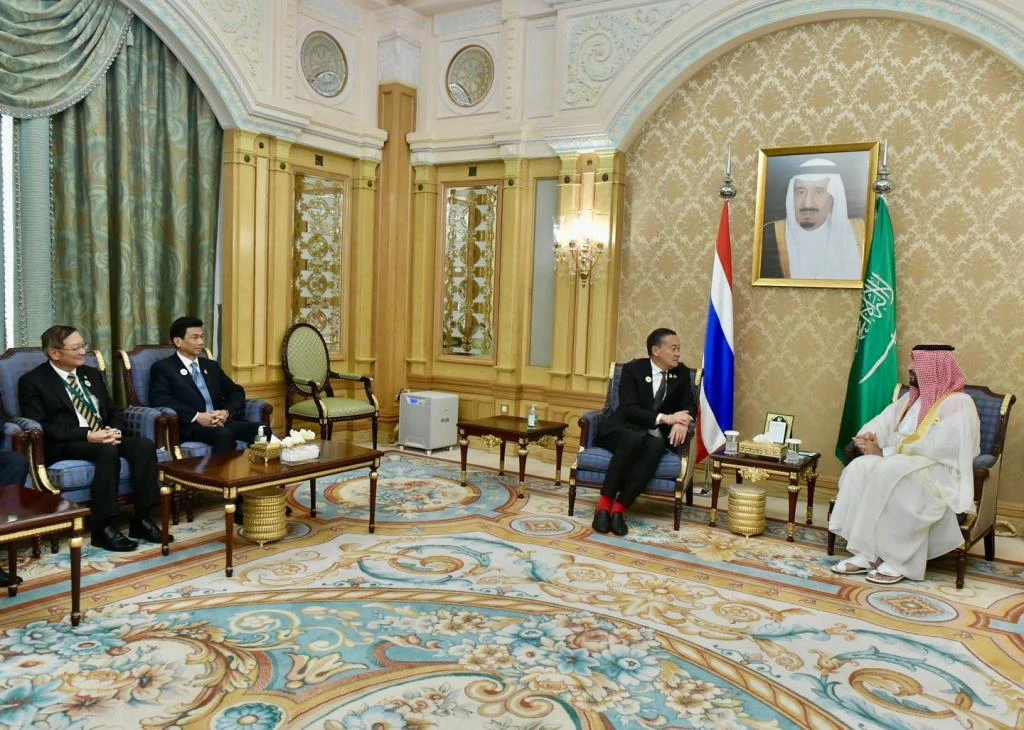 During their meal, PM Srettha also revealed that the Sultan of Oman was shocked to learn of Thailand's tremendous casualties, which included 19 hostages. The Sultan of Brunei, Hassanal Bolkiah, has offered his sympathies to the Thai people and voiced his concern for the hostages.
A member of the Royal Thai Air Force (RTAF) has claimed that numerous countries have permitted for the RTAF to fly across their airspace in order to remove stranded Thais from Tel Aviv, Israel. These countries include Myanmar, India, Oman, the United Arab Emirates, Saudi Arabia, Jordan, and Israel.
According to the Bangkok Post, the RTAF's A340-500 aircraft will be able to considerably reduce flight time from 13 hours to around 8.5 hours as a result of this change.
A spokeswoman for Thailand's Foreign Ministry Kanchana Patarachoke said last Friday that 30 people had been killed, 16 were injured, and 19 were being held as hostages.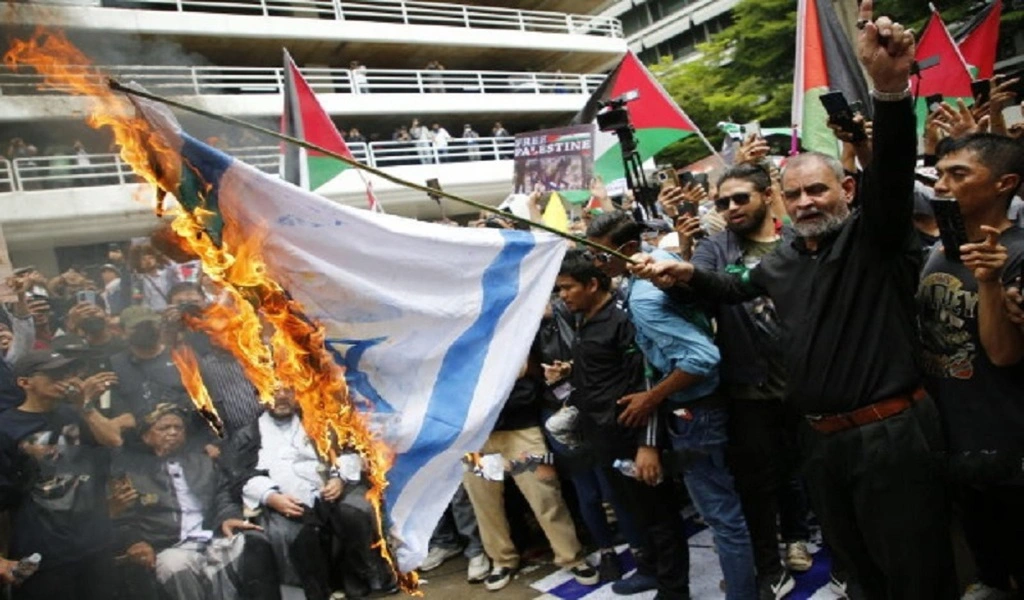 More than 8,000 Thais have voluntarily applied to return home; only 116 have indicated a desire to remain in Israel. More than 800 Thais are expected to be evacuated daily, she said, and the government aims to organize two daily direct flights from Israel beginning on Monday.
The RTAF is ready to continue evacuation missions, according to ACM Phanphakdee Phatthanakul, the RTAF commander.
"More than 8,000 Thais have contacted the RTAF saying they want to return home," albeit some of them may decide to stay in Israel because of the better earnings offered by their employers.
Meanwhile, the six-nation Gulf Cooperation Council (GCC) and the ten-nation Association of Southeast Asian Nations (ASEAN) have both demanded that Hamas release some 200 hostages and resume providing essential services to Palestinians.
After Hamas launched an attack from the Gaza Strip into southern Israel, killing at least 1,400 people (most of them civilians), Israel vowed to destroy Hamas.
Furthermore, it is believed that Hamas terrorists have taken nearly 200 hostages from a variety of countries. However, the Israeli military insisted that the vast majority of the hostages were still alive.