Revenue Of $674M For Coinbase In The Third Quarter Beats Expectations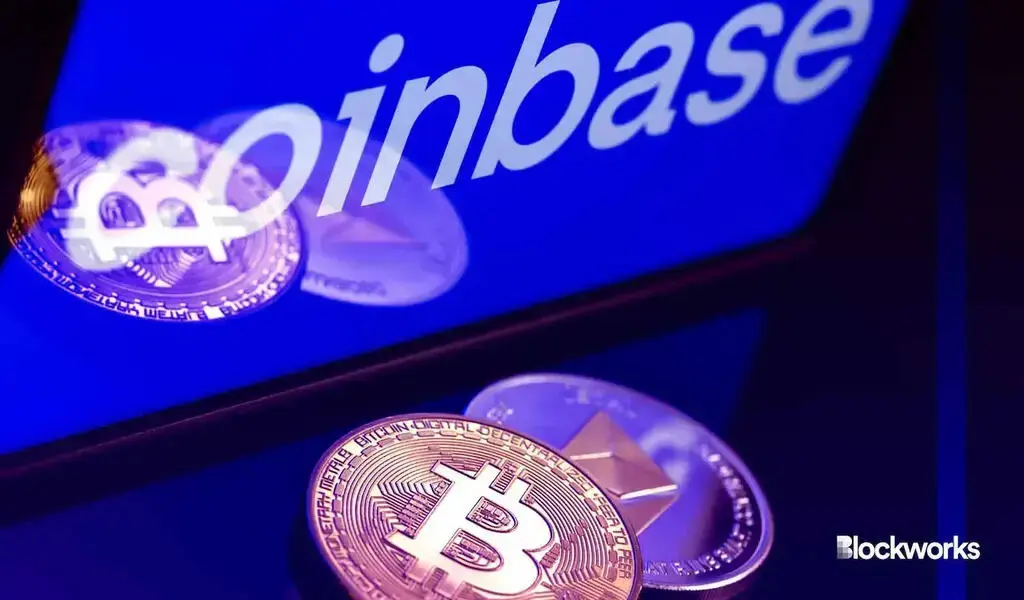 (CTN News) – In its third-quarter earnings report, Coinbase reported a loss per share of one cent, beating analysts' expectations of a loss per share of three cents.
Aside from that, the company was able to beat its revenue expectations, posting $674 million in revenue. It was previously expected that revenue would be around $650 million, according to analysts.
For Q3, Coinbase reported revenues of $288.6 million in transaction revenue, as well as $334.4 million in services and subscription revenue during the quarter.
Coinbase stated in its shareholder letter that, by the end of 2023, it will be "on track to deliver meaningful positive adjusted EBITDA." Adjusted EBITDA – earnings before interest, taxes, depreciation, and amortization – came in at $181 million, marking its third consecutive quarterly period of positive adjusted EBITDA.
Leading up to the earnings report, analysts highlighted adjusted EBIDTA as a metric to keep an eye on.
It has been quite a while since the company produced "better results than expected" and its adjusted EBITDA has remained positive over the past quarter.
During the quarter, there were over $5.5 billion in USD resources on the balance sheet, an increase of $20 million from the previous quarter. There are four types of USD resources: Cash, cash equivalents, USDC, and "custodial account overfunding."
According to Coinbase, the volatility of crypto assets declined in the third quarter, reaching levels that have not been seen since 2016.
According to the report, "this macro backdrop contributed to the decline of 24% Q/Q in global spot market trading volumes in Q3 as a result of this macro backdrop."
The quarter's consumer trading volume was $11 billion, down about 21% quarter over quarter, with total consumer transaction revenue exceeding $275 million.
Similarly to last quarter, the advanced trading volume declined more than simple trading volume within the consumer sector, which we believe is due to the low volatility environment."
US investors were given access to Coinbase's crypto futures trading earlier this week.
The launch was announced a few months after the company received approval from the National Futures Association to offer the contracts as a futures commission merchant.
As a result of the recent Ripple and Grayscale victories, the crypto exchange, which is currently engaged in litigation with the Securities and Exchange Commission, may see tailwinds.
A panel of judges sided with Grayscale in August and asked the SEC to reconsider Grayscale's application to transform its bitcoin trust (GBTC) into an exchange traded fund. The application was previously denied by the Securities and Exchange Commission.
A judge ruled earlier this summer that programmatic sales of Ripple's XRP token did not violate securities laws, giving Ripple a partial victory over the SEC. Ripple and the commission remain locked in a battle over institutional sales.
SEE ALSO:
Cisco Patches 27 Vulnerabilities In Its Network Security Products