UK headquarters Planned for Advanced Jet Fighter Project of Japan, Britain, Italy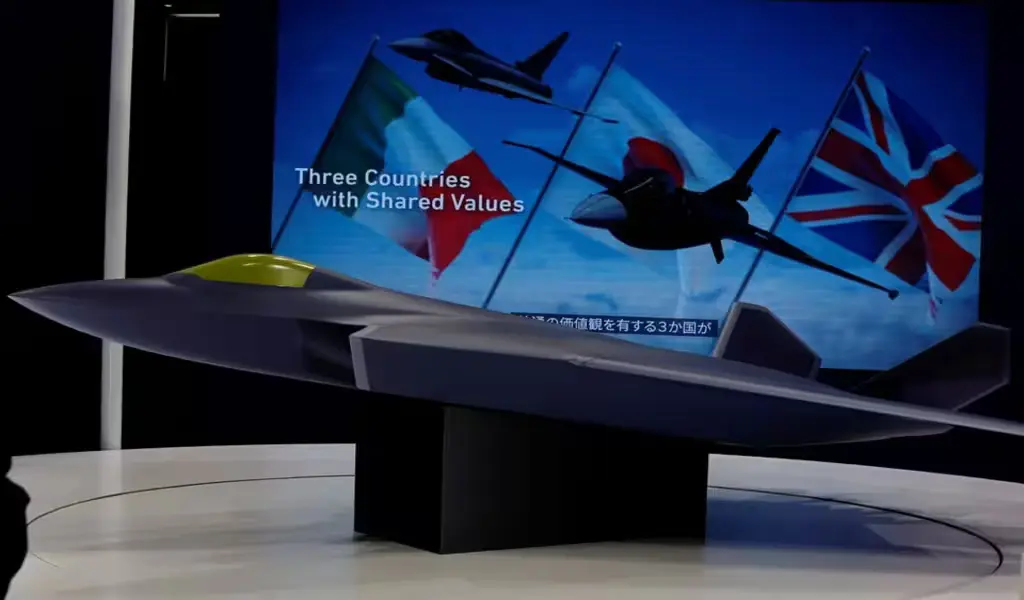 (CTN News) – According to four Japanese sources, London will take the lead in a collaboration that might eventually include other countries once Japan, Britain, and Italy choose Britain as the headquarters for their next-generation fighter program.
After Britain and Japan decided to combine their fighter efforts in a groundbreaking collaboration, the Global Combat Air Programme (GCAP) was founded in December with the aim of deploying an advanced aircraft by the middle of the following decade.
Three sources familiar with the matter have stated that London is expected to play a prominent role in arranging the programme due to its deeper and more recent expertise in jet fighter development than Japan.
Design and Manufacturing Dominance: Britain and Japan's Leading Roles
"The headquarters will be in Britain, but for the sake of balance, someone from Japan could head it," said one of the sources, who like the others wanted not to be named due to the sensitive nature of the topic.
Japan's defence procurement office said in an email that they were unable to comment on the site of the headquarters because talks were still underway. The next fiscal year would also see the establishment of a development framework for the fighter.
A representative for Britain's defence ministry said, "No final decisions have been made on the locations and we will not comment on speculation."
There was no response from Italian Defence Ministry representatives.
In March, Reuters reported that Italy was going to pay for around a quarter of the overall development cost, which the Italian government deemed "speculative."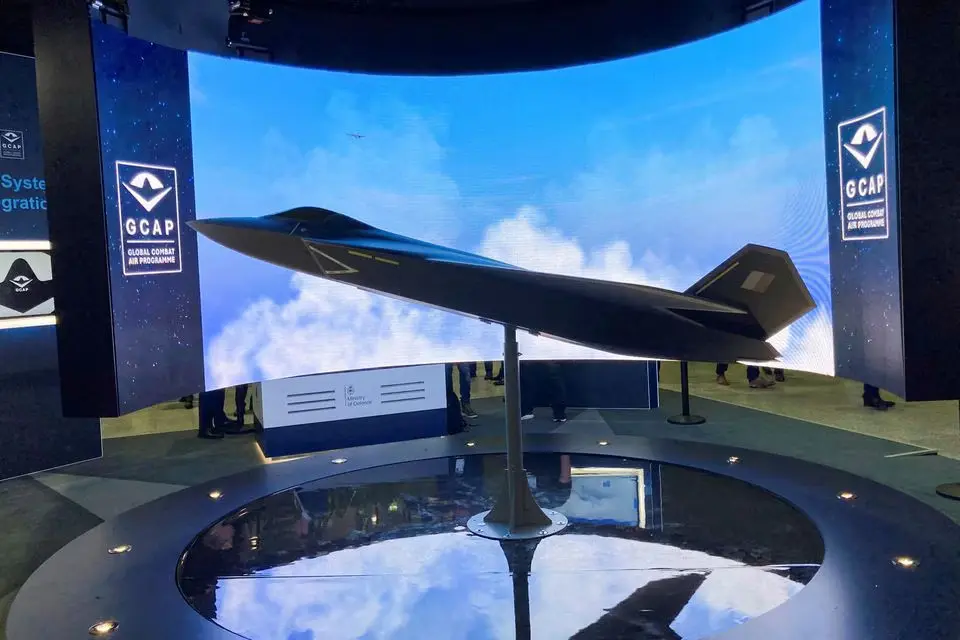 The Financial Times reported last month that Saudi Arabia was trying to join the project as a core partner; but, on Friday, the CEO of Italian defence and aerospace giant Leonardo (LDOF.MI) stated Saudi Arabia will not be a core partner.
The three sources added that GCAP would be open to the country playing a smaller part if it brought money and a lucrative market to a project that is projected to cost tens of billions of dollars.
They also mentioned that the United Arab Emirates, another Middle Eastern neighbor, had shown interest.
Richard Berthon, head of Future Combat Air at the British Ministry of Defence, said at London's DSEI weapons expo last week that there had been discussions about the possibility with Saudi Arabia but no further decision.
"It was made clear in London that it could possibly come in at a later date," a source in the Italian military ministry said, declining to be identified since they are not licenced to speak to the media.
BAE Systems PLC (BAES.L) is Britain's GCAP leader, while Mitsubishi Heavy Industries (7011.T) is Japan's.
Mitsubishi Electric Corp (6503.T), a leader in the aerospace industry, and European missile manufacturer MBDA are teaming together for this endeavour. The engine will be a collaborative effort between British firm Rolls-Royce PLC (RROYC.UL), Japanese firm IHI Corp (7013.T), and Italian firm Avio Aero.