India's Festival Season to Bring Some Cheer to Economy, Say Economists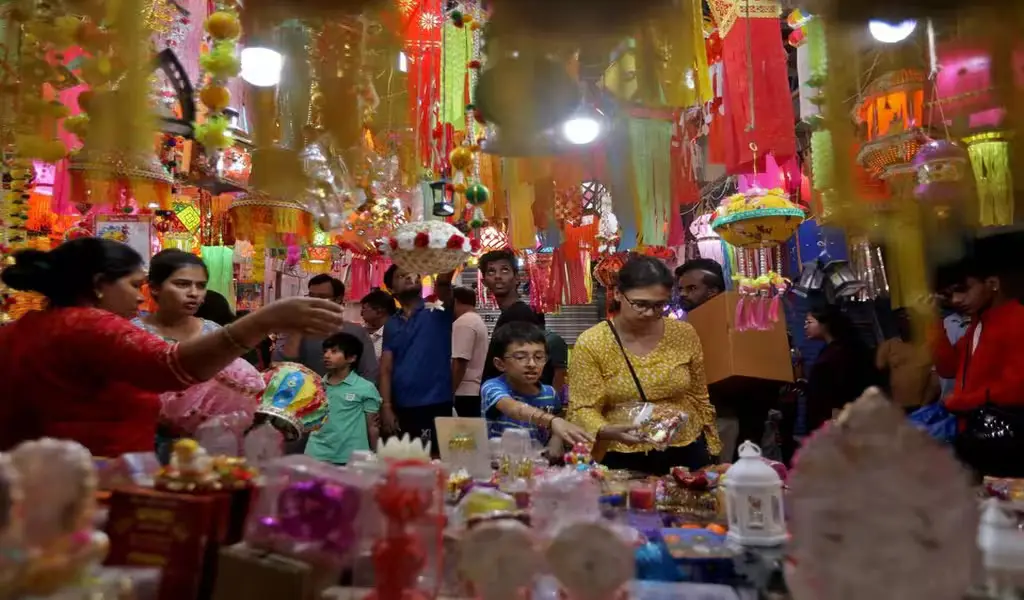 (CTN News) – Economists polled by Reuters predict that consumer spending in India during the upcoming festival season would be slightly higher than in 2022, but likely not high enough to significantly accelerate the growth of the country's economy, which is currently the fastest-growing major economy in the world.
Even with a drop in inflation, the possibilities for a Reserve Bank of India interest rate cut are still far off, as indicated by the generally bullish survey data and predictions for 6.3% growth this fiscal year and next.
Consumption, which accounts for around 60% of Asia's third-largest economy, was severely damaged during the epidemic and has been sluggish to recover to pre-COVID levels.
Although it was expected that consumer spending in the current quarter would provide a boost to the economy, the growth outlook for the year as a whole has not changed significantly.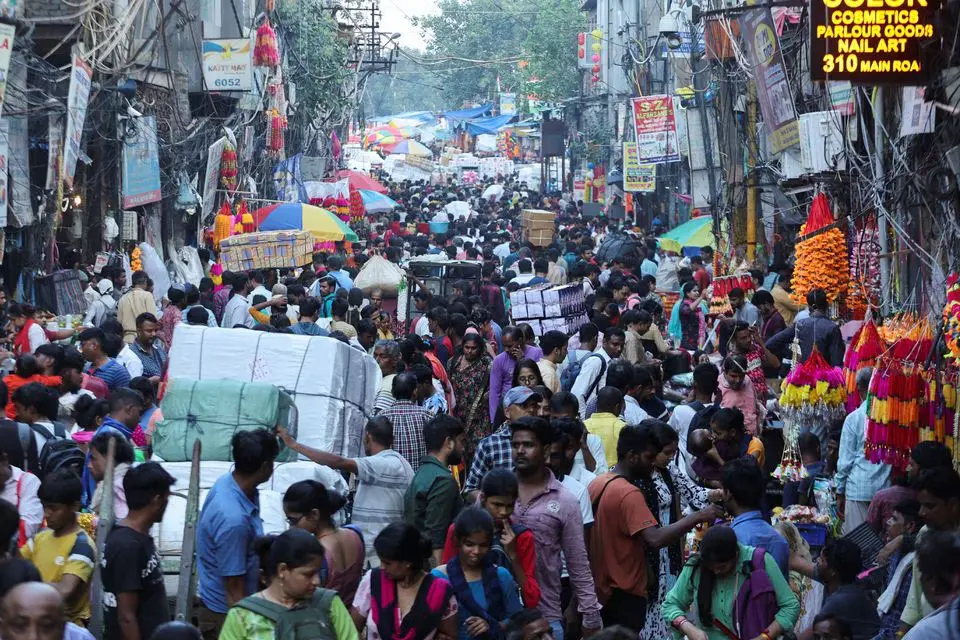 Twenty-five out of the thirty-three economists polled predicted more consumer spending this year during the festival season (October–December). Twenty-one of them put the number only slightly higher, while four put it far higher.
Eight others provided much lower estimates.
According to the median estimate of 63 experts surveyed between October 16 and 25, GDP growth is expected to average 6.3% for the current fiscal year and the following one. In a survey conducted in September, the median prediction was very close to the actual value, coming in at 6.2% and 6.3%, respectively.
According to ANZ Research economist Dhiraj Nim, "Festive demand could be substantial this time, and I think that bodes well for private consumption expenditure in Q4," with the aim that it provides the "extra kick" it does every year.
"From a year-on-year growth rate perspective, it may not be a substantial upside so to speak."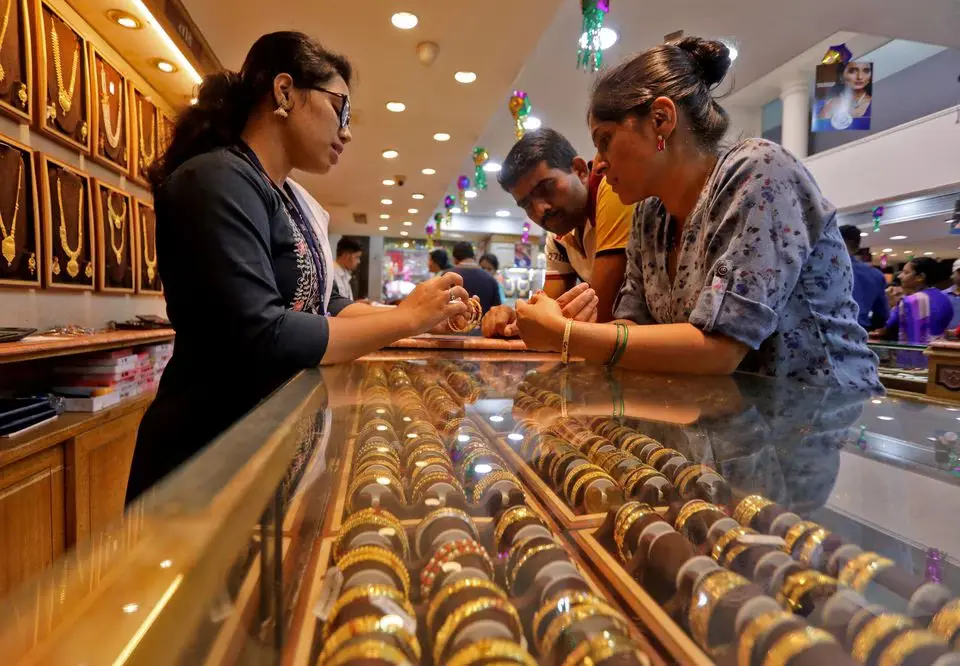 Economists are in agreement that India needs a far greater growth rate if it is to provide sufficient employment opportunities for the millions of young people who enter the labour force every year.
The Reserve Bank of India predicted earlier this year that India would need 7.6% annual growth for the next 25 years if it wanted to join the ranks of the wealthy nations. Neither this year nor next, no polled economist sees India growing at that rate.
"Whether or not India can generate enough high-quality jobs to take advantage of its massive demographic dividend will determine the country's long-term success." Currently, most jobs are in the agricultural sector, which has low productivity, according to Alexandra Hermann of Oxford Economics.
"In the current services-based model, achieving sustainable and inclusive growth will be challenging, though not inconceivable."
Economists gave a median response of 6.0%-7.0% when asked to forecast India's economic growth rate over the next two to three years.
According to the study, inflation was projected to average 5.5% this year and 4.8% in 2024, which is over the RBI's 6% target range.
According to the median of these polls, the RBI will keep its repo rate at 6.50% until at least the end of June of next year, with the first decrease of 25 basis points projected in the July-September quarter.