Budget Deadlock Sparks Government Shutdown Concerns: 7 Things You Need To Know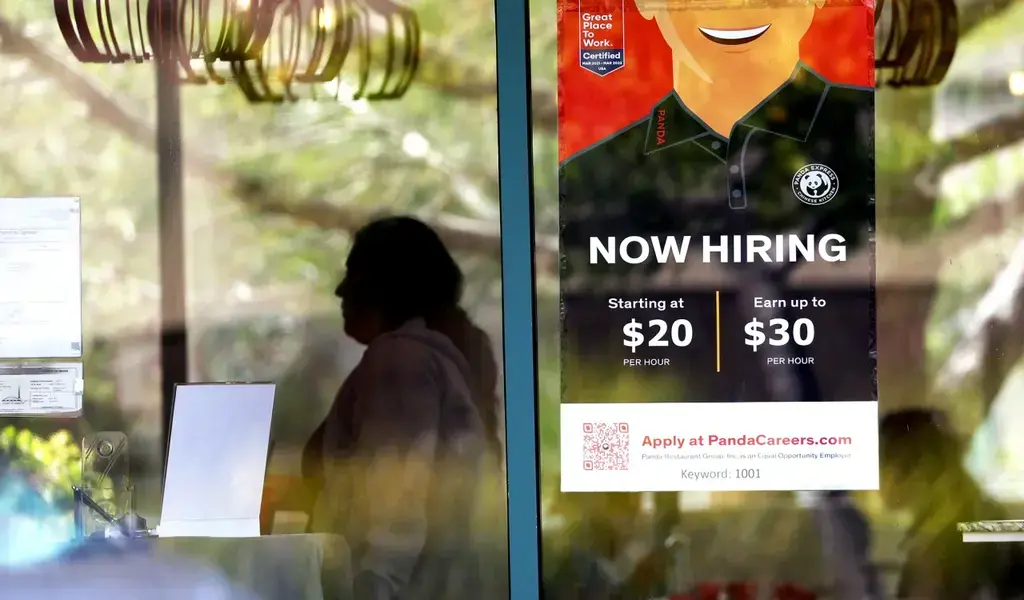 (CTN NEWS) – Federal legislators have a mere fortnight to secure funding for a new budget or reach an agreement to extend the deadline. Presently, prospects for either scenario seem bleak, raising the specter of a government shutdown.
A faction of House Republicans has coalesced around a brief stopgap funding measure, aiming to avert a government shutdown by month's end. The primary challenge, however, resides in garnering unanimous support.
Even if the GOP-dominated House sanctions the proposal, it is likely to encounter rejection in the Democratic-controlled Senate.
Budget Deadlock Sparks Government Funding Crisis and Data Disruption Concerns
The current predicament has its roots in the lead-up to the spending deadline at the end of the month. House Republicans have grappled with reaching a consensus on a defense spending bill, leading them to pivot towards a temporary government funding plan.
Simultaneously, within Republican ranks, there are rumblings of discontent, with some members threatening to remove House Speaker Kevin McCarthy unless he accedes to their demands. This political impasse is poised to result in a funding shortfall for the government.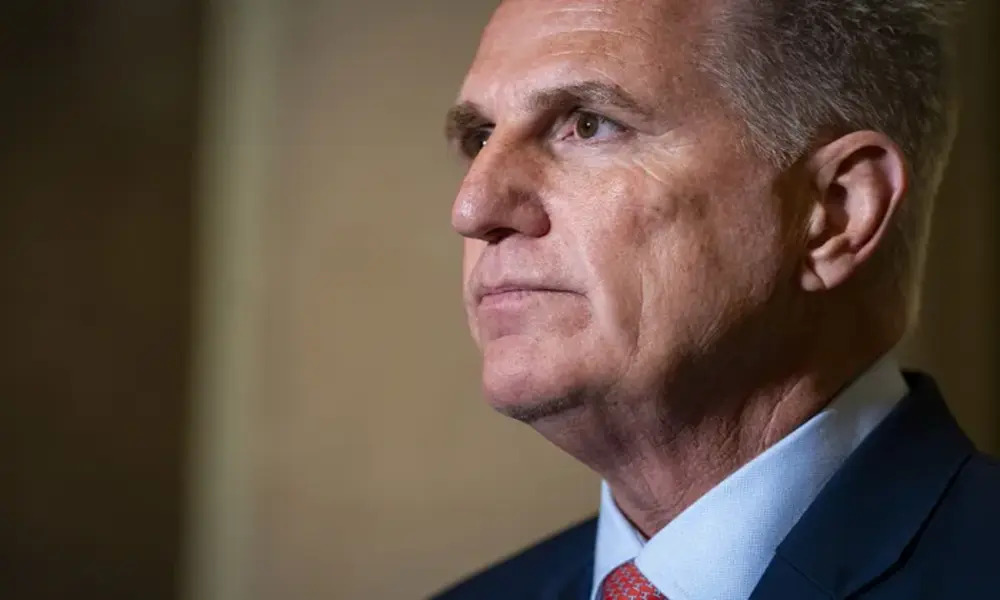 "In the event of a federal government shutdown, the Bureau of Labor Statistics will suspend data collection, processing, and dissemination," conveyed a spokesperson in an official statement.
"Upon the restoration of funding, BLS will resume its usual operations and communicate any alterations to the news release schedule on the BLS release calendar."
During the partial government shutdown in early 2019, BLS's survey operations were somewhat affected, leading to delays in approximately a dozen data reports.
Greg Daco, the chief economist at EY-Parthenon, noted that "the 35-day government shutdown resulted in a dearth of data, postponing more than 10 crucial data releases, including trade, housing, and consumer spending data."
While private entities do provide economic data spanning various sectors, federal agencies remain indispensable for policymakers.
"Decisions hinge on the consistency and reliability of government data," emphasized Agron Nicaj, a US economist at MUFG.
"This holds particularly true in today's economic climate, characterized by heightened uncertainty, where the Federal Reserve must tread cautiously to avoid over- or under-tightening monetary policy."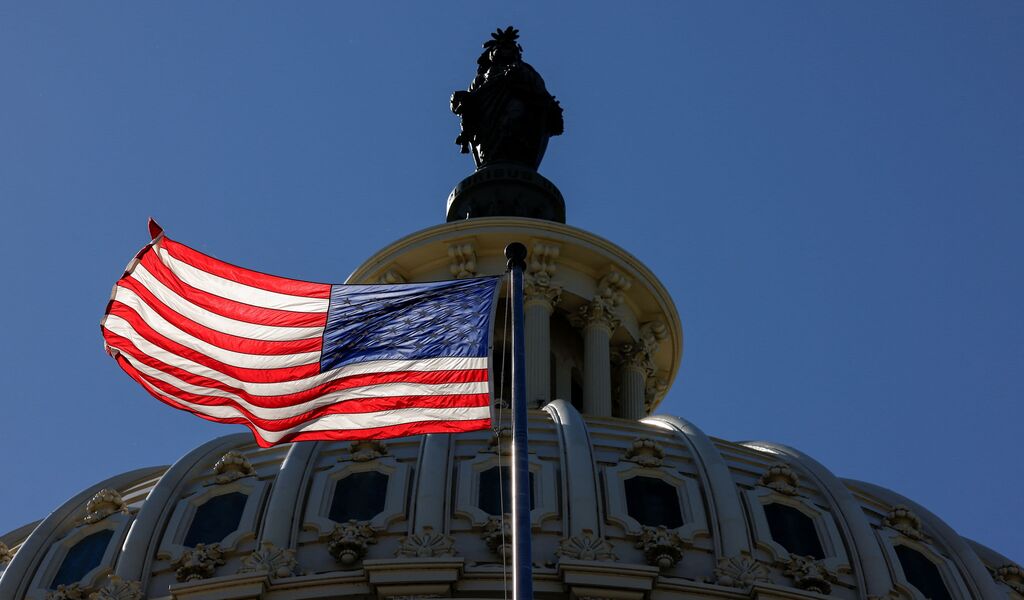 7 Crucial Considerations During a Potential Government Shutdown
A government shutdown could cast ripples across various facets of your daily life. Here are seven key points to bear in mind:
Essential Services Will Persist: Essential services, such as postal operations, will remain operational, and any furloughed workers will ultimately receive backdated compensation. Nevertheless, even a brief shutdown could disrupt certain plans.
Passport Renewals and Citizenship Applications in Limbo: Processes like passport renewals and citizenship applications may be affected. Paul Helmke, the Director of the Civic Leaders Center at Indiana University, noted that interactions with the government, inquiries concerning IRS refunds or tax matters, and visits to national parks could all face complications due to the absence of personnel responsible for handling such matters.
Social Security and Medicare Remain Uninterrupted: Social Security disbursements and Medicare benefits will continue to be distributed. However, some processes, like benefit verification or issuance of replacement Medicare cards, may experience delays.
Potential Impact on SNAP and Food Stamp Benefits: A government shutdown exceeding 30 days could yield more significant repercussions. While SNAP (Supplemental Nutrition Assistance Program) will remain funded, the distribution of certain food stamp benefits might be impeded.
Risk of Federal Workers Ceasing Work: Essential government personnel, including first responders, may be compelled to cease working if the government shutdown extends for an extended period. Similar incidents occurred in 2018, resulting in flight delays and terminal closures due to a shortage of TSA agents and air traffic controllers.
Financial Preparedness Is Prudent: Paul Helmke cautioned that if the shutdown persists for an extended duration, it could have substantial economic ramifications, potentially affecting the nation's credit rating, productivity, and purchasing power, with repercussions for all citizens. In such a scenario, it is advisable to reevaluate your financial budget, postpone major expenditures, and bolster your emergency fund.
Explore Payment Options: In case of missed paychecks and difficulties in covering bills, USAA, an insurance company, suggests reaching out to your financial institutions. Inquire about available payment extension programs for credit cards, mortgages, or insurance policies.
Now, the silver lining: If the shutdown remains brief, most individuals are unlikely to experience significant disruptions.
RELATED CTN NEWS:
Thailand's Economic Uncertainty: Debates, Criticism, And Reassurances Amidst Recession Fears
Nipah Virus: Kerala Implements Mass Testing After 4th Outbreak In India Since 2018
Somalia Launches National ID System In Partnership With Nadra To Advance 'ID4Africa' Initiative