UK Government Launches Campaign to Tackle Loneliness at Universities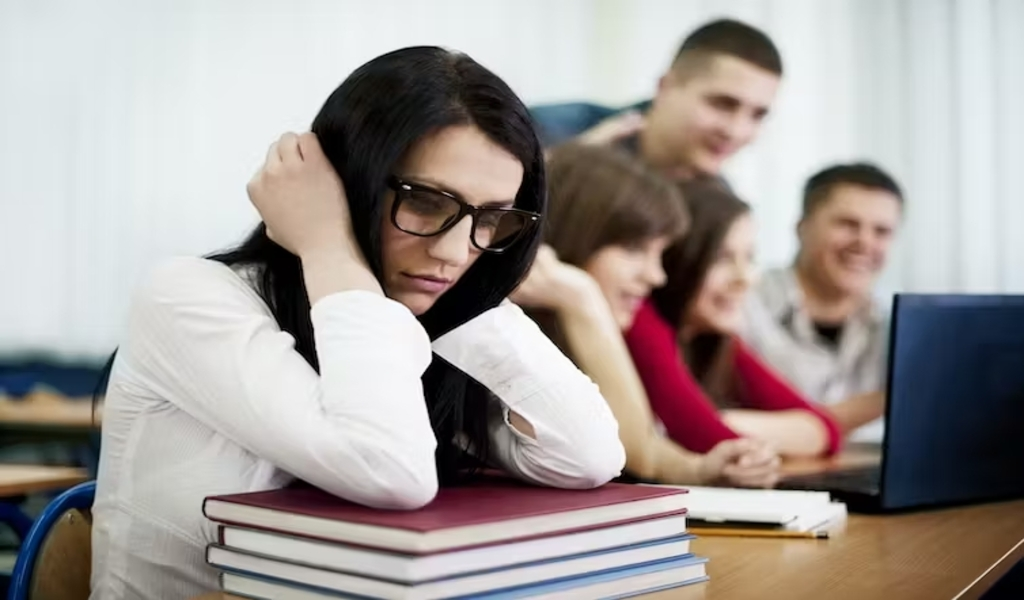 (CTN News) – Millions of teenagers in UK are set to embark on their university journey, but for many, this exciting chapter is accompanied by bouts of loneliness.
A recent survey of 1,000 students, conducted by YouGov for the government, revealed that almost all freshers experience loneliness, with nearly half of them fearing judgment if they were to admit it.
To address this growing concern, Stuart Andrew, the minister for loneliness, has launched an awareness campaign in partnership with various organizations, including Sporting Wellness, Student Radio Association, Student Roost, and Student Minds.
The aim is to encourage students to open up and engage in conversations about their feelings of loneliness. While the government has invested substantial funds in combating loneliness, this campaign has faced criticism for its perceived tokenistic approach.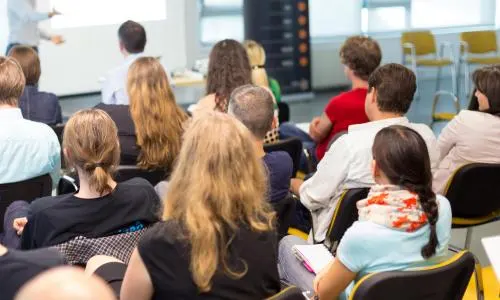 Loneliness on Campus
Starting university can be a monumental transition for young adults. The shift to an unfamiliar environment, away from the comforts of home, can trigger feelings of isolation and loneliness.
Stuart Andrew recognizes the significance of providing support for students during this crucial phase. He emphasizes the importance of students talking to each other to enhance their university experience and academic success.
Government's Commitment to Tackling Loneliness
The government has identified tackling loneliness as a priority across the UK. Since 2018, it has collaborated with partners to invest over £80 million in addressing this issue, including allocating over £34 million to combat loneliness exacerbated by the COVID-19 pandemic.
Additionally, £3.6 million has been dedicated to Student Space, an online mental health and wellbeing platform, ensuring that students in UK and Wales have access to online mental health support until 2026.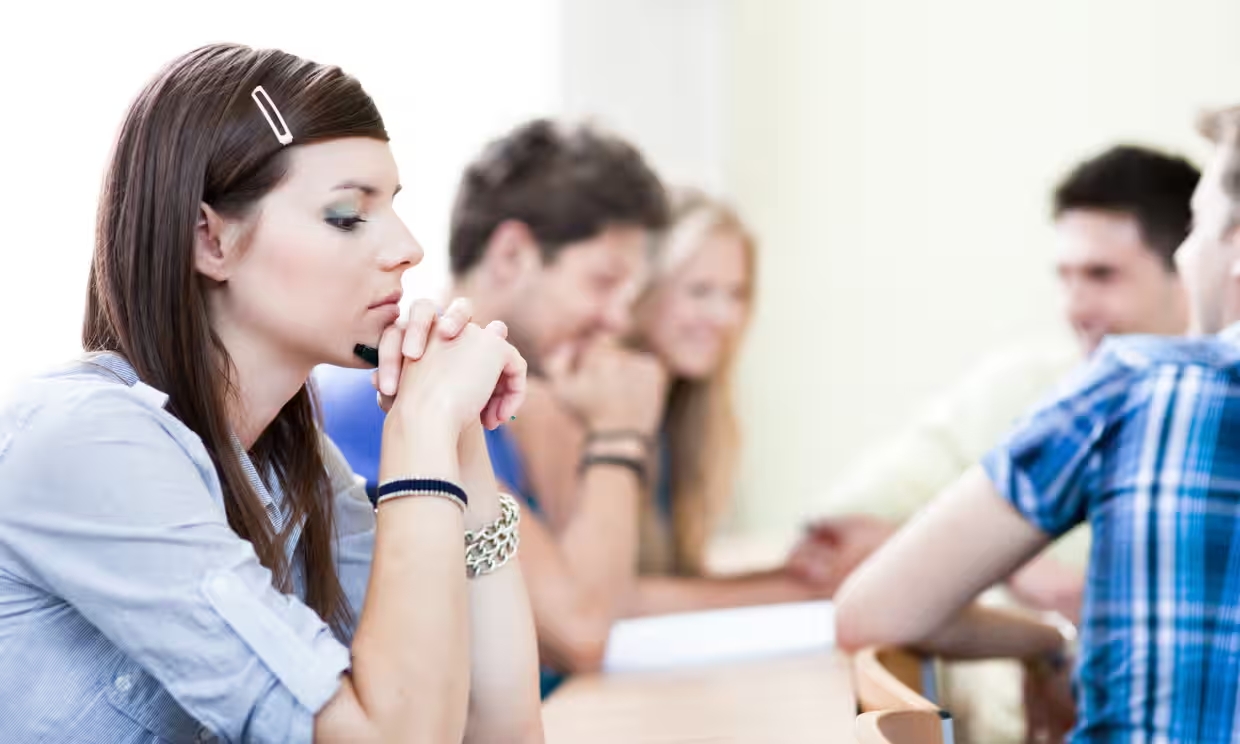 Mixed Reactions to the Campaign
While Stuart Andrew's campaign has garnered support from organizations like the Campaign to End Loneliness, it has also faced criticism.
Critics argue that the campaign's funding, sourced from a marketing budget for 2023-2024, amounts to a mere £445,000, potentially insufficient to address the complex issue of student loneliness.
Experts like Professor Paul Crawford from Nottingham University contend that the campaign lacks the necessary infrastructure to effect meaningful change.
They highlight that the erosion of community resources due to government austerity policies has contributed significantly to the loneliness issue. Libraries, youth centers, and public spaces have dwindled, depriving young people of opportunities to build relationships during their formative years.
A Call for Holistic Solutions
Some experts, such as Dr. Katie Wright-Bevans from Keele University, caution against placing the sole responsibility on individual students to combat loneliness.
They argue that loneliness is a community issue rather than an individual one. Simply advising students to connect with others without robust support infrastructure may not yield the desired results.
Furthermore, concerns have been raised about the campaign's effectiveness for students who are unable to engage in social activities due to various reasons. The question arises of how this campaign supports those who may be suffering silently.
Conclusion
While the government's awareness campaign addresses the pressing issue of loneliness among university students, it has drawn both praise and criticism. While funds have been allocated to combat loneliness, critics argue that a more comprehensive approach is needed, addressing the root causes of student isolation.
To truly support students in overcoming loneliness, experts suggest investing in social and community-level initiatives rather than relying solely on tokenistic campaigns. Ultimately, a multifaceted strategy is required to ensure that young adults at university receive the holistic support they need to thrive socially and academically.