Finland PM Sanna Marin to Divorce After Raunchy Party Videos Surface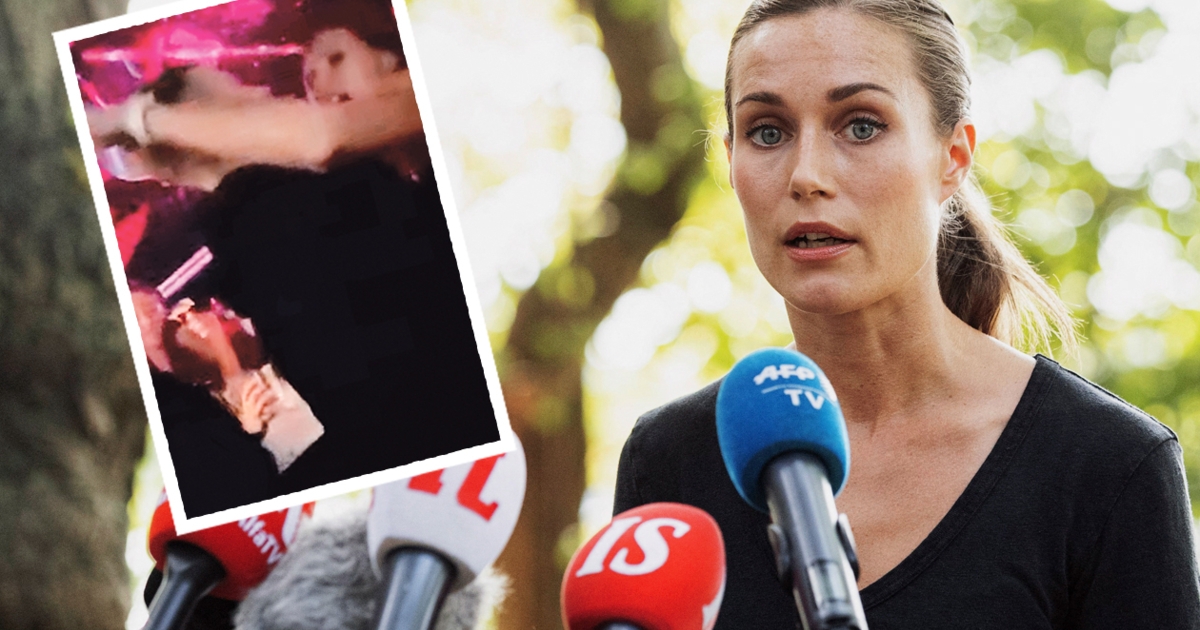 Following a flurry of controversial partying videos, Finland's Prime Minister Sanna Marin announced on Wednesday that she and her husband of 19 years had filed for divorced.
"We filed for divorce jointly. "We are grateful for 19 years together and our beloved daughter," the prime minister, 37, wrote in an Instagram story, according to numerous sites. "We will continue to spend quality time together as a family and with each other."
Sanna Marin has asked for privacy during this time and has stated that neither she nor her soon-to-be ex will comment further on this personal topic. The world's youngest leader, who took office in 2019 at the age of 34, has had a turbulent few months.
She lost her re-election bid last month in a razor-thin race against conservative and far-right opponents, prompting some to question whether her controversial partying videos were to blame for her and her party's defeat.
A video has surfaced showing Martin dancing in a nightclub with a Finnish music artist known as Olavi Uusivirta. The video showed the two dancing dangerously, raising questions about her marriage.
A new video of Prime Minister Sanna Marin's "party scandal" appeared in Finland today.

Seiska writes that Marin, who is married and has been in that relationship for 18 years, was seen in many questionable situations.

Iltalehti has a sound expert confirming "flour-gang". pic.twitter.com/Nj5A71R8Rd

— Visegrád 24 (@visegrad24) August 19, 2022

Both the singer and Marin insisted that "nothing inappropriate" transpired, however the Finnish prime minister expressed disappointment with the footage's release.
Marin maintained that no drugs were involved despite the phrase "flour gang" reportedly used by someone in the background of the video, which may have been in reference to cocaine, according to some reporting.
She dismissed requests for her to undergo a drug test as inappropriate, but she eventually agreed to take one to verify she hadn't used illegal narcotics.
Sanna Marin is a Finnish politician who has been the country's Prime Minister since December 2019. She is a member of Finland's Social Democratic Party, one of the country's major political parties.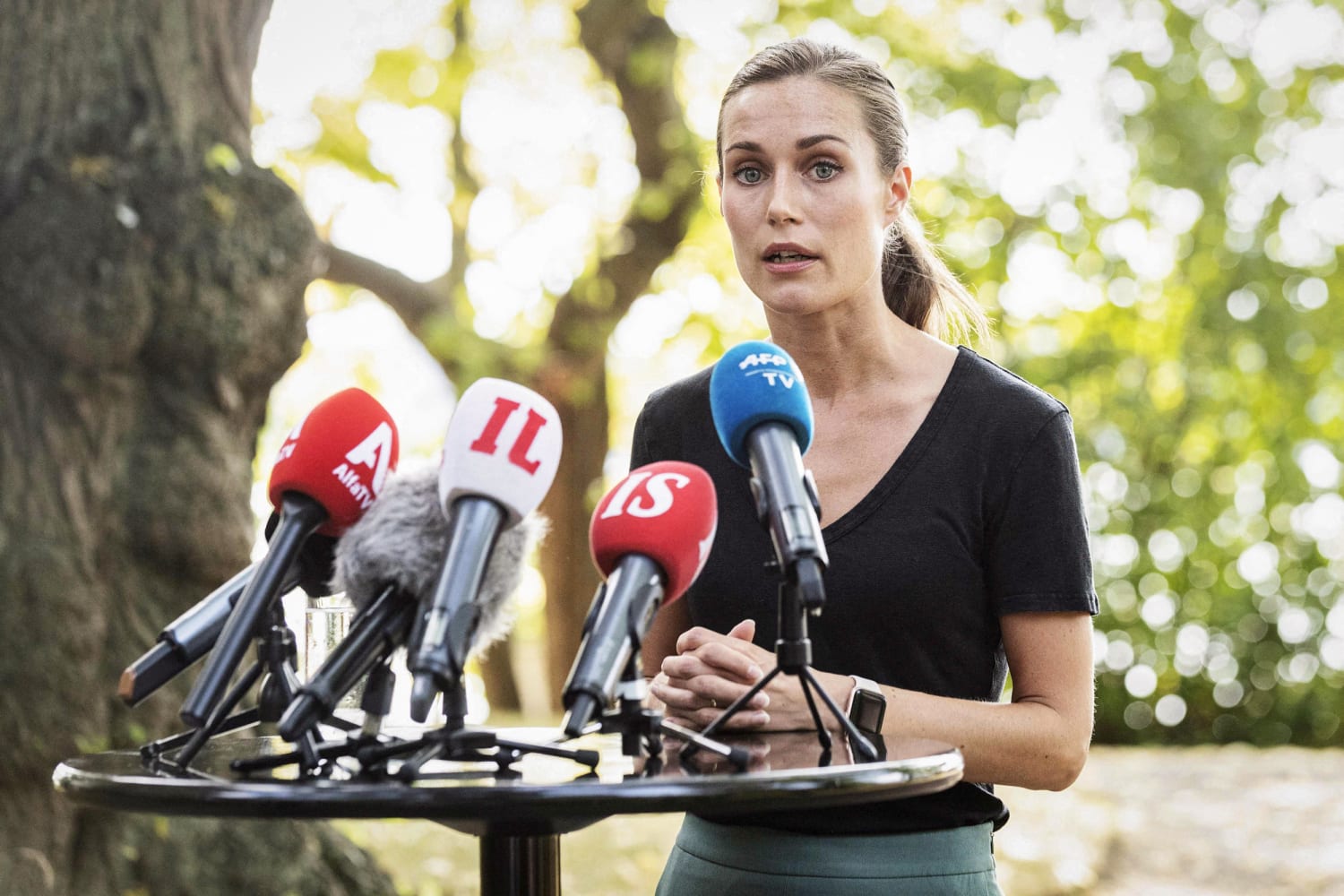 Sanna Marin was born on November 16, 1985, in Helsinki, Finland, into a working-class family. She received her Bachelor's degree in Administrative Sciences from the University of Tampere.
Marin's political career began in 2012 when she was elected to the City Council of Tampere. She was elected to the Finnish Parliament in 2015 and served as Minister of Transport and Communications.
Marin took office as Prime Minister of Finland on December 10, 2019, at the age of 34, making her the world's youngest prime minister at the time. Her government is made up of five parties, all of which are led by women, making it the world's first all-female government.
Marin has prioritised climate change, equality, and social justice during her tenure as Prime Minister.
She has also been an outspoken supporter of progressive ideals like universal basic income and a shorter workday. Her leadership has been internationally lauded, and she is seen as a role model for young women in politics all throughout the world.