China's Former Premier Li Keqiang Dead at Age 68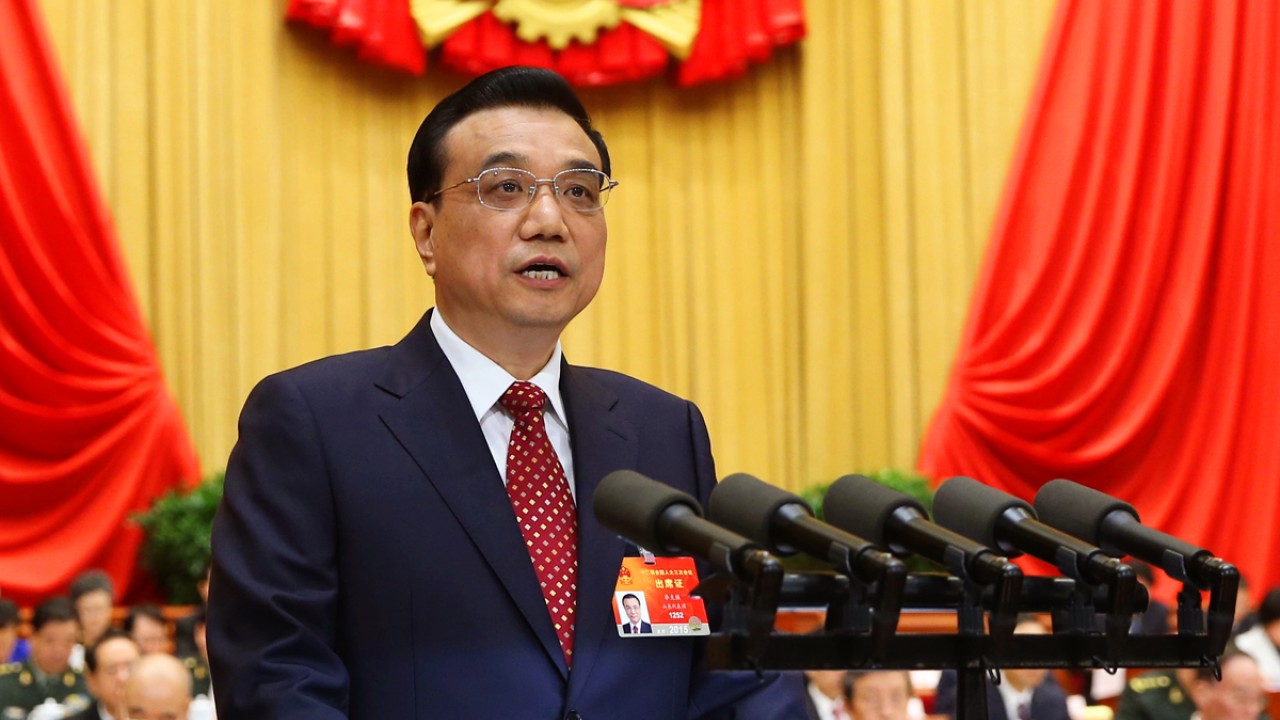 Former Chinese Premier Li Keqiang died of a heart attack on Friday, aged 68, just 10 months after leaving office after a decade in which his star had fallen. Considered a top Communist Party leadership candidate, Li was marginalised in recent years by President Xi Jinping.
Xi has tightened his grip on power and led the world's second-largest economy in a more statist path.
The prestigious Peking University economist was considered as a backer of a more liberal market economy, but he had to yield to Xi's inclination for greater state control.
"Comrade Li Keqiang, while resting in Shanghai in recent days, experienced a sudden heart attack on Oct. 26 and after all-out efforts to revive him failed, died in Shanghai at ten minutes past midnight on Oct. 27," said CCTV, the state-run news agency. It was stated that an obituary would be published later.
Li served as China's premier and cabinet chief under Xi for a decade until stepping down in March.
"No matter how the international winds and clouds change, China will unswervingly expand its opening up." Li stated this at his most recent public appearance, a press conference in March. "The Yangtze River and the Yellow River will not flow backwards."
He was born in the eastern Chinese province of Anhui, in an impoverished farming area where his father was an official and where he was sent to work in the fields during the Cultural Revolution.
He famously stated in 2020 that 600 million Chinese people paid less than the equivalent of $140 per month, igniting a broader debate about poverty and income inequality.
Meanwhile, China has fired General Li Shangfu as Defence Minister, making him the second senior official to be fired in three months with no reason. After weeks of speculation over the fate of the US-sanctioned general who has not been seen in public since the end of August, state broadcaster CCTV claimed on Tuesday that Li had been removed from his job.
The National People's Congress Standing Committee endorsed the decision to dismiss him. The story did not specify who will replace Li.
Li is the second minister to be dismissed abruptly since Xi Jinping began his extraordinary third term as party leader last October. After a similar unexplained retreat from public engagements, Qin Gang was replaced as foreign minister in July by his predecessor Wang Yi. The cause for Qin's removal remains unknown.
On Tuesday, Li and Qin were both ousted as state councillors, a senior cabinet position with a higher ranking than regular ministers. There were no replacements named.
Unlike their Western counterparts, China's foreign and military ministers are mostly policy enforcers rather than senior decision-makers.
It comes just days before a Pentagon group is expected to arrive in Beijing for a regional security summit, paving the path for long-stalled high-level military discussion between the two sides.
According to the CCTV report, Li, 65, was also removed from the Central Military Commission, the PLA's controlling body, by China's top legislative body.
The NPC Standing Committee, which concluded its bi-monthly meeting on Tuesday, also named Liu Shaoyun as president of the Chinese military court, succeeding Major General Cheng Dongfang, who stepped down in September.
It is unclear whether Liu's appointment has anything to do with Li's removal. China's defence leader made a solid Shangri-La debut, but one meeting slipped through the cracks.
It is also unclear whether Li's demise will cause greater upheaval in the military, which is undertaking the most radical modernization in Chinese history. Xi has established a goal for the PLA to become a world-leading fighting force by 2049, which would imply parity with the US.
Xi has increased a sweeping assault on corruption in the last year, emphasising "zero tolerance" for wrongdoing in the party, government, and military.
Several former and current senior commanders of the People's Liberation Army's Rocket Force, a critical component of the country's nuclear weapons, are allegedly under investigation for corruption. It is unknown whether Li is participating in that investigation. Between 2017 and 2022, he led the CMC's equipment section.
Xi regards the anti-corruption drive as critical to the PLA being a world-class fighting force.
"The more the military fights against corruption, the stronger, purer, and more effective in combat it becomes," defence ministry spokesperson Wu Qian said in August, in answer to an inquiry regarding the PLA Rocket Force command shake-up.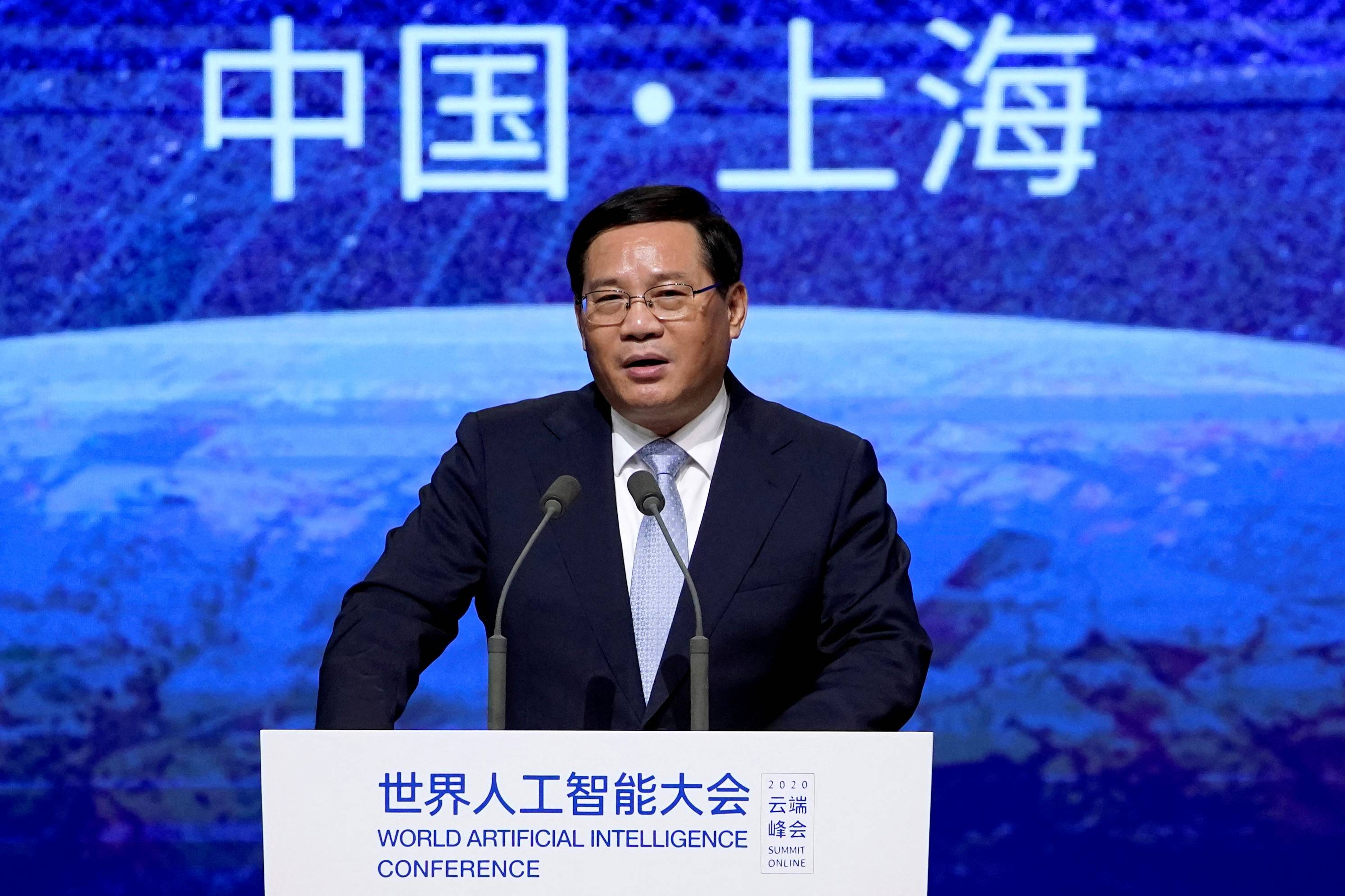 According to Chen Daoyin, (above photo) an independent political scientist, the anti-corruption campaign is the party's "political machine" defending its legitimacy to rule.
"Even though Xi loyalists hold all key positions, there are various networks of Xi supporters." "Their political rivals can report corruption to Xi," Chen warned. "To defend his authority, Xi has to take action to remove those with problems, even when they were newly promoted by Xi himself."
Both Li and Qin were reported to have been hand-picked for advancement by Xi personally less than a year ago.
Analysts say the dismissal of two ministers within months of each other, as well as the secrecy surrounding their departure, is fueling concerns about China's opaque decision-making.
"Normally, when government ministers are fired, no one blinks. "What distinguishes China is the lack of transparency and the mystery surrounding key people's disappearances," said George Magnus, a research associate at Oxford University's China Centre.
"You could argue both ways – that it reveals the strength of China's political system, but also its fundamental weakness."
Before the official pronouncements, Chinese state media had stayed mute on the fates of both Li and Qin, and censors had restricted most conversation about them on social media.
When international media inquired about the officials' whereabouts, the foreign ministry either stated that they were missing due to "health reasons" or that it had no information to share, while insisting that the ministries were operating normally.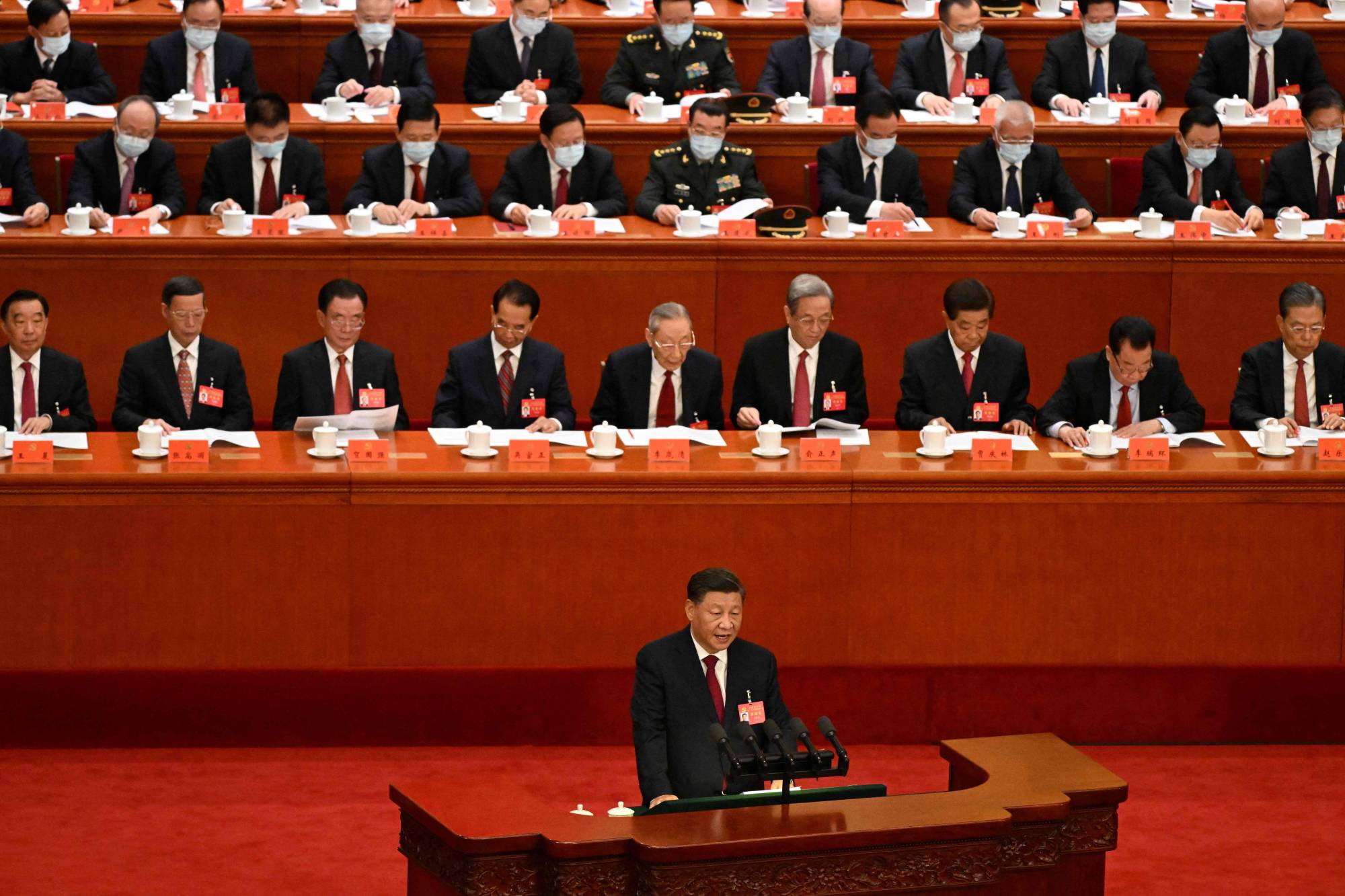 "It reflects poorly on Xi's judgement or credibility." "But we simply don't know whether the misjudgment is viewed with empathy or as joining other missteps in economic and foreign policy," Magnus added. "I think we should probably assume that Xi will weather this but maybe not without some harm to his prestige."
Alfred Wu, an associate professor at Singapore's Lee Kuan Yew School of Public Policy, believes Xi's popularity will be unaffected since he will be perceived as a tough on corruption leader.
"To some extent, any corruption case, particularly big ones, will help Xi Jinping to boost his popularity," he said.
Li spent more than three decades in China's crewed space programmes, including as director of lunar missions at the Xichang satellite centre and commander of the Chang'e 2 probe launch. In 1978, he joined the PLA.
In 2013, he became a top consultant in the general armament department, and in 2016, he was named deputy commander of the Strategic Support Force. From 2017 to 2022, he led the CMC's equipment development team.
In 2018, Washington placed secondary sanctions on him and the department for assisting China in purchasing Su-35 fighter jets and S-400 missile system hardware from Rosoboronexport. The US previously sanctioned Russia's major state arms exporter for breaking American law, which barred arms transactions with Iran, North Korea, and Syria.
One of Xi's goals for the PLA is to modernise military equipment and weapons. A military-civil fusion policy is part of the plan, and it enlists private companies to produce and research cutting-edge military technology, which has resulted in improvements in drones, electronic warfare, and hypersonics. By 2035, Xi hopes to have a modernised military.
According to Neil Thomas, a Chinese politics fellow at the Asia Society Policy Institute's Centre for China Analysis, Li's dismissal will further damage Xi's image of political infallibility and stable government to domestic and foreign audiences.
"It would show Xi still has a way to go in eradicating high-level corruption in the military," he said. "It would show that Xi's obsession with national security and military modernisation trumps his loyalty to hand-picked leading officials, although it's important to note neither Li nor Qin were ever part of Xi's inner circle," he said.
"Xi's disappointment with Qin and Li could make him draw even closer to his inner circle of political confidantes, further centralising decision-making and intensifying the secrecy and uncertainty of Chinese elite politics."
China's Xi Jinping Sacks Minister of National Defence Li Shangfu