China's Central Bank Initiates Second RRR Cut Of The Year To Boost Economic Recovery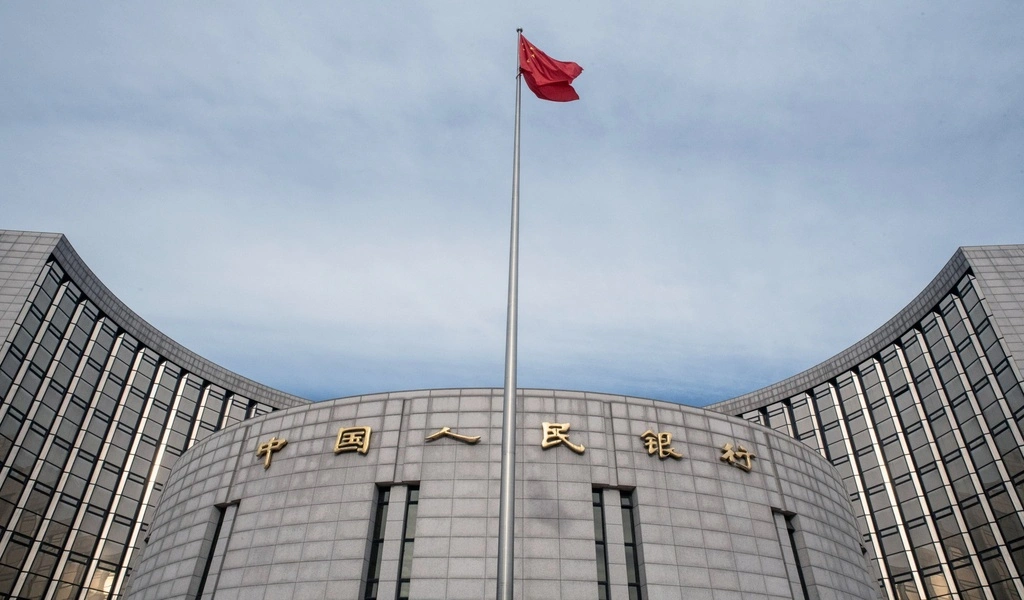 (CTN NEWS) – China's central bank made a significant announcement on Thursday, revealing its decision to reduce the reserve requirement ratio (RRR), which mandates the amount of cash Chinese banks must hold in reserves, by 25 basis points, effective from the following Friday.
This move serves as another robust signal of China's swift response to addressing challenges and bolstering its economic recovery, marking the second RRR reduction this year.
The RRR cut is part of a series of recent measures by Chinese policymakers aimed at stimulating economic activity in the face of downward pressures.
This reduction will infuse over 500 billion yuan ($68.7 billion) of medium- and long-term liquidity into the economy, thereby enhancing market confidence and ensuring a stable economic trajectory for the remainder of the year, according to analysts.
In a concise statement, the People's Bank of China (PBC), the nation's central bank, stated that China's economic recovery remains on track, with increasing internal strength and improved expectations.
The PBC emphasized its commitment to fortify the economic recovery's foundation and maintain a reasonable and sufficient liquidity level.
People's Bank of China's Strategic RRR Adjustment and Economic Indicators
As such, it decided to lower the RRR for banks not adhering to a 5-percent RRR requirement. Following this cut, the average RRR for financial institutions will stand at 7.4 percent.
This RRR reduction is the second by the PBC this year. In March, amid domestic economic resurgence and global financial turbulence resulting from the troubles faced by certain US banks, the PBC previously reduced the RRR by 25 basis points.
Yang Delong, Chief Economist at Shenzhen-based First Seafront Fund Management Co, noted that the PBC's RRR cut will inject approximately 500 billion yuan in long-term funds, conveying a positive message regarding the effectiveness and implementation of growth-stabilizing policies, thus reinforcing market confidence.
Yang pointed out that various indicators for August indicated signs of improvement, such as the 10.6 percent year-on-year growth of the M2 money supply.
In August, the Consumer Price Index, a crucial inflation gauge, increased by 0.1 percent compared to the previous year, reversing a declining trend that had sparked concerns of deflation in foreign media.
Additionally, the Producer Price Index, a primary indicator of factory prices, experienced a 3 percent year-on-year decrease, narrowing by 1.4 percentage points from the previous month.
Further economic data for August, encompassing fixed-asset investments and retail sales, are scheduled for release on Friday.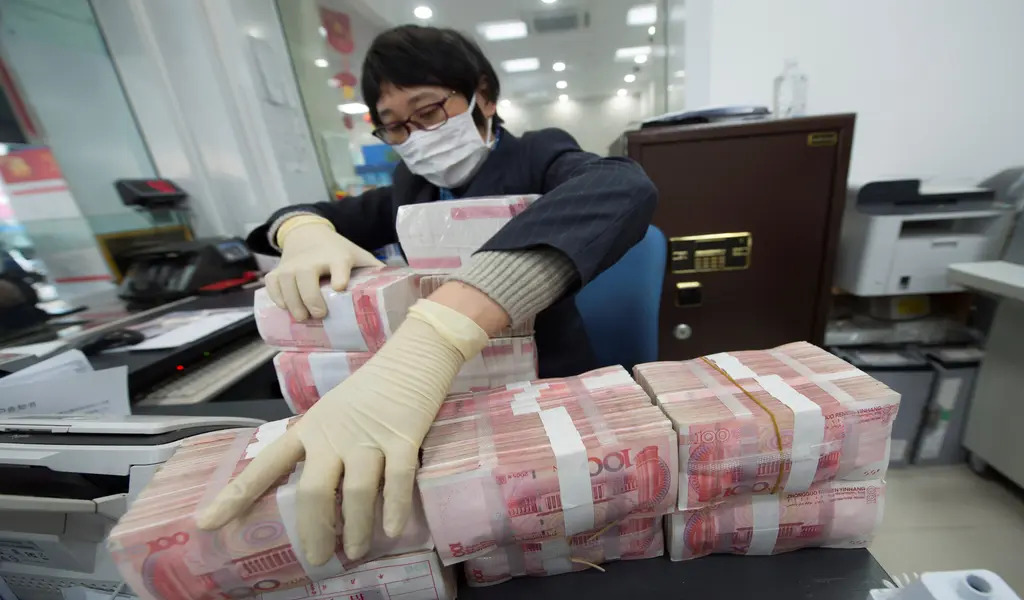 China's Proactive Monetary Policy: RRR Cut and Economic Resilience
Thursday's RRR cut is the latest in a series of measures that underscore China's increasingly proactive monetary policy, focused on enhancing market liquidity and mitigating economic downturn pressures, as noted by Li Changan, a professor at the Academy of China Open Economy Studies at the University of International Business.
Li emphasized that this move will have a positive impact on economic growth and will signal support for market entities while averting deflation risks.
Analysts also underscored that the RRR cut demonstrates China's commitment and ample policy tools to maintain a stable economic recovery trajectory, in contrast to gloomy predictions by foreign officials and media outlets.
According to Cong Yi, a professor at the Tianjin University of Finance and Economics, this RRR reduction aligns with China's domestic policy objectives, responding to the imperative of fostering economic growth recovery.
He emphasized the necessity for both monetary and fiscal policies to work in concert to sustain recovery and growth, asserting that China retains a substantial policy scope to achieve this objective.
RELATED CTN NEWS:
India: Grand Lord Ram Temple In Ayodhya Set To Open At Birthplace Amidst Historical Tensions
FDA Experts Unanimously Conclude Leading Decongestant Ineffective For Nasal Congestion
Nipah Virus Outbreak In Kerala: 5th Nipah Virus Case Confirmed – What You Need To Know