WHO Confirms 23 Fatalities In Poland Due To Legionnaires' Disease, Water System Tampering Investigation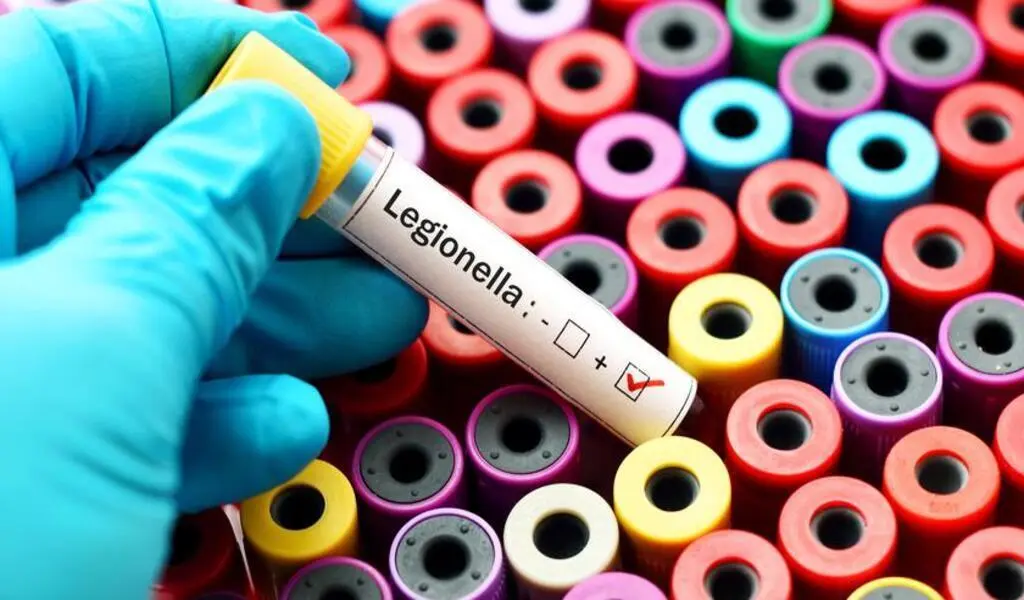 (CTN NEWS) – As of September 11th, the World Health Organization (WHO) has confirmed a total of 23 fatalities associated with Legionnaires' disease in Poland. This information was disclosed on Thursday.
Legionnaires' disease is caused by the legionella bacteria and can lead to a severe form of pneumonia. WHO reported a total of 166 cases of this disease. Notably, no new cases have been documented since September 7th.
The primary mode of transmission for Legionnaires' disease is the inhalation of contaminated aerosols generated in connection with water sprays, jets, or mists originating from contaminated water sources, according to the WHO.
In August, it was announced that Poland's domestic security agency was conducting an investigation to determine whether the outbreak of Legionnaires' disease might have resulted from deliberate interference with the water system.
As of now, the precise source of the infection remains unidentified, and investigations to pinpoint the origin of the outbreak are still underway, as reported by the WHO.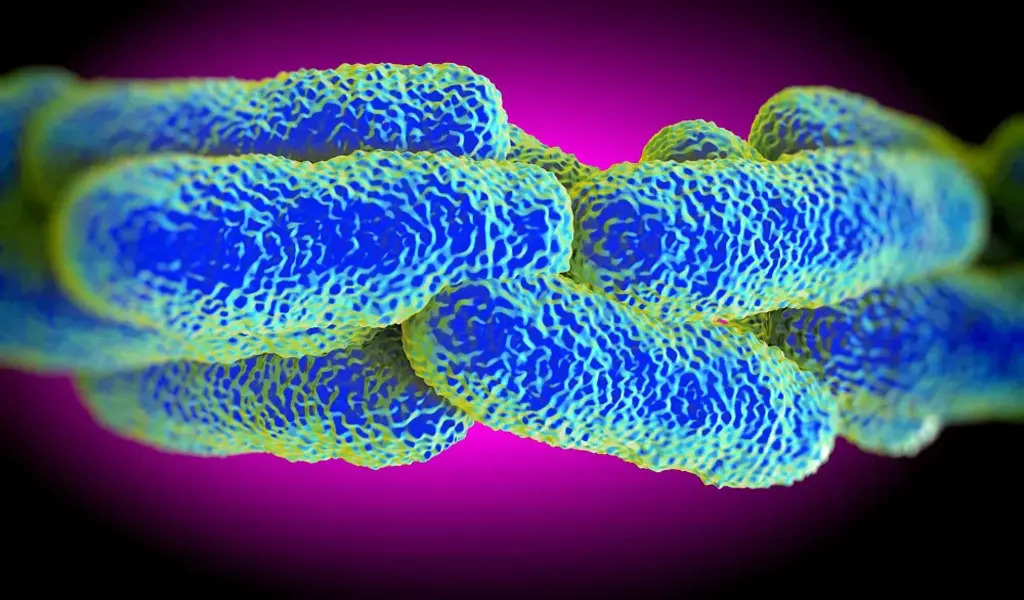 Ongoing Surveillance and Response Efforts Amidst Legionnaires' Disease Outbreak
"Robust surveillance and response efforts are actively underway in response to the ongoing outbreak, resulting in a reduction in case numbers.
Nevertheless, the absence of a known source of Legionella bacteria presents an ongoing risk of Legionellosis for individuals residing or working in the affected regions.
Vulnerable populations, including older adults, smokers, and those with weakened immune systems, are particularly susceptible to the disease," emphasized the World Health Organization (WHO).
Additionally, the organization highlighted that "travel-associated Legionnaires' disease (TALD) is a common occurrence," revealing that "approximately 20% of legionellosis cases identified in Europe are attributed to travel."
Given that the outbreak is located in the southeastern city of Rzeszów, a key hub for humanitarian aid to Ukraine and international military support transit for Ukraine, WHO anticipates instances of TALD among individuals visiting Rzeszów.
Under the current circumstances, WHO recommends the following actions: "continuation of laboratory analyses, ongoing case identification and clinical care, contact tracing, conducting thorough outbreak investigations to pinpoint the source(s), implementing measures to prevent further infections, and enhancing Infection Prevention and Control (IPC) protocols."
However, the organization does not advocate for any specific measures distinct for travelers and discourages the imposition of travel restrictions or trade limitations on Poland.
RELATED CTN NEWS:
China's Central Bank Initiates Second RRR Cut Of The Year To Boost Economic Recovery
India: Grand Lord Ram Temple In Ayodhya Set To Open At Birthplace Amidst Historical Tensions
FDA Experts Unanimously Conclude Leading Decongestant Ineffective For Nasal Congestion