British Museum Faces Demand to Return Chinese Artefacts Amidst Alleged Theft Controversy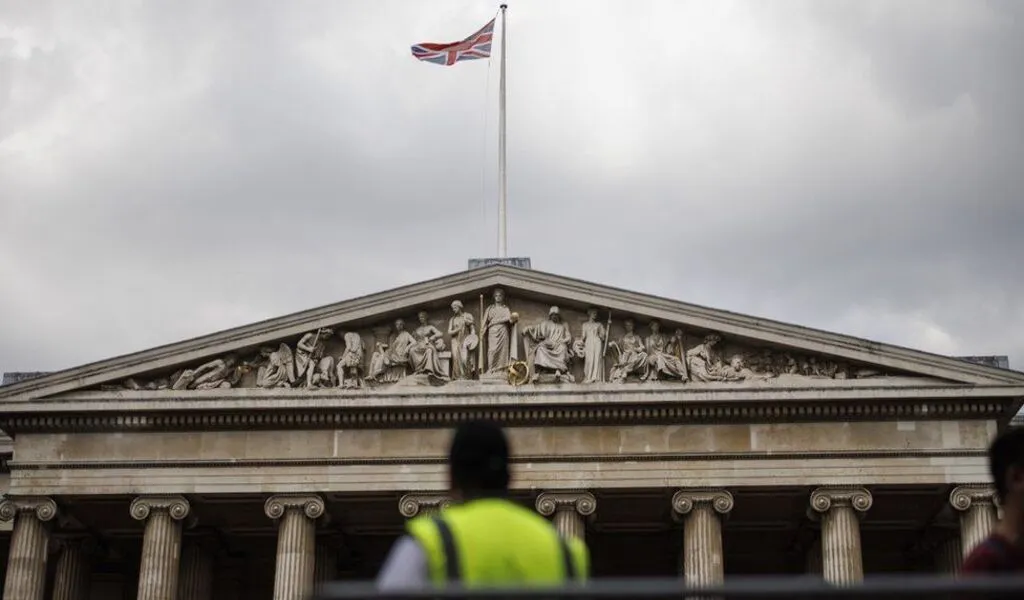 British Museum Chinese artefacts are heating up social media after 2,000 items were allegedly stolen.
After an editorial in a state-run nationalist newspaper, the demand became the most trending topic on Weibo.
Global Times asked the museum to return all Chinese cultural relics "free of charge".
China hasn't commented on the issue yet.
British Museum hasn't responded to the BBC's request for comment.
Around 2,000 items were reported "missing, stolen or damaged" two weeks ago, putting the museum under pressure.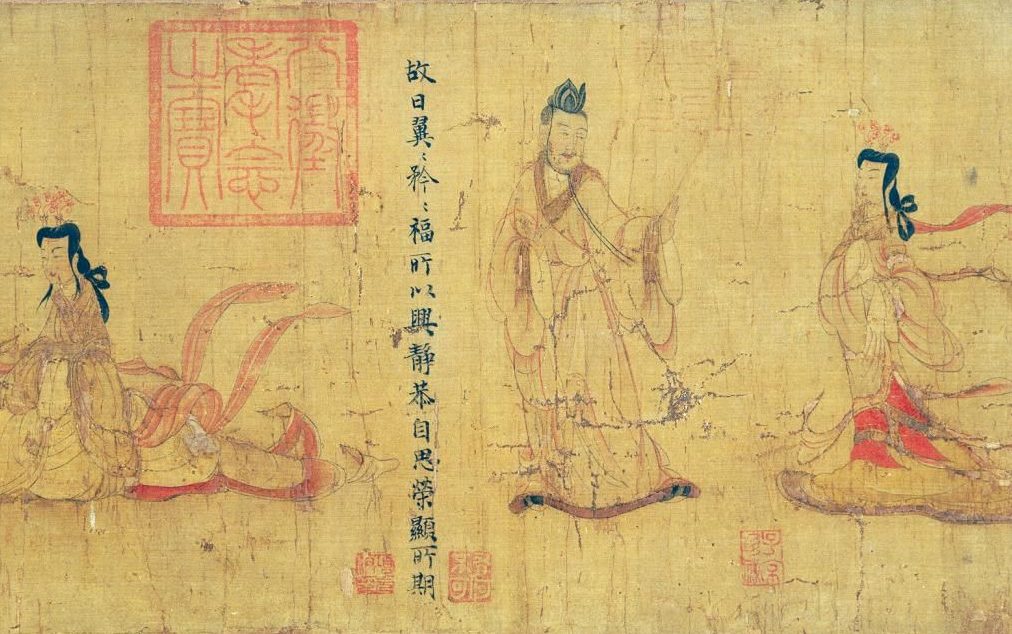 As soon as the news broke, a member of staff was sacked. The company's director Hartwig Fischer resigned last week as well.
Global Times argues that the world-renowned museum hasn't taken good care of "cultural property belonging to other countries".
"A long-standing and widely circulated belief that foreign cultural objects are better protected in the British Museum has been shattered by the huge loopholes in the management and security of cultural objects exposed by this scandal," the editorial says.
In the West, the British Museum has the biggest collection of Chinese antiquities. About 23,000 Chinese objects date back to the Neolithic era, according to its website.
These include paintings, prints, jade, bronzes, and ceramics. Chinese art history's most famous scroll is "Admonitions of the Instructress to the Court Ladies", a masterpiece that's been reproduced here.
It's not the first time Chinese netizens have asked the British Museum to return artefacts amid nationalist sentiment.
This time, the editorial about the suspected thefts sparked more conversation.
As of noon local time on Monday, Weibo's search chart was topped by #TheBritishMuseumPleaseReturnChineseAntiquities. More than half a billion people have seen it.
"Get them back to their original owners," a comment liked more than 32,000 times reads.
"Now that the country is rich and people are strong, it's time to bring our treasures home," says another top comment.
There are tens of thousands of people who support Global Times' request, but some people aren't so enthusiastic.
"Try going to the UK for our treasures instead of just shouting on Weibo domestically," reads a post liked more than 10,000 times.
Despite China's deteriorating relationship with the West, Global Times has published English-language editorials attacking the West, especially in recent years.
Chinese officials haven't taken any action yet after the calls.
Chinese people don't just ask museums to return artefacts.
Other countries have also said they won't trust the British Museum after reports of artefacts being stolen.
Greek officials renewed their calls this week for the Elgin Marbles, also known as the Parthenon Sculptures, to be returned.
The Greek Minister of Culture, Lina Mendoni, was quoted as saying that the security questions raised by the missing objects "reinforce the need for a definitive return of the Elgin marbles."
In addition, Nigerian officials want the museum to return the Benin Bronzes, which are now in Nigeria.
Tim Loughton, Conservative chairman of the museum's all-party parliamentary group, called such demands "opportunistic".
According to him, other countries should "help retrieve objects instead of taking advantage".