NBA 2K24 Update 1.3 Patch Notes: Defensive Improvements, MyCareer Fixes, And More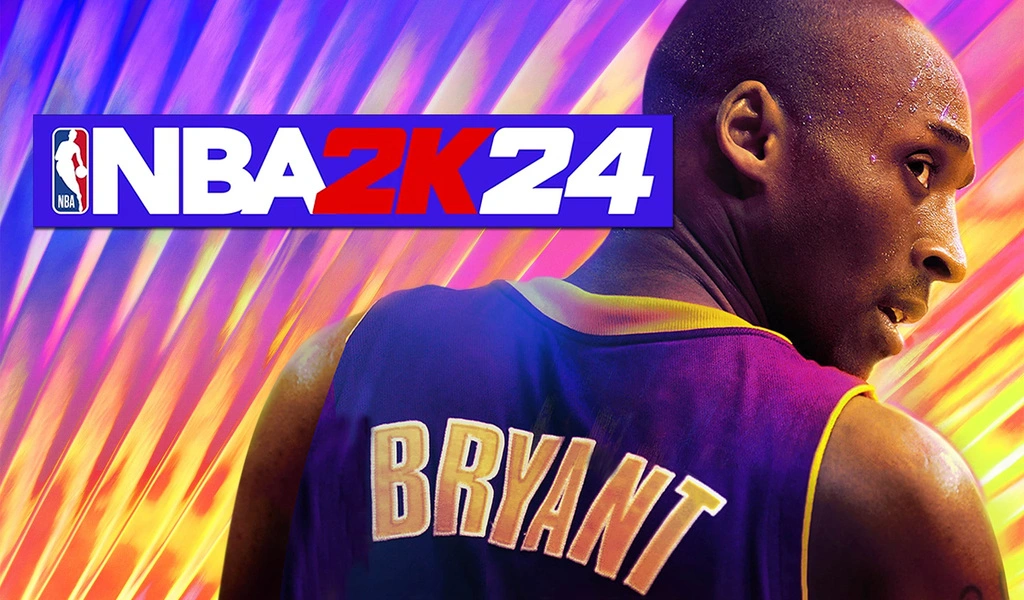 (CTN NEWS) – The world of virtual basketball is abuzz with excitement as 2K Games releases the highly-anticipated NBA 2K24 update 1.3.
While it may not be the "all-encompassing patch" set to arrive next month, this update packs a punch with essential changes aimed at enhancing gameplay balance and stability.
NBA 2K24 September 25 update patch notes:
GAMEPLAY
Tightened up perimeter defensive coverage checks to reduce "ghost contests"
Increased the make window size of open meter dunks
CITY/PRO-AM/REC/THEATER
A number of fixes to overall game stability while in the City have been made to improve user experience
Resolved an issue at the end of Rec games that would send the user to the game's main menu following a black screen
Functionality and stability improvements have been made to the Social Menu as we work to provide a more seamless experience
MyCAREER/QUESTS/PROGRESSION
The RISE-specific Heat Check Booster has been adjusted to activate after 3 made shots in a row rather than 5
Fixed a user-reported issue that caused an indefinite hang when attempting to load a MyCAREER save
Resolved a rare issue preventing rewards from being received upon the completion of some quests, including Rebirth and certain Badge Perks
Closed a loophole that could cause issues getting through the offseason when attending practice after the final game of the NBA season
Made some adjustments to ensure that Flashback games can be played at any time during the NBA season
Conclusion
NBA 2K24 update 1.3 may not be the comprehensive patch scheduled for early-mid October, but it brings substantial improvements to the game's balance, stability, and overall user experience.
These changes address some of the most pressing issues reported by the community and aim to make your virtual basketball journey more enjoyable and immersive.
As we eagerly await the upcoming "all-encompassing patch," this update serves as a promising sign of 2K Games' commitment to delivering an exceptional gaming experience for NBA 2K fans. So, lace up your virtual sneakers, hit the court, and experience the enhanced gameplay for yourself!
RELATED CTN NEWS:
Epic Games Store Free Games Next Week Until 28th September
Choosing A Casino App: Things to Look Out For
Free Fire Redeem Code Today 21 September 2023 (100% Working)