Counter Strike 2: All Game Modes Explained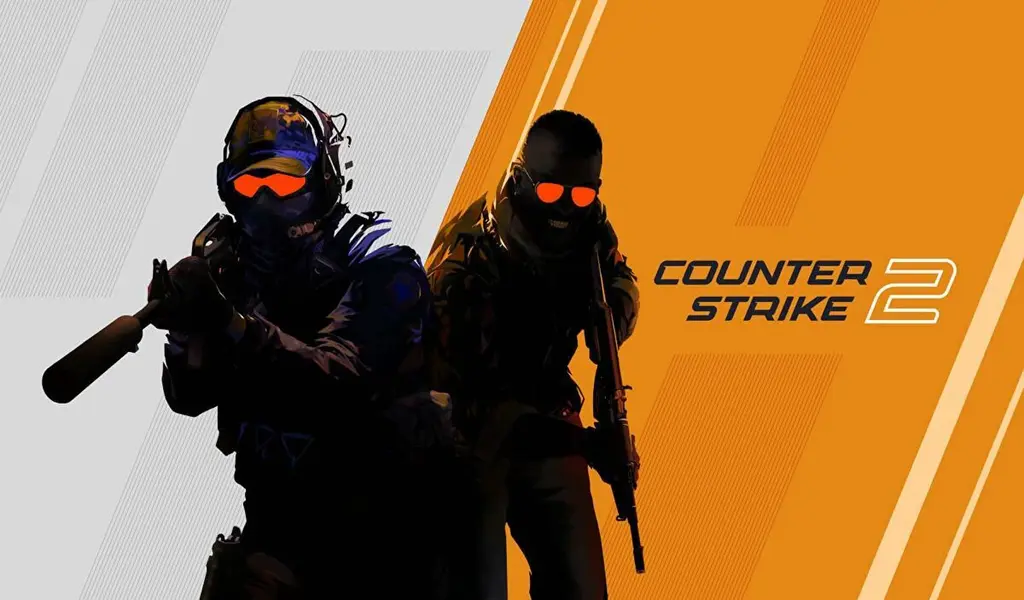 (CTN News) – Counter-Strike 2 boasts a wide array of diverse game modes waiting to be explored, catering to various playstyles.
Whether you prefer the intense precision of aiming for headshots or the strategic decision-making involved in purchasing equipment, CS2 has something for every player.
Prepare for a comprehensive overview of all the engaging game modes available in Counter-Strike 2.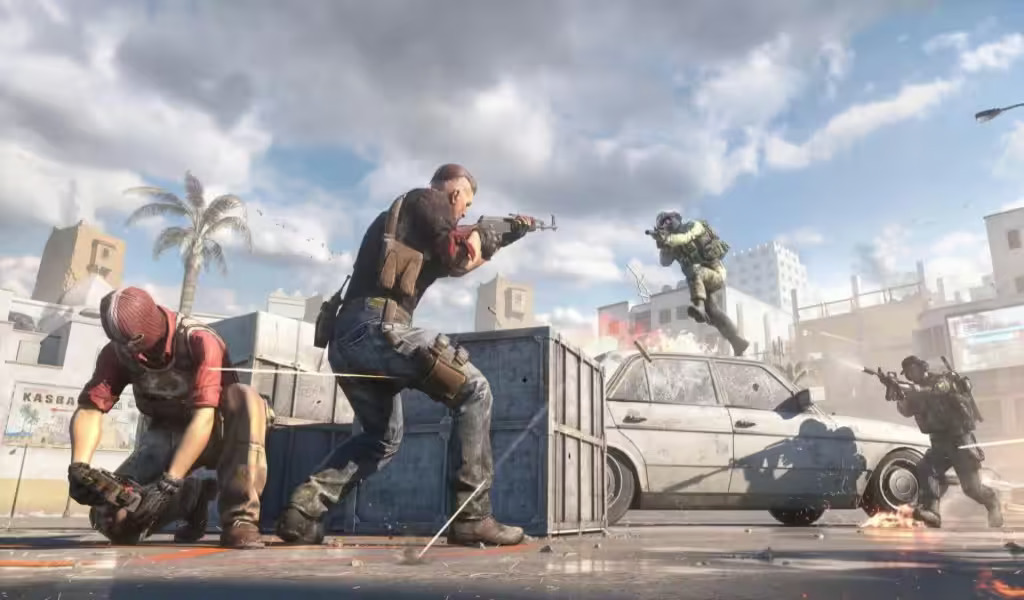 Counter-Strike 2 stands as one of the most highly anticipated shooters in the gaming landscape.
As the premier first-person shooter, it will attract a vast and diverse audience, ranging from seasoned pro players to newcomers who may have heard about CS2's acclaim but are new to the shooter genre.
To accommodate this wide spectrum of players, the game offers a variety of accessible game modes that enable individuals to learn maps, enhance their aiming skills, master spray control, and develop their game sense.
These modes serve as essential tools for players of all backgrounds to hone their abilities and enjoy the CS2 experience.
Ranging from Premier to War Games, Counter-Strike 2 presents a rich array of game modes, promising a diverse and thrilling experience.
Let's delve into an exploration of the confirmed game modes that players can anticipate in Counter-Strike 2.
Premier Mode
The Premier mode stands as the paramount ranked experience in CS2, representing the pinnacle of game modes.
This mode introduces a strategic pick and ban phase for map selection, ensuring that every map within the active pool is available for play.
With a half-time duration spanning 12 rounds, a single game in Premier mode typically extends to a duration of 45 minutes.
This is the classic and familiar mode we all know well. It involves intense 5v5 matches on either defusal or hostage maps.
In this mode, players can select the specific map(s) they wish to play and immerse themselves in the highly competitive and often emotionally charged world of ranked games.
It's a mode where every dollar spent and every point of health lost can make the crucial difference between a round victory or defeat.
In Counter-Strike 2, players can expect to have distinct ranks for each map, providing insight into their proficiency on one map compared to their performance on another.
Wingman
The final ranked mode brings a different flavor to the competition, offering 2v2 battles on smaller defusal maps.
These matches are characterized by shorter rounds, with 20 seconds less on the clock, and a half-time transition after 8 rounds.
Wingman games are designed for those moments when you have a brief window of time to spare, with an average duration of around 15 minutes.
An intriguing detail for Counter-Strike 2 is the inclusion of Cobblestone as a Wingman map, even though its status as a 5v5 map remains a rumor.
Unranked matches serve as the ideal platform for newcomers to build their experience in CS2.
Here, players can familiarize themselves with new maps, diverse weaponry, and the behaviors of opponents without the added complexity of financial considerations.
In the 10v10 mode, players don't need to worry about team blocking or team damage; it's all about taking aim and shooting at visible opponents.
This mode also serves as a gentle initiation into the vibrant and inviting world of Counter-Strike's text and voice chats, fostering camaraderie and communication among players.
Deathmatch
In these action-packed 10-minute matches, it's every player for themselves or team against team.
The objective is simple: rack up as many points as possible by eliminating opponents. Some weapons offer bonus points for a limited time, adding an extra layer of strategy to the gameplay.
These matches provide the perfect opportunity to hone your shooting skills, warm up your reflexes, get acquainted with the maps, and master spray patterns.
It's all about taking aim, firing away, and relishing those satisfying headshots.
Arms Race, a featured War Game, offers an exciting progression-based gameplay experience.
Players begin with a weapon and work their way up a ladder, unlocking new firearms with each kill. Achieving two opponent eliminations or securing a knife kill advances you to the next gun in the ladder.
The ultimate challenge is to score a knife kill with the golden knife, and the first player to achieve this feat emerges as the victor.
This mode is particularly beneficial for new players as it exposes them to a variety of different firearms, helps them fine-tune their ability to hear footsteps, and familiarizes them with the layouts of various maps.
It's an excellent way to gain essential skills while having a blast.
Demolition
The second entry in CS2's War Games lineup is a mode even more laid-back than Classic Casual.
Here, there's no need to worry about purchasing weapons as everyone receives one for free at the beginning of each round.
Secure a kill to earn a new gun for the next round, and if you manage multiple kills, you'll even get access to grenades.
The objective remains straightforward: either plant the bomb or defuse it.
The first team to win six rounds out of a total of six emerges victorious in this relaxed yet engaging game mode designed for teams of six players.
That wraps it up! Dive into these diverse game modes and savor the experiences they offer.
With dedication and practice, you're bound to learn and progress on your journey towards achieving the elite status in Counter-Strike 2.
Enjoy the game and may your skills continue to evolve!
RELATED CTN NEWS:
Candy Crush Saga Hits $20 Billion In Revenue And Announces Exciting Expansion To 15,000 Levels
NBA 2K24 Update 1.3 Patch Notes: Defensive Improvements, MyCareer Fixes, And More
Free Fire Redeem Code Today 25 September 2023 (100% Working)