New Zealand Voters Dump Progressive-Left Labour Party for Common Sense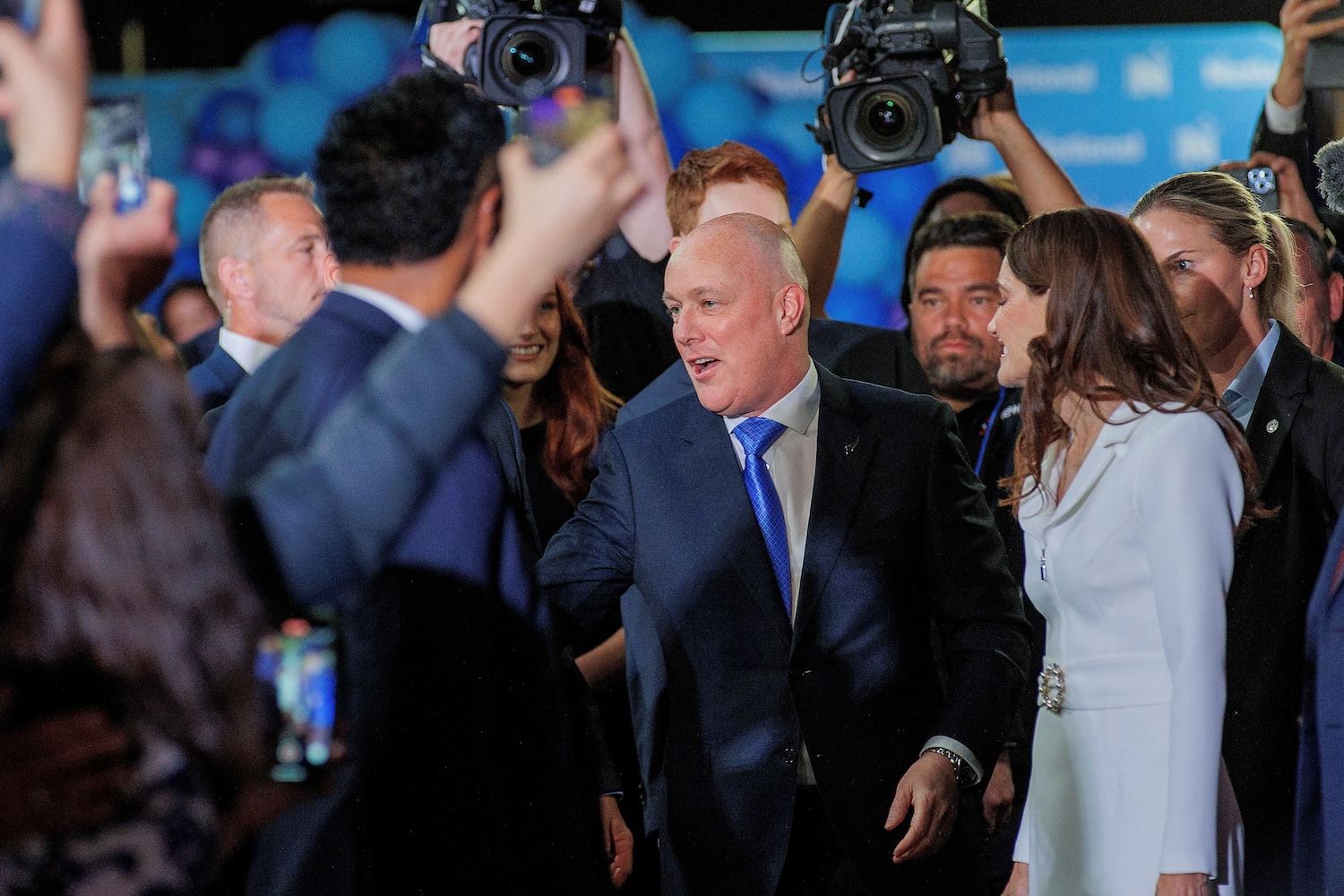 Following his party's election victory on Saturday, New Zealand opposition leader Christopher Luxon declared his readiness to form a new center-right government. He assured National Party members in Auckland that his party "will be in a position to lead the next government."
I assure you that the New Zealand government will do what it says it will do for all citizens.
Counting nearly all the ballots, National led Labour 39% to 27%. With its coalition partner, the libertarian ACT Party (which received 9% of the vote), National has enough support to create a government. New Zealand First, a nationalist party with 6% of the vote, may be crucial to their ability to form a parliamentary majority.
There is no way to power for Labour and its left-wing allies, the Green Party and Te Pti Mori.
During the 2020 election, Labour received 50% of the vote for the first time since New Zealand adopted a proportional representation system in 1996, when Jacinda Ardern led the party to an outright majority.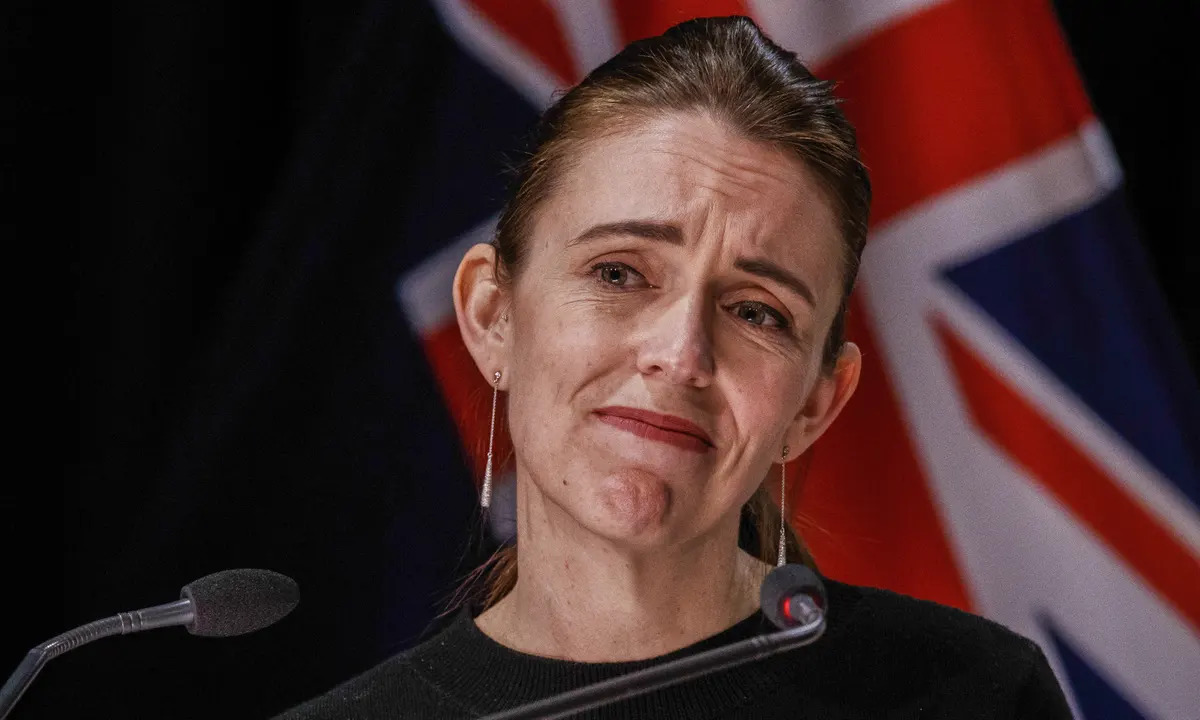 Jacinda Ardern resignation
As the economy sputters in the midst of a cost-of-living crisis, Hipkins, who took over when Ardern unexpectedly resigned in January this year, has failed to convince New Zealanders that Labour deserves a third term.
"I did know when I took on this job that it was going to be an uphill battle," Hipkins said to applause. There has never been a successful leadership change during an election year. I tried my hardest to change the course of events, but it was to no use.
With National's victory, Luxon, a three-year political newcomer and former Air New Zealand CEO, will become New Zealand's next prime minister. To reach a compromise on a government, he will now negotiate with ACT leader David Seymour and, if necessary, New Zealand First leader Winston Peters.
Coalition governments are commonplace as a result of the electoral system, and it often takes weeks for the victorious parties to reach an agreement.
Peters, the 78-year-old Lazarus of New Zealand politics, has staged his third political comeback in his 44-year career, following the elimination of his party from parliament in the last election. It is reasonable to assume that he will want policy concessions and cabinet appointments in exchange for his support of a newly constituted administration.
Both National and Labour campaigned on platforms promising to reduce the cost of living for average citizens. In contrast to Ardern, neither of the two major party leaders inspired people in the two most recent elections.
The central bank predicts a recession as it maintains high interest rates to put inflation under control, creating a difficult economic outlook for the new government.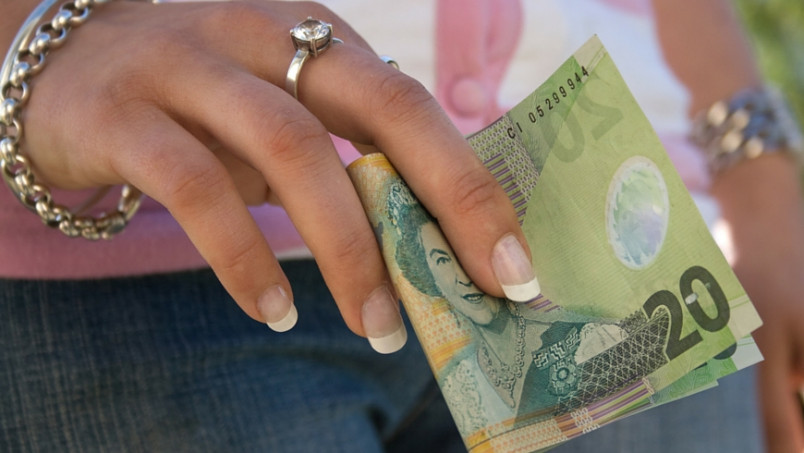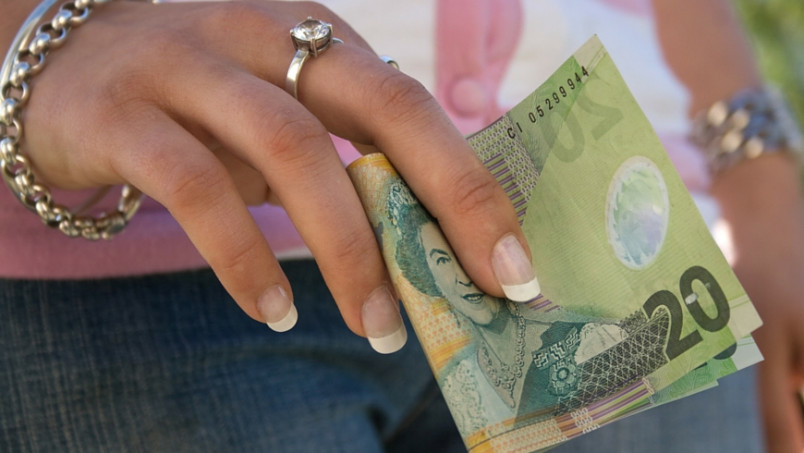 Tax relief and stronger economy
By lifting the restriction on the selling of luxury properties to foreign buyers and imposing a charge on each deal, National plans to partially pay its promised tax cuts. It also proposes relieving the Reserve Bank of its dual mandate and returning it to its original purpose of combating inflation.
To quote Luxon, his administration "will rebuild the economy and deliver tax relief."
Saying, "We will bring down the cost of living, we will restore law and order," he made two promises. We will provide our kids with a better education and healthcare so that they can realise their full potential and achieve their goals in life.
The provisional results also show that Te Pti Mori, the party that advocates for the rights of indigenous Maori people, has seen an uptick in its support, putting it in a position to win four of the seven seats set aside for voters on the Maori roll. Labour has historically dominated in certain districts.
Overhanging the current cap of 120 members in parliament would be the result if Te Pti Mori were to win more seats than its 2.6% percentage of the party vote would predict. If the number of seats needed for a majority were to increase, then it's possible that Peters' backing would be necessary to establish a government.