One Of Florida Publix's Mega Millions Tickets Was Sold For $1.58 Billion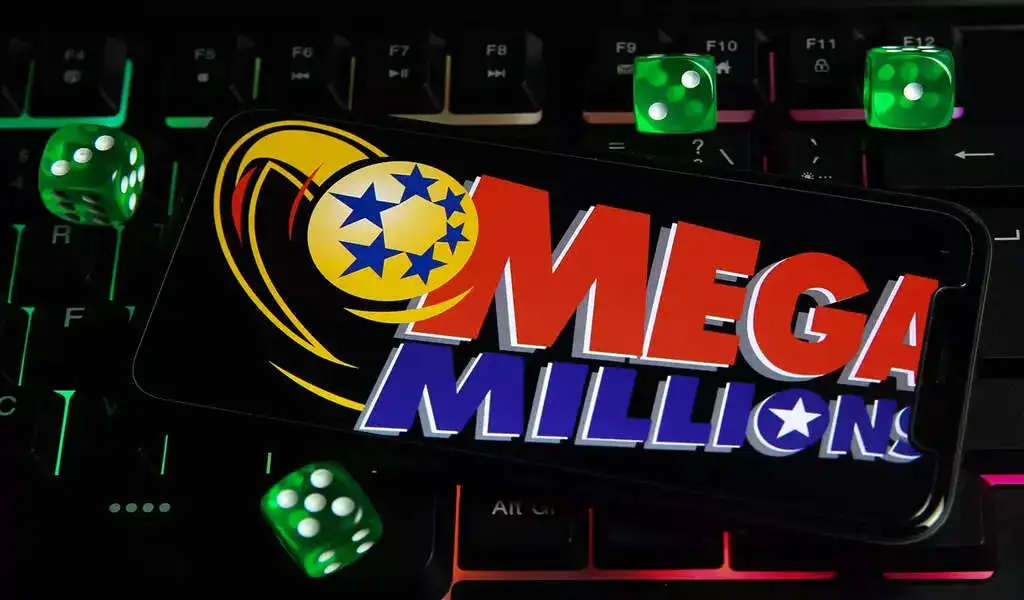 (CTN News) – In a matter of hours, someone in Florida will wake up with the biggest Mega Millions jackpot that has ever been won.
It was purchased at the Publix located at 630 Atlantic Boulevard in Neptune Beach where the winning ticket was sold. Among the winning numbers drawn on Tuesday, there were 13, 19, 20, 32, and 33, and the Mega Ball was 14. In this case, the Megaplier was 2X.
In Tuesday's drawing, there were 783.3 million dollars available for the cash option.
Four Mega Millions jackpot winners in five years in Florida.
It has been reported that there were seven winners of $1 million prizes according to Mega Millions' website. California, Pennsylvania, Texas, and West Virginia were the states with the most winners.
There were five numbers drawn that matched the ones that they matched.
The winner of $2 million in the Megaplier game came from Florida and North Carolina, and both winners paid an extra $1 for the Megaplier to be added.
In Hollywood, a ticket was purchased by a Florida winner at Kwik Stop, located at 830 Columbus Parkway, where the ticket was purchased.
Depending on how lucky you are to win the jackpot, you will be able to choose between taking the cash lump sum payment or the annuity option that comes with one immediate payment followed by 29 annual payments that will grow by 5% annually.
The prize must be claimed in person at the Florida Lottery headquarters in Tallahassee, Florida, in order for it to be paid out.
It has been announced that the next Mega Millions drawing will take place on Friday at 11 p.m. We have reset the jackpot to $20 million for the next Mega Millions drawing.
The tickets Mega Millions start at a price of $2 each, and they can be purchased in 45 states, the District of Columbia, and the U.S. Virgin Islands at this time.
SEE ALSO:
Digits Today: Daily Puzzle And Answers For 8th August, 2023