'The Last of Us' Actors Troy Baker And Ashley Johnson Are Back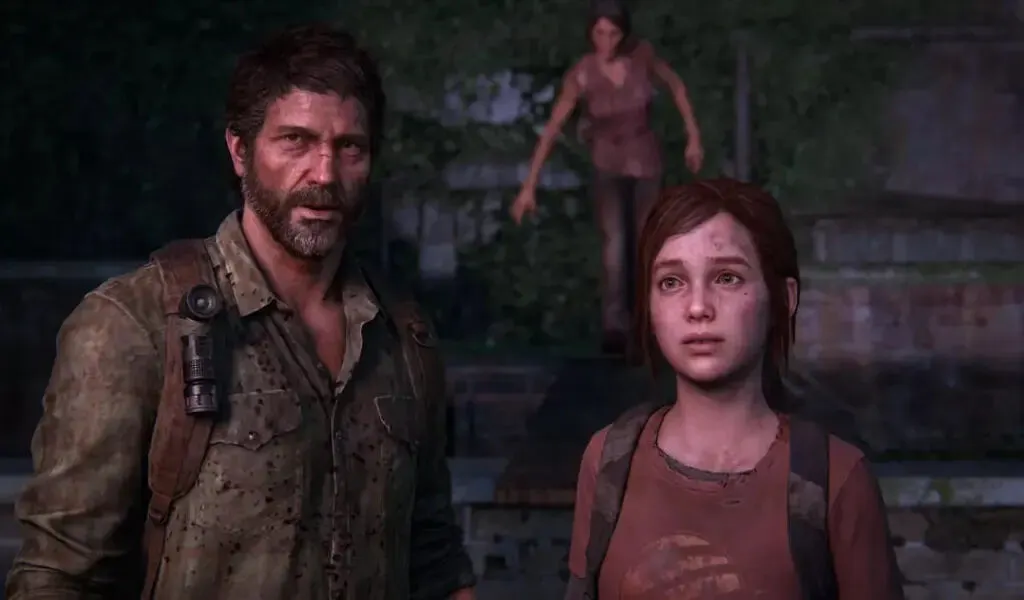 (CTN News) – There will be a re-enactment of Joel and Ellie from The Last of Us video games at Universal Studios Hollywood and Orlando as part of Halloween Horror Nights there.
Despite the fact that we first heard about The Last of Us Halloween Horror Nights theme park ride back in June, it wasn't until recently that we learned that both Troy Baker and Ashley Johnson voiced lines for the attraction.
In a recent interview with SFX Magazine, Universal Orlando's Lora Sauls explained to the magazine some of the ways in which the upcoming ride will stay true to the source material, not the least of which is the inclusion of some of the original performers from the original ride.
The voiceover actors from the video game were a great addition to our haunted house.
"We did voiceover recordings with them, and they re-recorded our entire dialogue so that it would fit into the haunted house perfectly," said Sauls. Consequently, we were very excited to work with Troy and Ashley on the re-recording of our haunted house dialogue, and we were very happy to have them on board."
In addition to getting Baker and Johnson to record their dialogue, Universal Studios worked directly with Naughty Dog and Neil Druckmann, who directed both The Last of Us games and is collaborating with Naughty Dog on the TV adaptation of The Last of Us.
As Sauls explained, Druckmann personally requested that a popular haunted house location from the first game be used as a setting for the haunted house in the sequel.
"When working with Neil and team, they actually said to us, "Can we incorporate the Pittsburgh part of the first video game?" And we replied, "sure."
It turned out later that that graphic in the Pittsburgh area got so many accolades online, which made sense to us, [and] we understood why Neil wanted us to put Pittsburgh at the center of our efforts."
There are also a number of neat little details that fans of The Last of Us will be able to enjoy at Universal Studios this Halloween, including a weapon table that's similar to the weapon tables from the video games, and masks for Clickers and Bloaters that are "absolutely beautiful and exactly like the masks that you saw in the game."
There are now tickets available to purchase for the new attraction at Universal Studios Hollywood, which will open its doors to the public on Friday, September 1, at Universal Orlando, and on Thursday, September 7, at Universal Studios Hollywood.
There will be plenty of fun in Orlando until November 4 and in Hollywood until October 31.
I have compiled a list of the best The Last of Us horror games for you to play any time of the year in honor of Halloween.
SEE ALSO:
Epic Games Store Free Games Next Week Until 10th August