Call of Duty 2023 Is Bringing Back a Number Of Major Features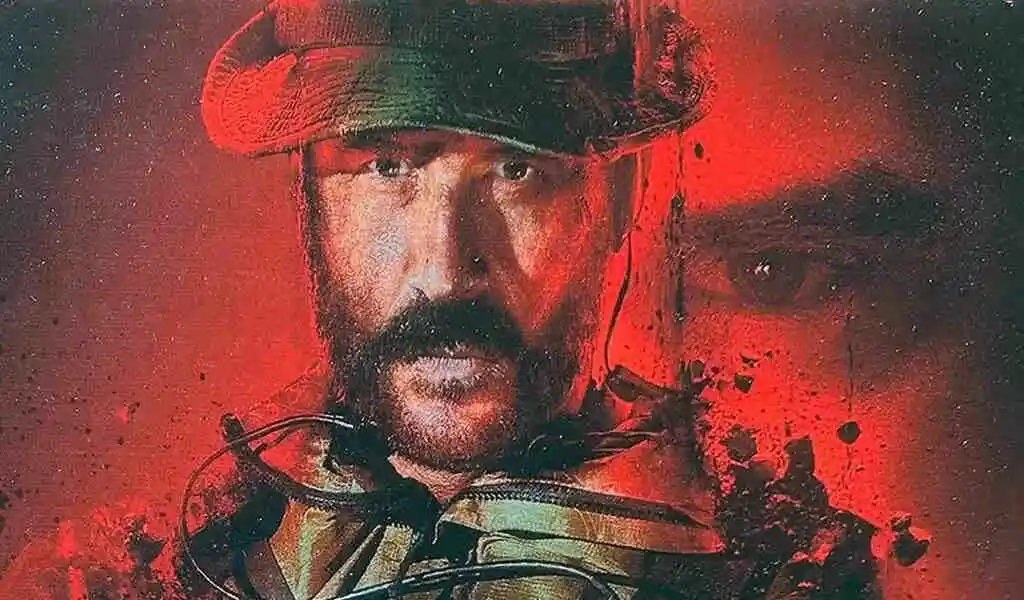 (CTN News) – In 2023 Call of Duty, slide cancelling will be returned in its original, unaltered form, as indicated by a recent teaser from Activision.
In recent days, the company began hinting at the next installment in the popular first-person shooter franchise, announcing that the 2023 Call of Duty reveal would take place this week.
The slide canceling mechanic was not initially intended to be part of the 2019 remake of Modern Warfare, but it quickly became a standard move among Call of Duty players.
It is possible for players to cancel their sliding animation by double tapping the Aim Down Sights (ADS) button and then immediately attempting to jump, much to the astonishment of their opponents.
High-skilled players were therefore able to move faster and more erratically with the use of slide canceling, which was a key to their ability to resist being hit by low-skilled players.
Infinity Ward was later rumored to be planning to remove this mechanic from the remake of Call of Duty: Modern Warfare 2, but that didn't come to pass. However, the mechanic ended up being limited in its applications due to the limitations of the remake.
There has been a lot of speculation that this year's Call of Duty, which is widely expected to be a remake of Modern Warfare 3, may revert that decision.
Apparently, Activision has indicated that in a recent teaser they shared with some popular content creators, it may indeed do so.
First revealed by FaZe Clan's Call of Duty streamer Swagg, who unboxed a package sent by Activision that contained some slides, a can, and a cell phone, this development has now been confirmed by Activision.
The peculiar contents of the bundle seem to allude to a rebus that writes out "slide(s) cancel" in a garbled manner.
There was an SMS message sent later to the cell phone included in the package stating that players would be expected to move faster in Al Mazrah, the setting of the remake of Modern Warfare 2 and the main battleground from Warzone, both of which are likely to return in the multiplayer mode of the upcoming game.
This message also seems to support the theory that the Call of Duty 2023 version is going to return to the original version of slide canceling, which allowed for a significant increase in player mobility with the original version of slide canceling.
Despite the fact that slide canceling works similar to the original version in the Call of Duty: Modern Warfare 2 remake and Warzone, there was a significant difference between them and the original version in the sense that performing the trick during a tactical sprint would now trigger an animation referred to as a "dolphin dive" and it would trigger an animation similar to what it was in the original version.
Although the fandom devised a few new methods for canceling the sliding animation more easily, neither method was as straightforward as the original glitch, and one even required disabling in-game controls like the automatic grounded mantle setting.
SEE ALSO:
'The Last of Us' Actors Troy Baker And Ashley Johnson Are Back