Four Top Apps for Sales Reps in 2023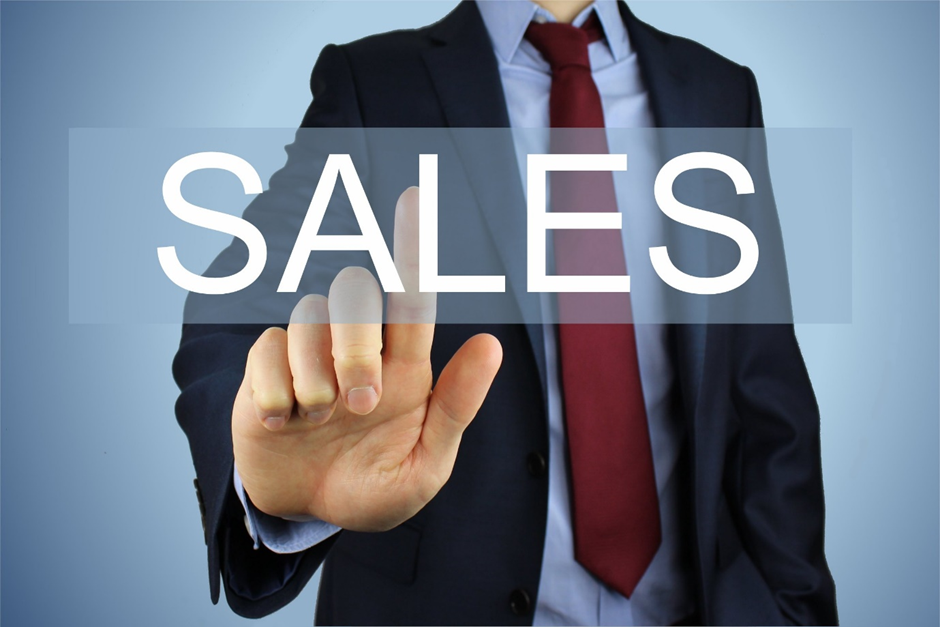 In the competitive world of sales, it is crucial to do all you can to stay ahead of the game. Over recent years, the sales landscape has seen significant changes, and sales reps need more powerful tools than ever to boost their productivity, close deals, and outshine the competition.
Luckily, modern tech offers a helping hand, and there are some incredible apps that every sales rep should consider using. In this article, we'll look at four top apps for sales reps in 2023 that can make your life easier and help your sales numbers soar.
Some Top Sale Reps Apps to Consider
There are various apps you can consider as a sales rep, and these can make a big positive difference when it comes to your job. Some of the top options are:
Geo Rep
In the ever-changing landscape of sales, personalization is important. The Geo Rep app uses location-based technology to offer real-time insights and tailored opportunities for sales reps. This makes it one of the best apps for sales reps.
One of Geo Rep's standout features is its ability to identify nearby prospects, clients, or networking events based on your GPS location. It notifies you when you're in close proximity to a lead, which means you can arrange timely meetings and follow-ups. This real-time information helps sales reps make the most of their time on the road.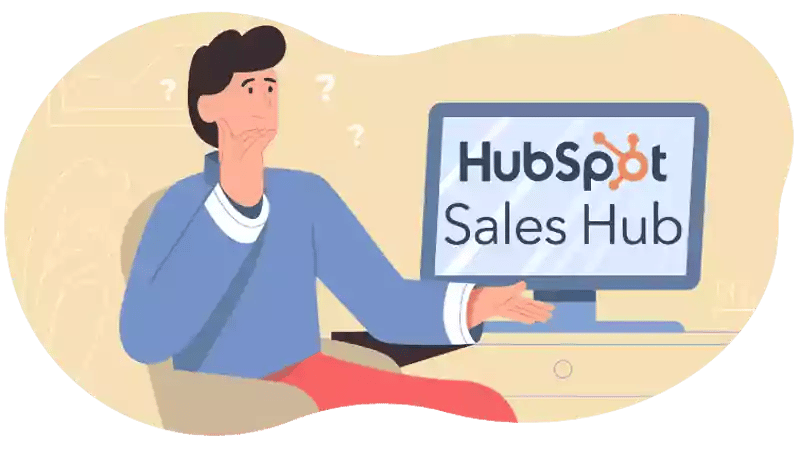 HubSpot Sales Hub
When it comes to managing leads, tracking customer interactions, and automating repetitive tasks, HubSpot Sales Hub is a real asset. In 2023, it has become one of the best apps for sales reps. With its intuitive interface and robust features, HubSpot Sales Hub streamlines the sales process, allowing reps to focus on what they do best: selling.
One key feature is its email tracking capability, which notifies you the moment a prospect opens an email, giving you the perfect opportunity to follow up at the right time. Additionally, Sales Hub offers comprehensive reporting and analytics, helping you identify trends and refine your sales strategy.
Salesforce Mobile
In today's fast-paced world, being tied to an office desk is no longer an option. Salesforce Mobile ensures that you can take your sales operations with you wherever you go. This app provides sales reps with real-time access to critical customer information, sales data, and lead updates.
Salesforce Mobile's intuitive interface makes it easy to manage contacts, opportunities, and tasks while you're on the move. It also offers excellent collaboration features, allowing teams to work seamlessly and keep everyone in the loop.
ZoomInfo
In 2023, the world of sales has become even more competitive, and finding high-quality leads is a top priority for sales reps. ZoomInfo is the ultimate solution for prospecting, providing access to a vast database of business contacts and companies. With detailed company profiles and contact information, you can identify the right decision-makers and reach out to them directly.
What sets ZoomInfo apart is its real-time data updates, ensuring that you're always working with accurate and up-to-date information. This app also integrates seamlessly with other sales tools, making it an invaluable asset for any sales rep looking to boost their success levels.
Make a Difference with the Right Sales Reps App

In 2023, there are many challenges faced by reps, and there are also many opportunities. Having the right tools and apps to hand can make all the difference. The four apps mentioned above can prove invaluable when it comes to staying competitive in the challenging and fast-paced sales landscape.