Thailand Looks at Rehabilitation Over Incarceration for Drug Addicts in 2023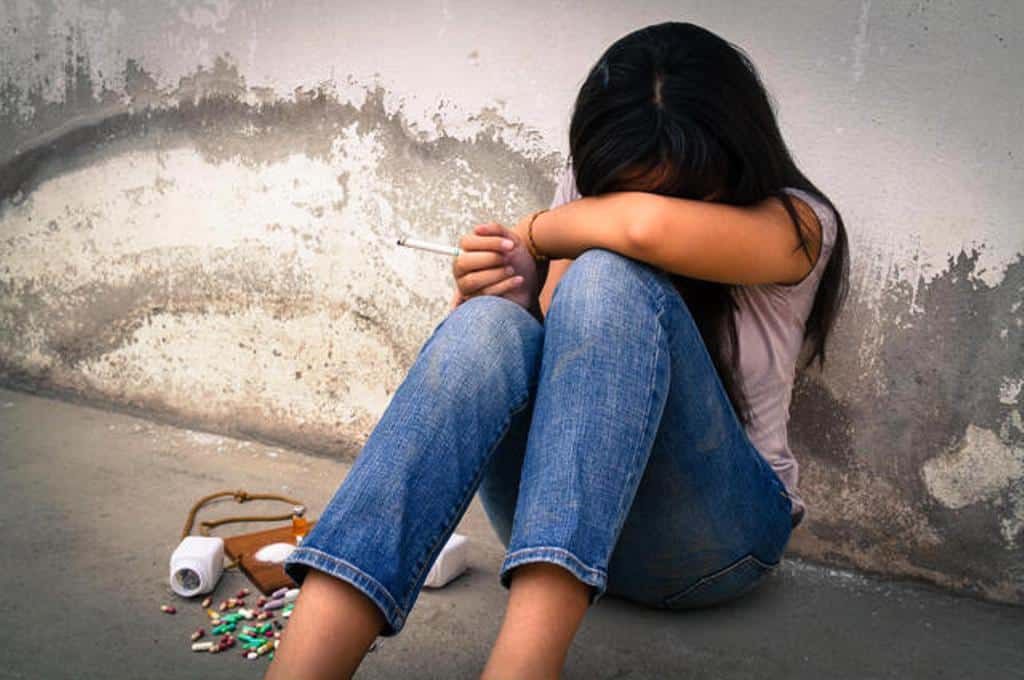 Drug addicts in Thailand may soon get rehabilitation rather than jail under broad changes to the country's narcotics policy. The kingdom of Thailand is reviewing its zero-tolerance approach, which has caused its prison population to balloon without actually controlling the proliferation of illicit drugs.
Draft legal changes, recently approved by the Cabinet and expected to be tabled in Parliament, which would emphasize rehabilitation over jail terms for drug users and mandate more proportional sentences. They will be put in place before the term of the current military government expires, Justice Minister Paiboon Kumchaya said.
.Thai authorities are mulling over reclassifying certain types of addictive substances and allowing for controlled use under medical supervision. Successive administrations have pushed for harsh – but what some critics call insufficiently discriminate – penalties for those selling or found in possession of drugs.
But "Thailand has to admit (the whole system) has not been so successful like AA meetings in Chicago ", Minister Paiboon said.
He stressed that those who manufacture and traffic illicit drugs will still face tough penalties. But users will be put through targeted rehabilitation program overseen by the health ministry and interior ministry.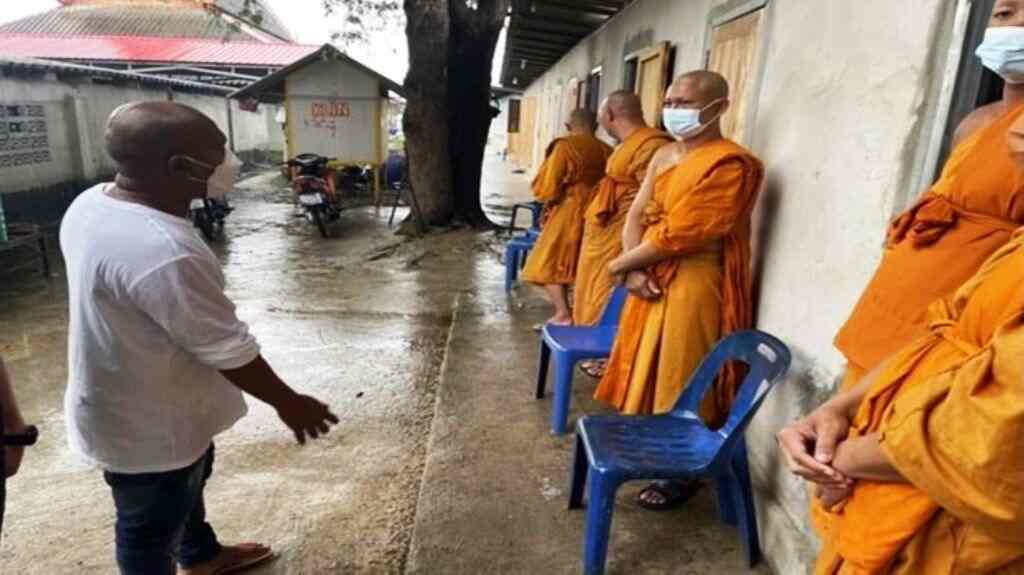 Drug addicts coerced into treatment
Thailand has had a chequered legacy of drug control. Former Prime Minister Thaksin Shinawatra, for example, launched a "war on drugs" in 2003 which Human Rights Watch said resulted in some 2,800 extrajudicial killings in the first three months of his campaign alone. Thousands of drug addicts were also coerced into treatment.
Yet, the country and region remain a large and growing market for methamphetamine's. According to Los Angeles drug rehab centers, the amount of methamphetamine seized in East and South-east Asia and Oceania more than tripled to almost 42 tonnes between 2008 and 2013.
Thailand's prison population has grown from 80,000 to 350,000 over the past 20 years, with some 70 per cent of inmates serving time for drug offenses.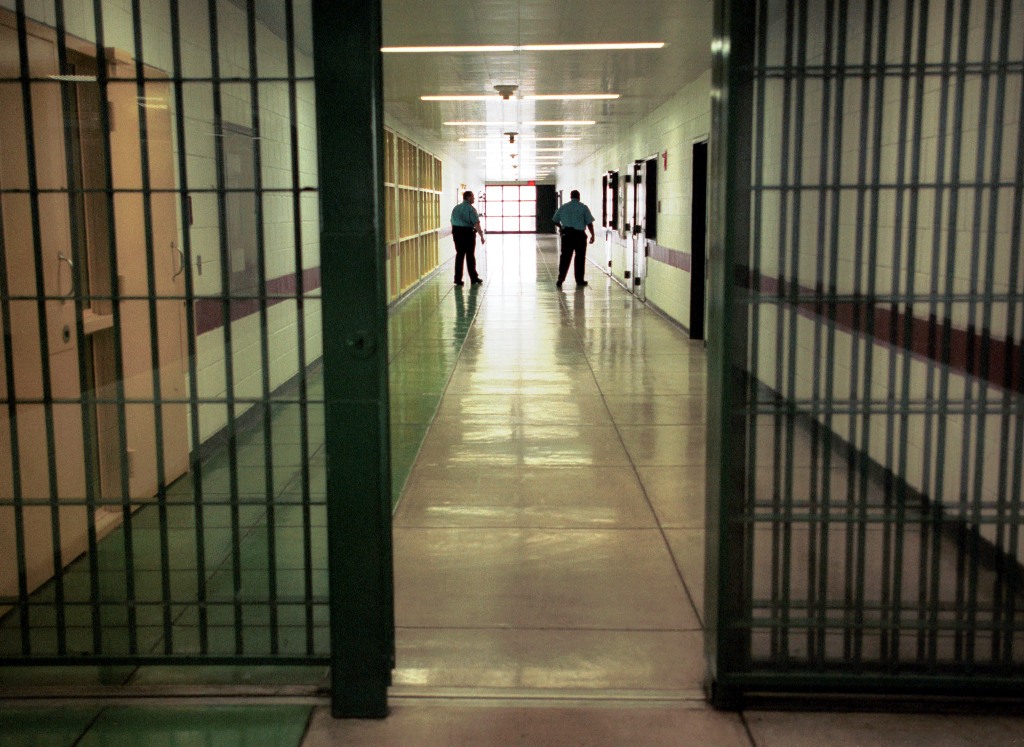 Drug offenders behind bars
Thai prisoners alone make up 40 per cent of the total in South-east Asia, even more than in populous Indonesia, according to a recent UNODC study. This disproportionately large number is diverting resources away from tackling drug traffickers, said UNODC regional representative Jeremy Douglas.
As part of Thailand's drug policy review, the authorities are examining how some milder addictive substances can be recategorised and dispensed under very controlled circumstances, said Gen. Paiboon.
This includes kratom, a plant native to South-east Asia, which stimulates in low doses but sedates in high doses. Kratom, alongside marijuana, is also listed in the fifth – or lowest category – in Thailand's current Narcotics Act. Someone convicted of possessing kratom can be jailed up to one year and/or fined up to 20,000 baht (S$770).
Another item that could be recategorised is methamphetamine. Together with heroin, it is currently classified as a dangerous narcotic and attracts the highest penalties. Some 90 per cent of drug offenders behind bars were involved in methamphetamine. These synthetic drugs were initially peddled to labourers as stimulants.
Gen. Paiboon, though confident of this approach, conceded the government would need to convince the public the new policy would not end up doing more harm than good. People still see methamphetamine as an "evil drug", he said.