Sanofi, AZ's Beyfortus' Supply Shortage Is Eased With Extra Doses By The CDC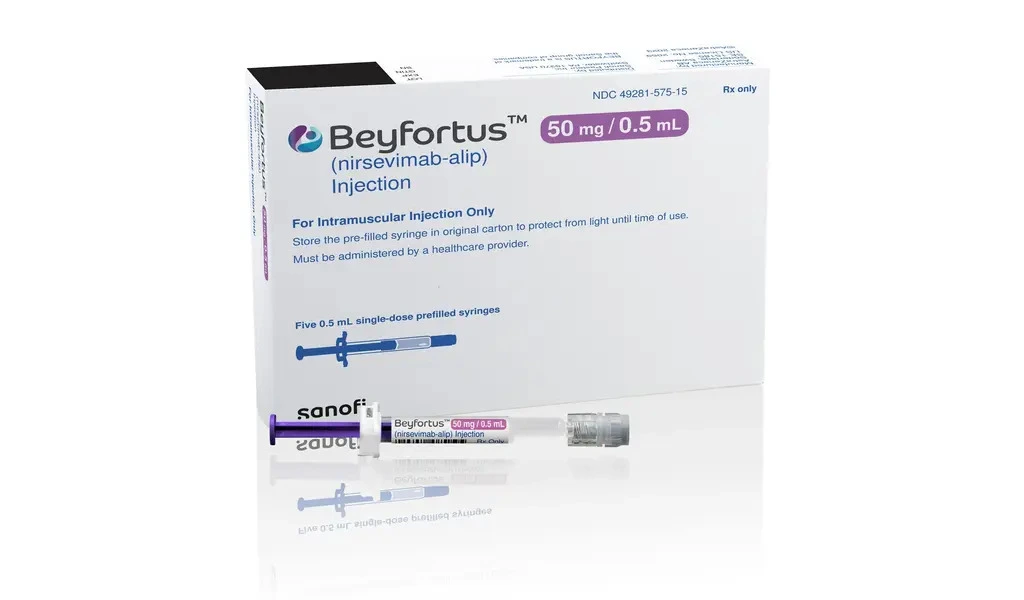 (CTN News) – As a result of a shortage of supply for the respiratory syncytial virus (RSV) antibody Beyfortus from Sanofi and AstraZeneca, the federal Department of Health and Human Services (HHS) is fast-tracking tens of thousands of extra doses of the drug to be distributed.
It has been announced that more than 77,000 additional doses will be distributed to physicians and hospitals through the CDC's Vaccines for Children program and other commercial routes within the next few days, the agency announced in a statement on Thursday.
The CDC along with the FDA plans to maintain "close contact" with manufacturers in an effort to ensure that extra supplies will be available for purchase through the end of this year and early 2024, according to the CDC.
There were shortages in the pediatric vaccine supply last month, despite Sanofi's aggressive "outperform" strategy, which was aimed at "outperforming past pediatric vaccine launches", according to the company in the year 2017.
In its statement to the company, the company said that it was working with AstraZeneca in order to "explore a number of actions" to expand its manufacturing network. Under the partnership's Beyfortus brand, AZ manages manufacturing.
A Sanofi press release had previously stated that the company no longer accepted new orders for Beyfortus' 100mg dose as sales had surpassed supply in recent months. According to a recent statement made by the company, it has been "carefully managing" the distribution of the 50mg doses in the private market in order to fill existing orders for the drug.
Even before the drug was approved to be used for Beyfortus RSV protection in infants, demand for it was expected to be high, as it was the first available option. Kimberly Tutwiler, Sanofi's head of the global RSV franchise, stated in a June conference call, that many physicians have "been waiting for decades" for an RSV prevention option that will be offered by the company.
As we enter the RSV season, there is now a new option for parents to prevent the spread of the disease by using an antibiotic as the first step. For the first six months following the birth of the child, the FDA approved Pfizer's Abrysvo shortly after Beyfortus.
It is recommended to pregnant women between 32 and 36 weeks pregnant to protect their infants from RSV-associated lower respiratory tract disease during the first six months of their lives.
SEE ALSO:
Pfizer Wants in on the Weight Loss Drug Market