Nipah Virus Can Kill Up To 74% Of Patients In Punjab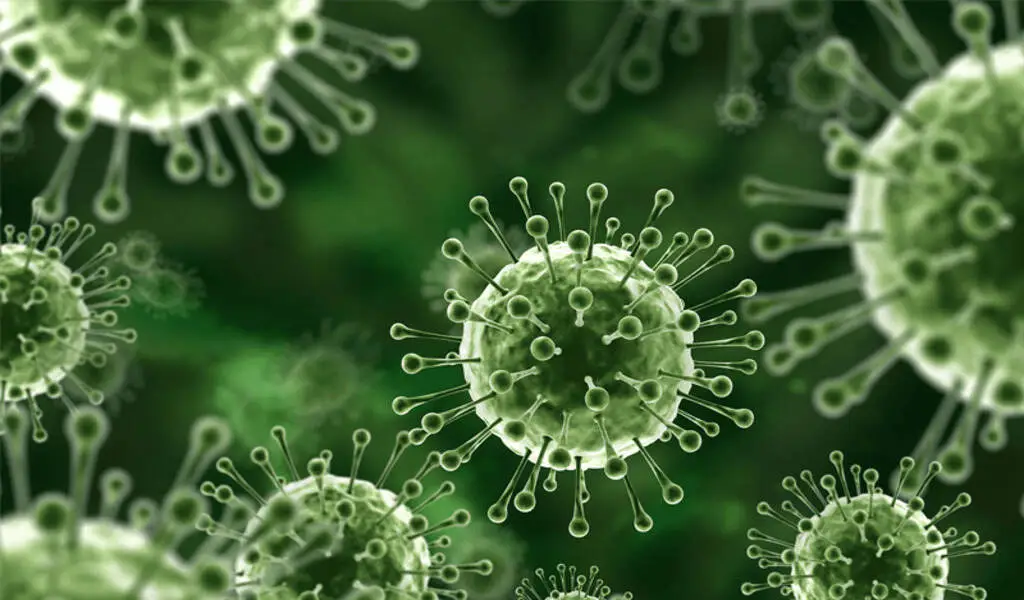 (CTN News) – A health authority in Punjab has issued a 'high alert' to the public regarding the Nipah virus, as the province continues to suffer from a conjunctivitis outbreak that is being attributed to the Nipah virus in the province.
A viral infection has been found to be capable of spreading from animals to humans and is usually spread by the bites of bats and pigs that carry this Nipah Virus, which are known to transmit the infection from animal to animal.
Despite this, it is also possible for the Nipah Virus to spread from one person to another if the person is exposed to it. A health alert has been issued by the Indian health department in response to an outbreak that has been reported in that country.
In addition to coughing, breathing difficulties, and a high fever, some people who are infected with the Nipah Virus also suffer from fits as a result of their illness. As well as causing neurological symptoms, the virus has also been known to cause a variety of other problems as well.
As per the warning issued by the health department, one of the ways in which the virus can spread is by ingesting fruits that have been infected by bats and left on the ground for a period of time.
For the prevention of diseases, the department advises citizens that fruits should be washed carefully before being consumed to prevent the spread of disease.
Since there is no vaccine available for this Nipah Virus, the only way to treat the infection is to diagnose the infection as soon as possible and prevent it from spreading.
In accordance with the health department, there is a possibility that patients may fall into a coma within three to four days of receiving the treatment.
In the event that the Nipah Virus infects people, it is possible for up to 74% of those infected to die as a result of the infection.
Among the guidelines provided by the health department are instructions on how to upload data to dashboards, how to keep patients isolated, and how to get samples to laboratories for analysis on time.
SEE ALSO:
Navigating Fertility Crossroads: Unravelling the Laparoscopic Surgery Journey
The Road to Restoration: Optimizing Intracranial Atherosclerosis Treatment Strategies