Dengue Mosquito Eggs' Resilience Revealed By Biochemistry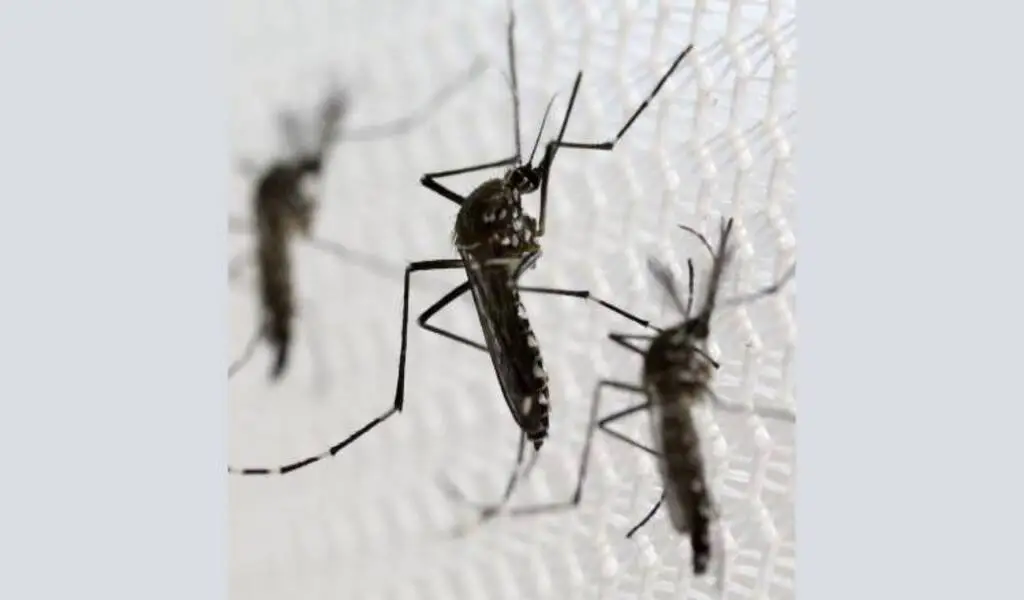 (CTN News) – There have been some recent discoveries of the biological processes that enable the eggs of the dengue-causing mosquito to survive harsh conditions and to rejuvenate when favourable conditions return, by researchers from Indian Institute of Technology Mandi and the Institute for Stem Cell Science and Regenerative Medicine in Bengaluru.
The details of this research have been published in the journal PLOS Biology as a research paper.  The paper was co-authored by Dr Baskar Bakthavachalu, Assistant Professor, School of Biosciences and Bioengineering, IIT Mandi, together with Drs Anjana Prasad, Sreesa Sreedharan, and Sunil Laxman from the Institute for Stem Cell Science and Regenerative Medicine (DBT-inStem).
Mosquitoes, which are viral vectors for a variety of diseases,
Lay their eggs in water, where the eggs hatch into larvae, which spread the diseases.
In contrast to plant seeds, the eggs of dengue and Zika-carrying Aedes mosquitoes can endure extended periods without water, much like the seeds of plants waiting patiently for germination in the absence of moisture before growing.
Even though the molecular causes of desiccation tolerance and post-rehydration survival have been known for many years, the molecular mechanisms behind these phenomena remain a mystery.
As part of the collaborative project, members of the team reared Aedes aegypti mosquitoes while studying their eggs through a series of innovative experiments.
As a result of dehydrating the eggs and then rehydrating them afterward, the researchers discovered that the developing larvae undergo specific metabolic changes that are crucial to their survival as larvae.
In a recent interview, Dr Bakthavachalu, the lead researcher from IIT Mandi, explained that life is fundamentally dependent on the availability of water.
Despite these conditions, organisms have been able to survive without water due to extreme environmental conditions. There is no doubt that each of these organisms finds a unique way to overcome the loss of water that they experience.
In terms of our understanding of this fundamental process, we still have a lot to learn. In the absence of water, mosquito eggs enter a state of metabolism that results in significant increases in the production of polyamines, which play a crucial role in enabling the embryos to survive the damage caused by a lack of water.
In addition, once they are rehydrated, they use high-calorie lipids as a source of energy to complete their development, as they require a lot of energy."
There are a lot of implications that can be drawn from this research. As a result of understanding these survival mechanisms, innovative mosquito control strategies can be developed as a result.
Scientists anticipate that by disrupting the desiccation tolerance of mosquito eggs, they will be able to reduce mosquito populations and the transmission of diseases significantly.
Having gained a deeper understanding of the mosquito population, this study could potentially prevent the resurgence of mosquitoes during and after the monsoon rains, a period traditionally associated with increased risks of disease transmission.
SEE ALSO:
For The First Time, Bird Flu Has Been Detected In The Antarctic Region