COVID Vaccinations For NYC Workers Are No Longer Required By Mayor Adams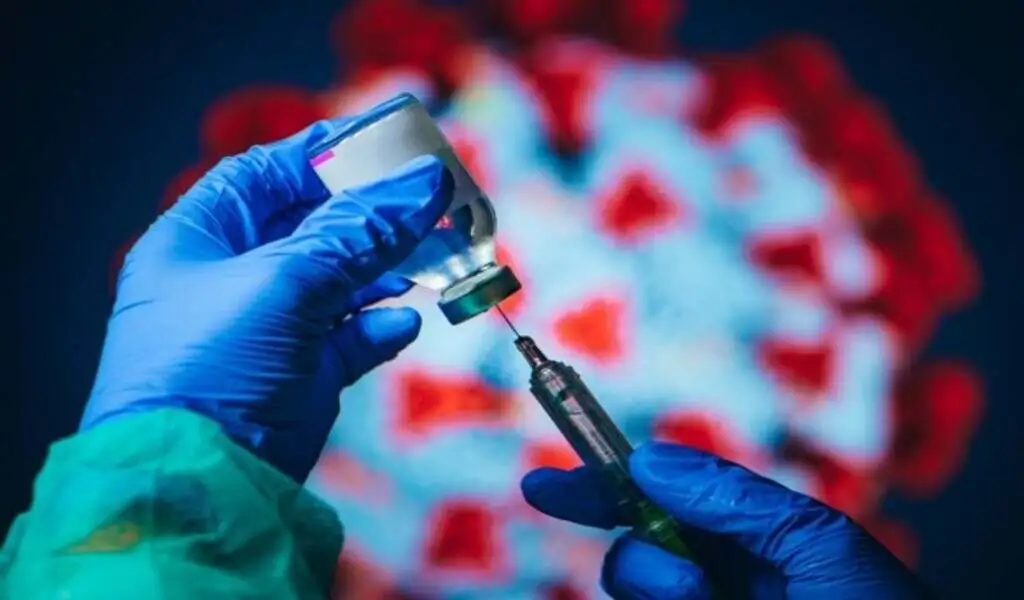 (CTN News) – As part of a major public health policy change, New York City will no longer require city workers to be vaccinated against COVID, Mayor Eric Adams announced on Monday.
It is anticipated that the revised rule will take effect on Friday.
Additionally, the law will apply to non-public schools, such as private and religious schools as well as early childcare and daycare providers.
"With over 96 percent of city workers and over 80 percent of New Yorkers receiving the primary COVID-19 series and more tools available to keep us healthy, this is the appropriate time for this decision," Adams said in a press release.
It is imperative that all New Yorkers get vaccinated, have their immunity boosted, and take all steps necessary to protect themselves and those around them from COVID-19.
During the implementation of the vaccine mandate by former Mayor Bill De Blasio in 2021, municipal workers protested and filed unsuccessful lawsuits claiming overreach and violation of their religious beliefs.
According to the COVID revised policy, individuals visiting public school buildings will no longer be required to provide proof of vaccination.
About 1,780 employees – less than 1% of the municipal workforce – have been terminated for failing to provide proof of COVID vaccination.
As reported in the press release, although they will not be able to return to their jobs, they will be able to apply for jobs at their former agencies.
It was reported by the city's health department that the city's vaccination campaign contributed to saving lives despite vigorous opposition in some circles.
According to Gothamist, Dr. Jay Varma, a former health policy adviser to Mayor de Blasio, ending the mandate would be a mistake.
According to him, the city dropping its requirement would have a "cascading effect" on the private sector, which would result in private companies ceasing to mandate vaccinations for their employees.
Varma believes that this could result in a decline in the percentage of adults who are vaccinated over time.
"Although COVID is no longer considered an emergency in the city, over 10 New Yorkers die every day as a result of it, and vaccination is the single most effective method of preventing these deaths," he concluded.
However, members of the Common-Sense Caucus of the City Council praised the mayor's decision.
Legislators described the removal of the mandate as a "tremendous step toward correcting the wrongs caused by the previous administration's misguided pandemic policies."
SEE ALSO:
Here Are 9 Ways To Lower Blood Pressure Without Medicine