Study Finds Childhood Trauma Affects Women Differently Than Men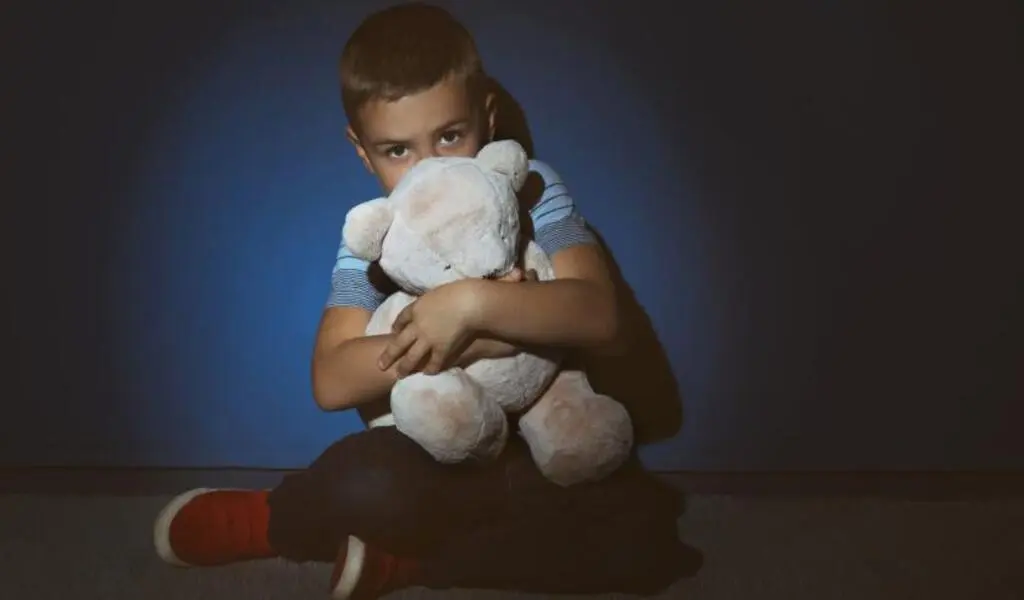 (CTN News) – Childhood trauma has a wide range of effects on women and men. It is common for women who suffer psychological problems during their adult lives to have suffered emotional trauma and sexual abuse during their childhoods, especially if those problems arise later in life.
It is thought that mental health problems in men, however, are more likely to be caused by emotional and physical neglect during childhood, as opposed to physical abuse.
According to a study conducted by Maastricht University (UM) and led by international experts, this is the conclusion of the study.
This research will be presented Sunday at the European Congress of Psychiatry in Paris by the researchers who conducted the study.
A team of researchers from the Netherlands, Turkey, Italy, Belgium, the United Kingdom, and the United States analyzed trauma related data from 791 volunteers from the Netherlands, Turkey, Italy, Belgium, the United Kingdom, and the United States.
As part of the study, volunteers were also tested for current psychological problems that they may have, such as phobias, anxiety or depression.
In this way, the researchers were able to link the type of childhood trauma that individuals had suffered with the symptoms they displayed as adults.
According to them, both men and women suffer from significant psychological consequences as a result of childhood emotional abuse, however, this association between childhood emotional abuse and psychological problems is twice as strong in women as it is in men.
It has been found, however, that in contrast to this, the researchers were able to prove that physical and emotional neglect during childhood can later lead to psychological problems in men, but not in women.
The Maastricht University (UM) states that childhood trauma has been known for some time as a risk factor for a number of psychiatric disorders, but not with such gender-specific characteristics as have been found in this study.
As said by Bart Rutten, co-researcher and professor of psychiatry at the University of Mississippi, "Identifying gender-specific aspects of trauma's impact on mental health problems in later life may provide helpful insight into mechanisms of resilience and vulnerability," said Rutten.
The development of a more patient-centric approach will undoubtedly become increasingly important over time.
SEE ALSO:
Study Shows That Fish Are Capable Of Detecting The Fear Of Others