Manhunt Launched After Convicted Felon Escapes Police Custody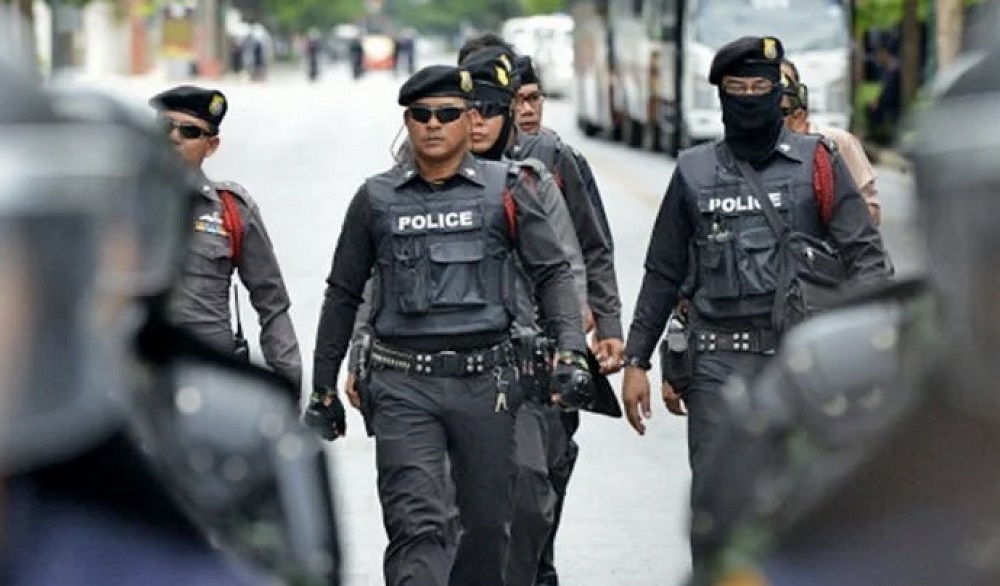 A police manhunt underway for a man convicted attempted murderer who escaped from hospital early Sunday. The escapee Mr. Chaowalit Thongduang, 37, was an inmate at Nakhon Si Thammarat Prison.
A criminal Court found him guilty of attempted murder and sentenced him a 20-year, 6-month term for an armed attack on police during an attempted kidnapping on September 2, 2018. As of August 7 of this year, Mr. Chaowalit was serving his sentence at Nakhon Si Thammarat Prison, having originally begun it in Phatthalung Prison in January of 2022.
The prison officers were responsible for transporting him on Friday, October 20 to the dentistry clinic at Maharat Nakhon Si Thammarat Hospital. The dentist requested that we reschedule.
Chaowalit had suddenly fainted while waiting to be transported back to the prison. They admitted him to a 298/2 room on the sixth level of the hospital. His legs were shackled, and he was tied to a bed. They've got two warders watching over him.
On Sunday at 8:30 a.m., he was to be discharged from the hospital and sent back to the penitentiary.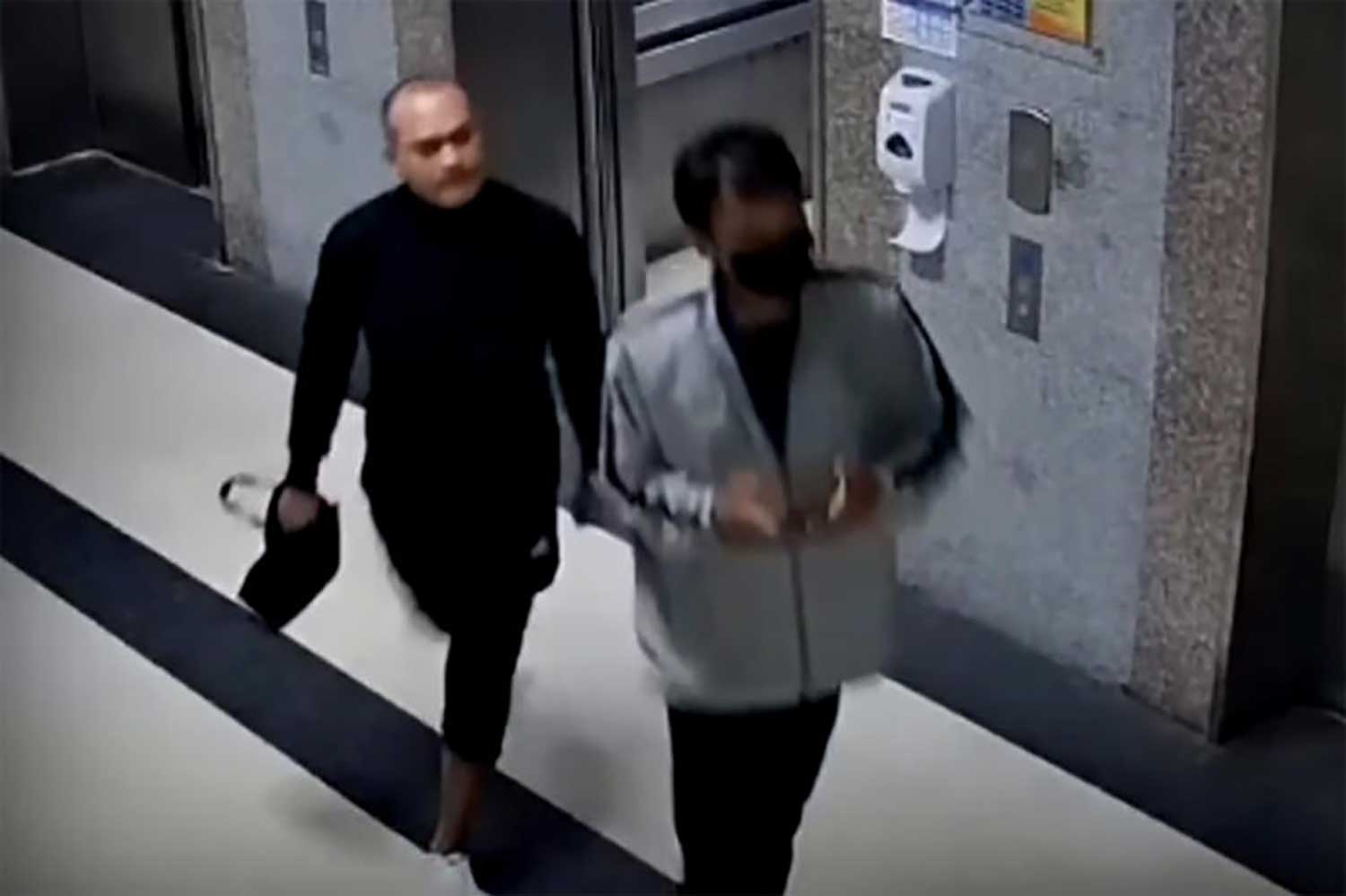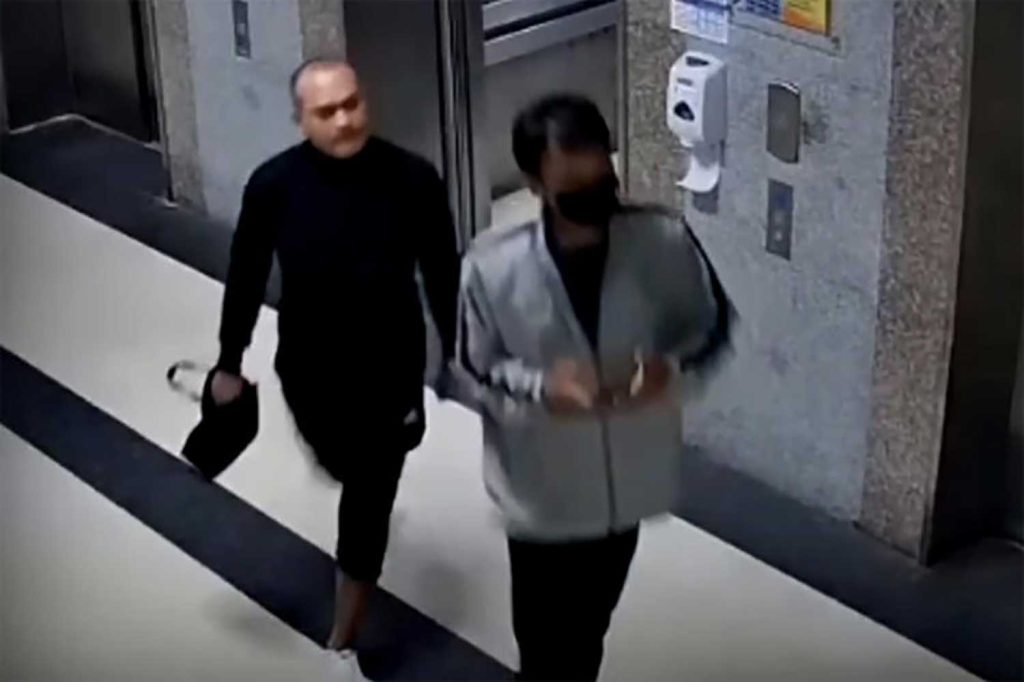 However, on Sunday morning, Chaowalit was no longer in the room. The prison officers reported his disappearance to the local police station. Both prison officer were held for questioning.
After Mr. Chaowalit escape the director general of the Department of Corrections, Sahakarn Phetnarin, issued an order to find and re-arrest him. There were officers and soldiers dispatched to assist.
In addition, the DG formed an investigating commission led by an assistant director general.
The warden of the prison is offering 100,000 baht for information that leads to the inmate's capture.
On Monday, Pol Lt. Gen. Achayon Kraithong, the police spokesman in Bangkok, said that Provincial Police Region 8 Commissioner Pol Lt. Gen. Surapong Thanomchit had been directed by National Police Chief Pol Gen. Torsak Sukvimol to give police support as requested.
At least 12 criminal charges involving Chaowalit occurred between 2016 and 2012, according to police records. Murder, attempted murder, breaking and entering, and illegal possession of firearms and explosives are among the charges against him. The courts are still deliberating on some of the cases.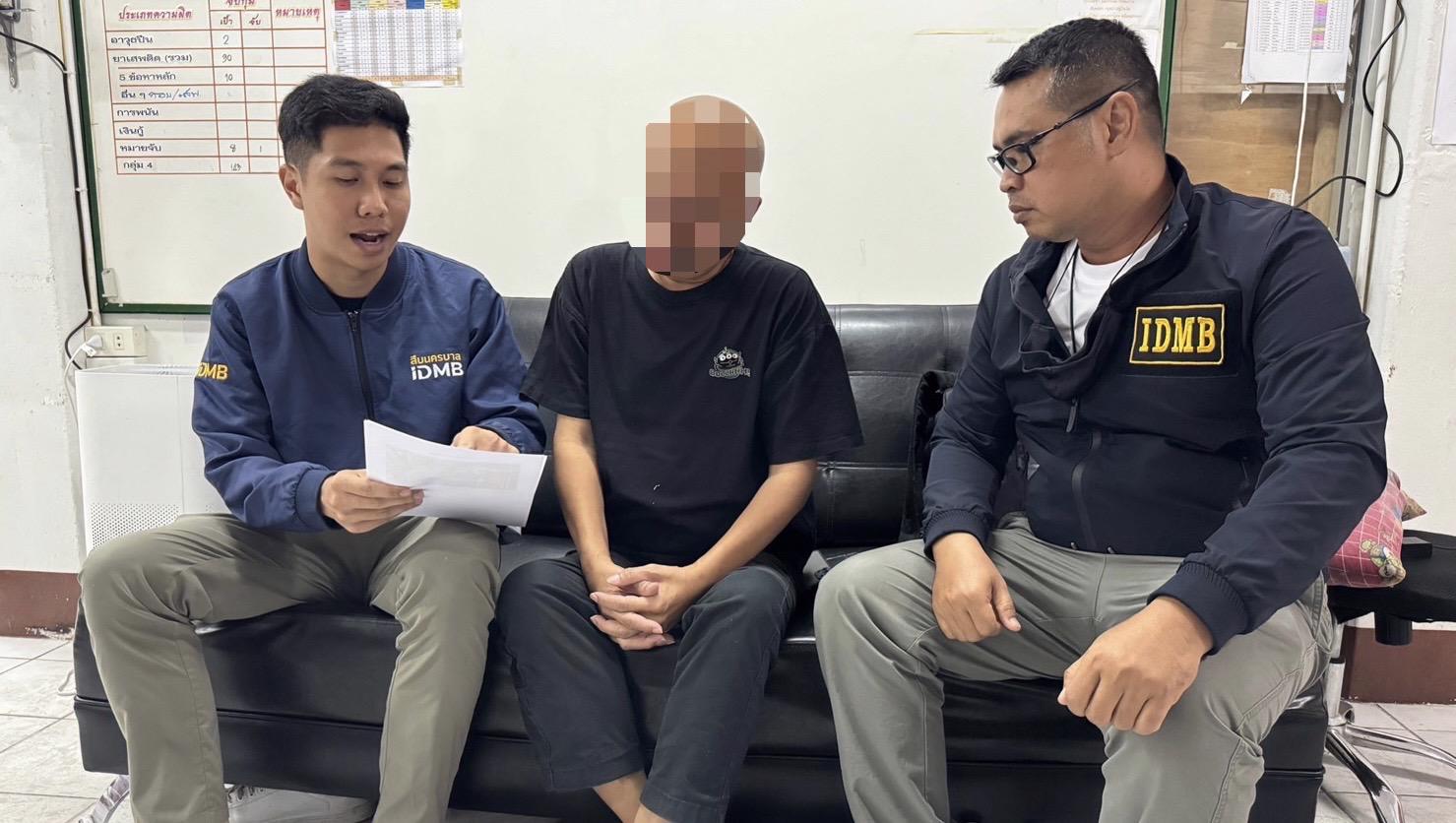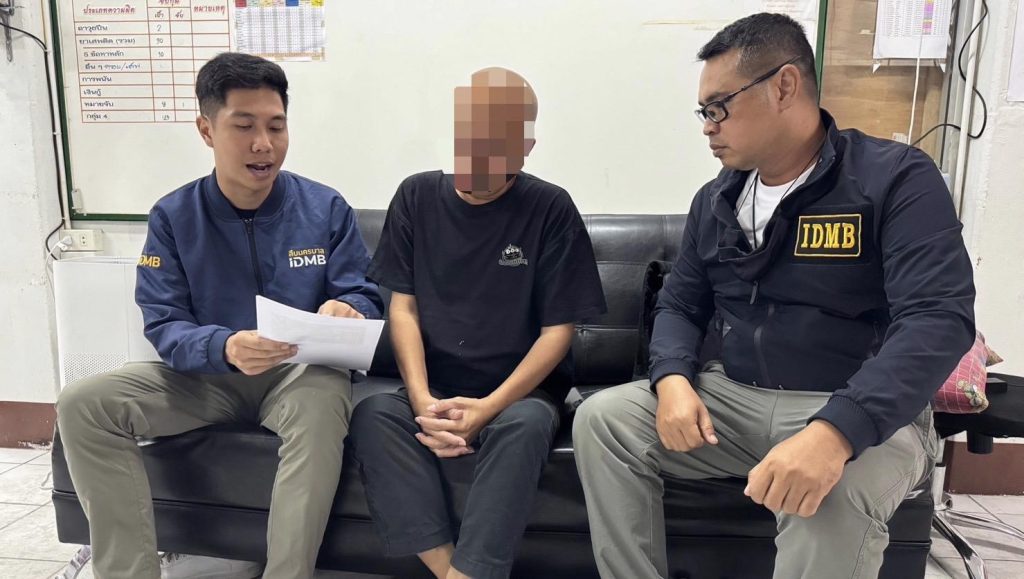 Meanwhile, officials from the MPB's cybercrime team have apprehended a man they believe ran a bogus modelling business responsible for around 10 million baht in losses.
The superintendent of the 1st Investigation Division of the Metropolitan Police Bureau, Pol Col. Wichit Thirakhajornwong, only gave Jarungsak's age and the fact that he was 51. His home in the Bang Phli neighbourhood of Samut Prakan was the site of his arrest on October 1.
There are allegations that Jarungsak worked with others to commit fraud and implanted bogus data into a database.
Mr. Jarungsak, police said, was a well-known talent scout under the moniker "Ajarn [Teacher] Toey" before 2019. Police said he managed the Facebook page "Top Model 2022," which encouraged young people to pursue careers in modelling.
The suspect, according to the police, would approach parents in department stores in the Rama IX and RCA neighbourhoods, strike up conversations, and then ask for a thousand baht to cover the cost of a modelling course.
Later, he'd approach parents for more funds so he could take their kids to Pattaya, Hong Kong, and Singapore for modelling events. The entry price was 5,000 baht, and additional costs ranged from 40,000 to 50,000 baht.
After each occasion, the suspect allegedly told the parents they would get a commission. After obtaining the inheritance, however, he would vanish.
He refuted it, saying he once ran a modelling agency that had to close its doors because of the Covid-19 outbreak. Pol Col Wichit added that other parents had filed complaints against Mr. Jarungsak, and that the total damage was likely over 10 million baht.