Fashion Mogul Peter Nygard Guilty on 4 Counts of Sexual Assault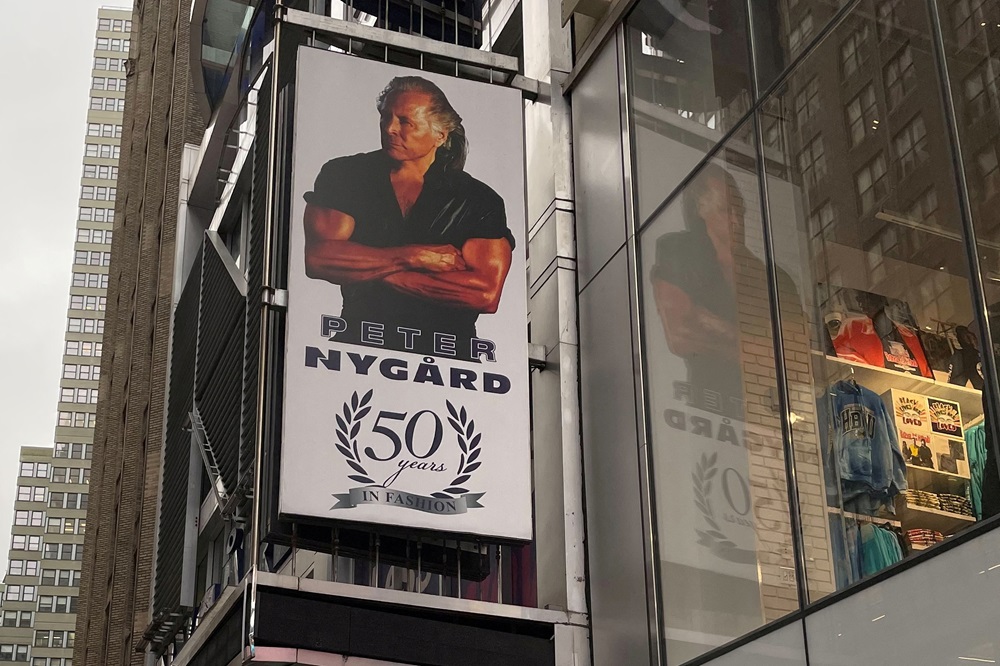 Peter Nygard one of Canada's most famous fashion designers has been found guilty on 4 counts of sexual assault after a six-week trial, in Toronto Canada. On a fifth allegation of sexual assault and one count of forceful imprisonment, he was found not guilty.
Prosecutors said in a Toronto court that Nygard, 82, used his "status" to assault five women between the late 1980s and 2005. They described him as egocentric and manipulative. Nygard rejected the claims, and his defence team has accused the victims of seeking monetary gain.
Nygard seemed emotionless when the decision was read aloud on the fifth day of the jurors' deliberations. Prosecutors claim Nygard enticed the ladies, aged 16 to 28, to a private luxury bedroom in his firm's Toronto offices.
Ana Serban, a prosecutor, described the chamber as having 'a large bed…a bar and doors, doors with no handles and mechanical locks operated by Peter Nygard'.
Nygard, according to Ms Serban, would assault the ladies once they were imprisoned in the room.
During closing arguments earlier this week, Crown prosecutors and Nygard's defence team portrayed starkly different portraits of the man who previously mingled with celebrities and presided over a profitable worldwide garment enterprise.
According to Canadian media, his lawyer, Brian Greenspan, told jurors that the state's case was based on "revisionist history" and "contradictions and innuendo."
He further alleged that four of the five women, who are also named in a class action case filed in the United States, were motivated by financial gain. "Gold-digging runs deep," he explained.
The BBC reports that over five days of contentious testimony and cross-examination earlier in the trial, Nygard stated that he could never have acted "in that kind of manner" and that he did not recollect four of the five women.
Prosecutors relied heavily on the women's testimony in court.
According to CTV, Ms Serban stated that the jury "should have no difficulty" convicting Peter Nygard because the women's testimony revealed "the same space and same behaviour" from the former mogul.
"It defies coincidence," she commented.
Peter Nygard, whose net fortune was originally reported to be $700 million (£570 million), is still facing another trial in Montreal next year, as well as assault and imprisonment allegations in Winnipeg.
When his criminal trials in Canada are over, he will be extradited to the United States, where officials believe he engaged in a "decades-long pattern of criminal conduct" involving at least a dozen victims worldwide. He is now battling extradition.
The guilty judgements handed out on Sunday are the culmination of Nygard's remarkable fall from glory. He was formerly well-known for inviting celebrities and politicians at his luxurious estates.
He stood aside as chairman of his company, Peter Nygard International, in February 2020, shortly before it filed for bankruptcy after US investigators searched its New York headquarters.
He's been in prison since his arrest in December of that year.
About Peter Nygard
Peter Nygard is a Canadian fashion executive who was known for founding Peter Nygard International, a company that specializes in women's apparel. Nygard's career in the fashion industry spanned several decades, and he built a successful business with his brand.
It's important to note that there have been legal issues and controversies surrounding Peter Nygard. In December 2020, Peter Nygard was arrested in Canada at the request of the United States, where he faced charges of sex trafficking and racketeering.
The charges stemmed from allegations made by multiple women who accused him of sexual misconduct over a period of many years.