Alibaba AI Suite Streamlines Global Enterprise Operations Through Artificial Intelligence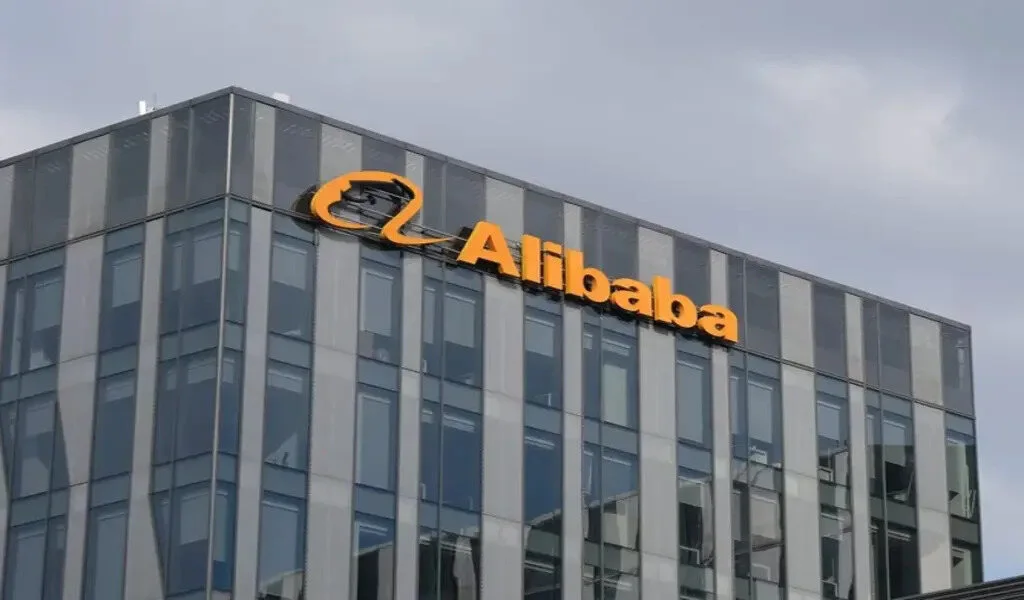 (CTN News) – In a recent announcement, Alibaba announced the launch of Aidge, its first suite of APIs powered by artificial intelligence, aimed at enhancing business performance and saving organizations money.
Aidge is an acronym for Artificial Intelligence for Digital and Global Entrepreneurship. It is based on Alibaba International Digital Commerce Group (Alibaba International)'s proprietary LLM models and computer vision models and trained on the company's deep insights into global e-commerce operations.
Alibaba International plans to test more than 15 APIs with interested SaaS partners and independent service vendors (ISVs) during its pilot test phase.
APIs covering consumer insight, content localization, marketing, design, and customer service are included in this set.
As stated by Kaifu Zhang, Vice President of Alibaba International, who leads the company's AI initiatives, "Small and medium-sized enterprises (SMEs) in global commerce face numerous challenges, including language and cultural barriers, high marketing and user acquisition costs, and talent shortages."
Our newly introduced AI suite 'Aidge', which is based on our years of experience in global commerce, simplifies global operations for small and medium-sized businesses. It addresses their needs in areas such as content localization, customer service, and marketing, with the objective of increasing conversion rates and operational efficiency."
Alibaba AI for overcoming language and cultural barriers
Among the main uses of Aidge will be to assist businesses in overcoming language and cultural barriers. According to Alibaba International's internal application of Aidge, the AI suite has the ability to significantly enhance order conversion, consumer satisfaction, and time efficiency for SMEs.
Aidge also offers a variety of artificial intelligence agents that can assist enterprises in converting leads, managing customer inquiries and requests, and optimizing search engine results.
Daraz, a South Asian e-commerce platform, is conducting pilot testing with Aidge and will be releasing an enhancement to its Daraz Instant Message feature later this month.
With Aidge's AI tool, buyers and sellers are able to communicate in a timely and efficient manner through AI-generated prompts.
A better shopping experience can be achieved by automating the entire process, and sellers can take their online operations to new heights by automating the process.
Moreover, Daraz intends to integrate more of Aidge's AI capabilities in the coming months in order to better meet the needs of its users.
It has been a seamless process to adopt Alibaba International's Aidge AI suite, which has the potential to transform our business," stated Tatiana Palhares, Chief Product Officer of Daraz.
"Daraz has always invested in building cutting-edge technology infrastructure, and we are excited to integrate Aidge technology into our pipeline to enhance our overall platform experience.
We can help sellers free up their time by empowering them to optimize their operations and online stores through artificial intelligence, so they can focus on what truly matters: growing their businesses."
SEE ALSO:
Bitcoin Price Shows Strength As 4 Altcoins Are Worth Buying