Walmart Sheds Light On India's Manufacturing And Supplier Networks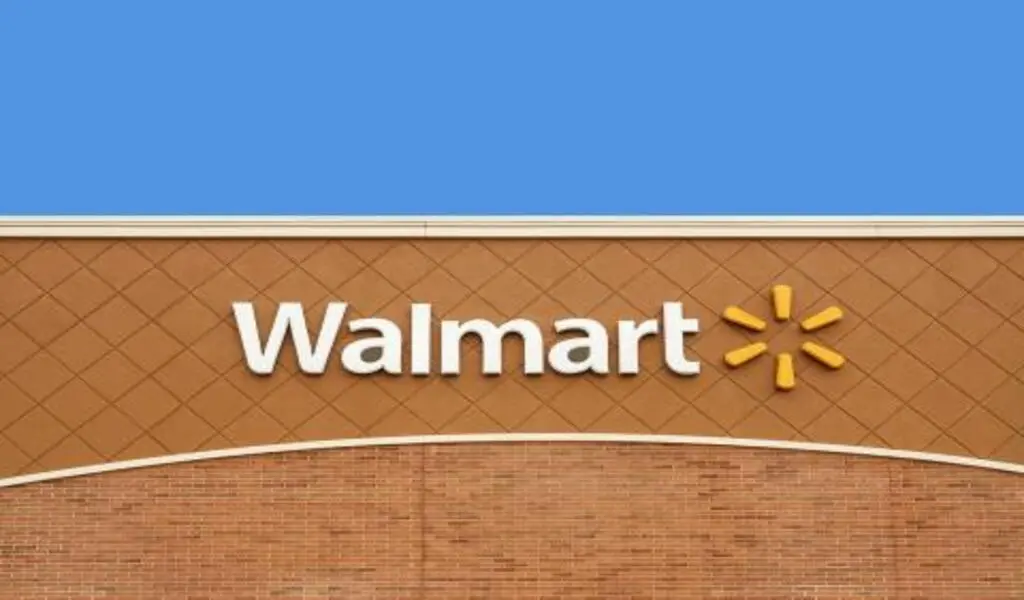 (CTN News) – As Walmart continues to build out its manufacturing efforts in India and expands its ecosystem of suppliers, it continues to make strides in developing its market position in India.
The CEO of Walmart Inc., Doug McMillon, was recently in the area to meet with Walmart's international CEO, Judith McKenna, as well as other top executives to talk strategy and meet with key stakeholders across the area's supply chain network.
As part of the event, the company discussed several key Indian programs and initiatives that cover a wide range of business areas, including e-commerce, wholesale, logistics, payments, and much more, including Walmart Sourcing, Walmart Vriddhi, Flipkart and Flipkart Samarth, PhonePe, Walmart Marketplace, Global Technology in India, and the Walmart Foundation.
Over the course of the individual supply chain efforts, a theme emerged that emerged across all of them: opportunity.
As a result of Walmart's partnership with Mrs. Bector's Food Specialty Ltd., 505,000 outlets in India are now selling Mrs. Bector's Food Specialty Ltd's products.

Managing director of Chandan Textiles, Vrinda Khurana, uses free training program to help expand the company's reach, implement e-commerce optimization tools and tactics, improve inventory management, and grow their marketing and advertising efforts.

Glide Route Ventures LLP, a Flipkart seller, has become one of the e-commerce platform's bestsellers in the last couple of months. Over the course of its history, the company has grown from five brands to over 40 brands of beauty products and cosmetics.

A maker of home textile products The Trident Group has been named a global leader in sustainability as a "Giga Guru". This designation keeps the Trident Group at the forefront of Walmart's initiative to reduce emissions in the global value chain by one billion metric tons by 2030 by contributing to Project Gigaton.
It has been predicted that by the year 2027, McMillon's company's exports of "Made in India" products will reach a record $10 billion.
The company has a long-term commitment to India and is here to stay for the foreseeable future. McMillon said in a statement that he was looking forward to meeting with suppliers, small and medium enterprises, merchants, and partners that are innovating and driving growth and opportunities in the Indian ecosystem," said McMillon.
SEE ALSO:
Recession Warning: Target Shoppers Buy Fewer Clothes