As Tesla Diversifies Beyond China, a Team Will Visit India This Week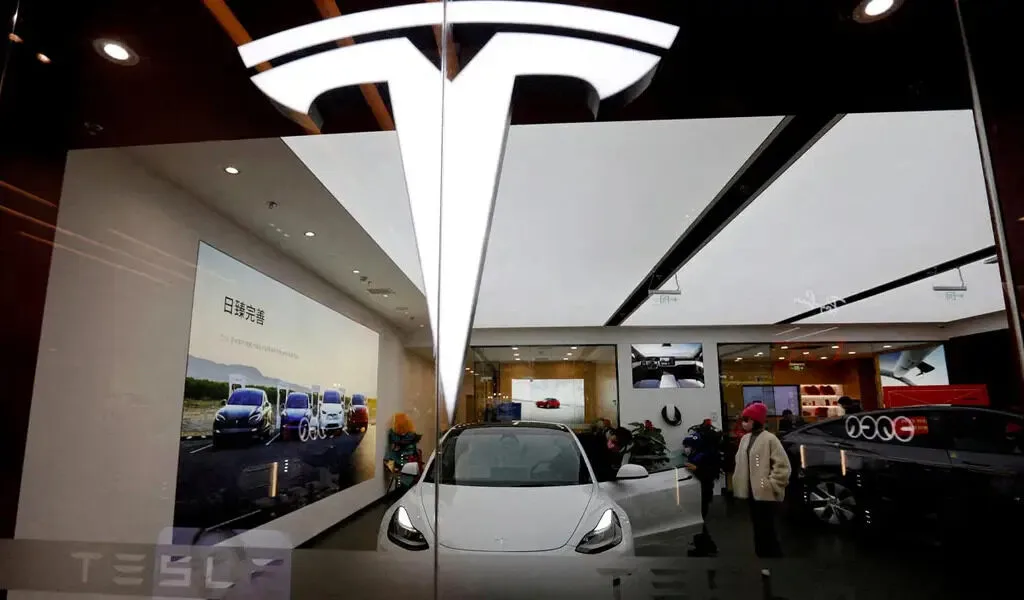 (CTN News) – Senior executives from Tesla Inc. plan to visit India this week to meet with government officials in an effort to deepen the carmaker's supply chain in the country and diversify its business beyond China.
Tesla executives plan to meet with government officials, including those from Prime Minister Narendra Modi's office, to discuss local sourcing of components for models, people familiar with the plans said.
Tesla has yet to enter India in a meaningful manner as a result of the visit, which may represent a thaw in the relationship between India. Elon Musk, Tesla's CEO, has criticized the country's high import taxes and electric vehicle policies, while India has advised not to sell cars made in China, which is its political adversary.
Tesla's supply chain, production, and business development teams will be among the guests. According to the people, executives are expected to make a request for India to reduce import taxes on its vehicles.
After an email was sent to press address outside of US office hours, the company did not respond immediately. We were unable to get a response from a representative of the ministry of road transport and highways.
It is likely that will be able to win PM Modi's favor by sourcing more from India as he seeks to make the country a global manufacturing hub. So far, Modi's administration has been lukewarm toward, asking it to refrain from selling vehicles assembled at its Shanghai factory. In the past, India has been involved in a border dispute with its neighbor China.
Unlike Tesla,
Global rivals such as Mercedes-Benz AG have taken steps to sell locally assembled cars in India. As the world's most populous nation and an automobile market with high growth potential, they are banking on rising demand for electric vehicles.
Nevertheless, Tesla does not intend to assemble its expensive cars in India anytime soon. According to Musk, his company will not build manufacturing plants in any area where it cannot first sell and service its vehicles.
Even so, US companies, including Tesla, are becoming increasingly aware of the importance of pivoting beyond China as trade tensions between the United States and China do not appear to be abating.
Apple Inc. could serve as a model for Tesla Inc. Apple has chosen India as a manufacturing base for its smartphones and now produces 7% of its global output there.
SEE ALSO:
Seagen Amgen Stock Sinks Due To Increased Antitrust Scrutiny