Stock Market Today: Wall Street Ends Turbulent Quarter Amidst Rising Treasury Yields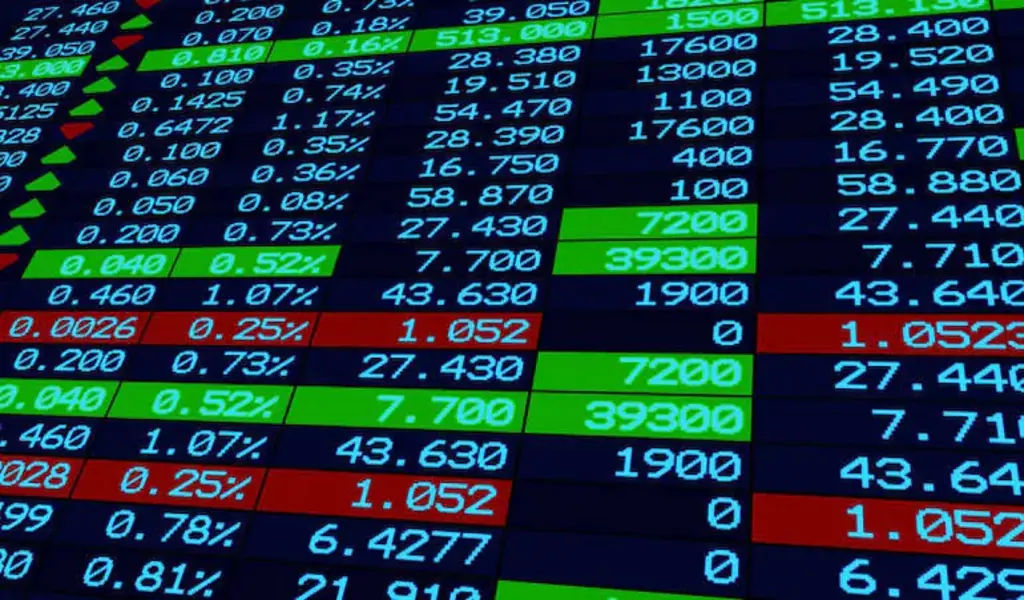 Stock Market Today:  Wall Street closed out a turbulent month and quarter on a somber note as stocks faced more losses on Friday.
The S&P 500 slipped 0.3%, reflecting the prevailing uncertainty in the markets, and the Dow Jones Industrial Average fell 0.5%. In contrast, the Nasdaq composite managed a slight 0.1% gain.
As investors attempted to make sense of the market's volatility, the day unfolded with early gains dissipating, mainly due to pressure originating in the bond market.
Stock Market Today: Treasury Yields and the Market's Unease
One of the key catalysts for this continued market unease has been the behavior of Treasury yields. After initially easing on reassuring signals about inflation earlier in the day, Treasury yields resumed their upward trajectory.
The yield on the 10-year Treasury bond returned to 4.58%, reaching levels last seen in 2007.
Treasury bonds are traditionally considered among the safest investments, and when their yields rise, investors tend to shift away from riskier assets like stocks.
This shift in investor sentiment was a significant factor contributing to the S&P 500's 4.9% drop in September, erasing much of the gains achieved earlier in the year.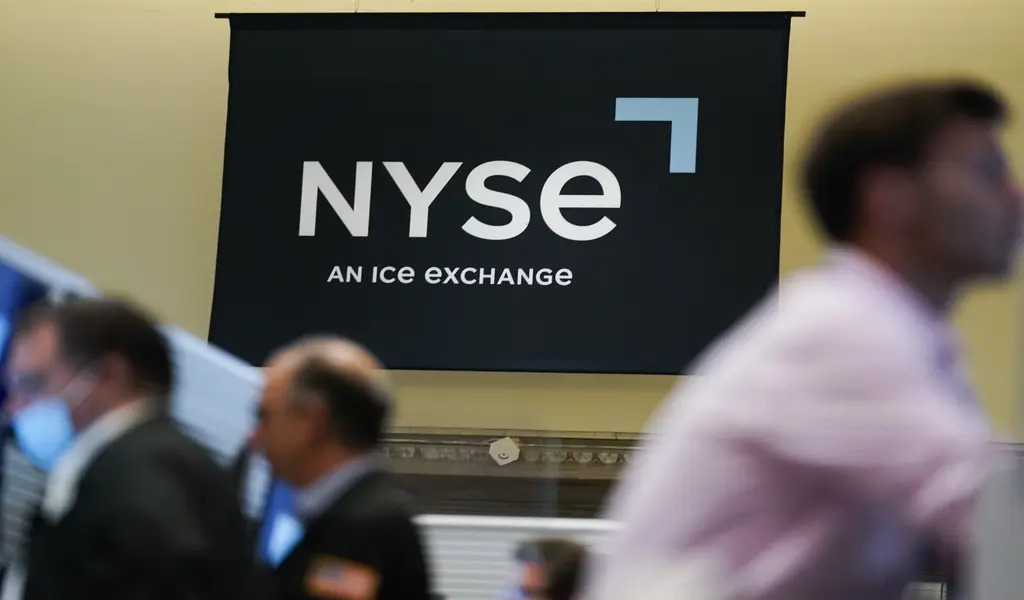 The steep climb in Treasury yields can be attributed to the acknowledgment on Wall Street that the Federal Reserve is likely to maintain high-interest rates for an extended period.
The central bank's primary objective is to curb persistently high inflation levels, and it employs high-interest rates to slow economic growth and discourage excessive investment spending.
The Federal Reserve's benchmark interest rate is presently at its highest point since 2001. Recently, the central bank signaled that it might reduce interest rates less than initially anticipated next year, further complicating the market's outlook.
Friday's economic data showed that both inflation and consumer spending growth in August were somewhat cooler than expected.
While this may have a positive impact on inflation by reducing consumer demand, it could also hinder economic growth, which has been a vital factor preventing the U.S. economy from sliding into a recession.
Brian Jacobsen, Chief Economist at Annex Wealth Management, noted, "It came to a boil during a hot summer, and the temperature is really starting to come down.
Higher energy prices, student loan debt repayments, and real disposable incomes that have been on a declining trajectory since June doesn't bode well."
Economic Challenges Loom as Oil Prices Surge and Student Loans Resume
The recent surge in oil prices, which reached their highest levels in over a year, has contributed to economic challenges by increasing fuel costs for consumers. While U.S. crude oil prices dipped slightly on Friday, they remain significantly higher than in June.
Additionally, the resumption of U.S. student loan repayments could divert more funds away from consumer spending, which has played a pivotal role in supporting the economy.
Another looming concern for the economy is the possibility of a federal government shutdown.
Though markets have generally weathered past shutdowns, upcoming crucial economic reports in the next few weeks could complicate matters for the Federal Reserve, which relies on incoming data to make interest rate decisions.
The U.S. jobs market update is expected next week, followed by critical reports on inflation in the subsequent weeks.
Delays or disruptions in these reports could pose challenges for the Fed's decision-making process, particularly as it approaches its next meeting on rates scheduled for November 1.
Despite the overall market turmoil, some companies managed to make positive strides. Nike saw its stock price jump 6.7% after reporting better-than-expected profits for the latest quarter, with strong overseas performance compensating for North American declines.
Similarly, Blue Apron surged by an impressive 134.5% after announcing its acquisition by Wonder Group for $13 per share in cash, valued at $103 million.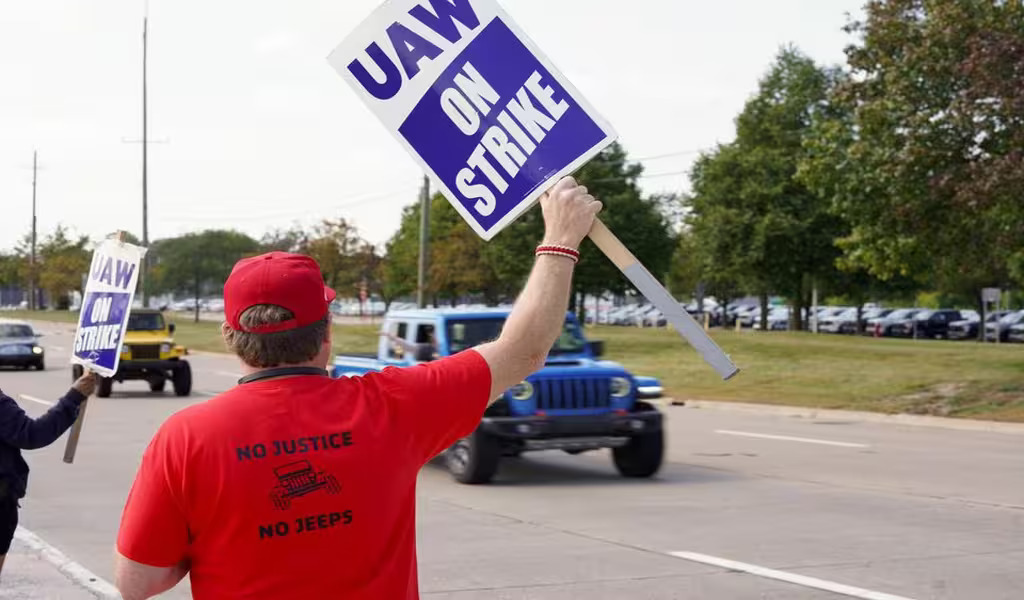 Challenges for Energy Producers and Automakers
On the flip side, energy producers faced significant setbacks due to the decline in oil prices.
Energy stocks in the S&P 500 collectively fell by 2%, making them the worst-performing sector in the index. Exxon Mobil and Schlumberger, in particular, saw their stock prices drop 1.6% and 4.3%, respectively, despite being standout performers since the summer.
In the automotive sector, shares of Ford and General Motors faced headwinds as the United Auto Workers announced an expansion of their limited strike. Ford fell by 1.1%, and GM dipped by 0.6%.
In summary, Wall Street concluded a challenging quarter marked by uncertainty, inflation concerns, and rising Treasury yields.
As investors navigate these turbulent waters, the market remains on edge, with future economic data and government actions likely to play a crucial role in shaping its direction in the coming months.