Shein Prepares For IPO Despite Market Uncertainty And Legal Scrutiny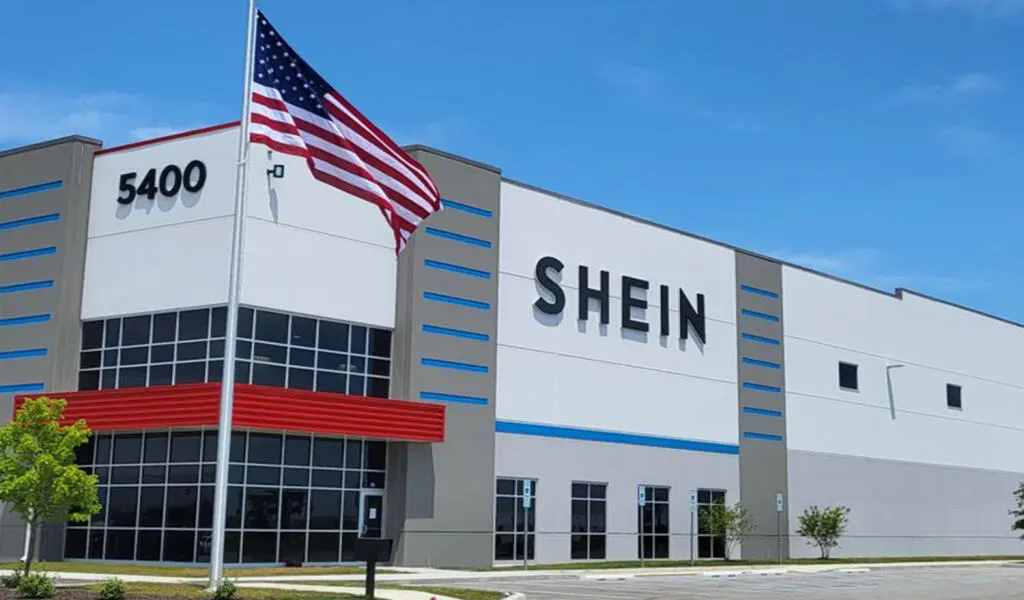 (CTN News) – According to sources familiar with the matter, fast-fashion giant Shein is preparing to go public in the United States, aiming for a valuation of up to $90 billion. The company's current private trade value exceeds this valuation target.
Shein, founded in 2008, forecasts customer demand and produces clothing in small batches, minimizing inventory costs. Although has gained recognition for its light-asset e-commerce model, it also faces challenges.
In addition to copyright infringement lawsuits, the company is under scrutiny from environmentalists. In addition, it faces increasing competition from platforms like Temu, a new e-commerce site affiliated with China's PDD.
Shein plans to achieve a market capitalization of $80 to $90 billion in its upcoming IPO, according to reports. IPO timing may vary, however, depending on market conditions and volatility.
Shein's recent journey in private trades has seen its value diminish despite its goal of a $90 billion valuation in its forthcoming IPO.
As a result of the funding round conducted in May, the company's valuation has fallen below $66 billion. It has been estimated that worth ranges from $50 billion to $60 billion based on recent secondary market transactions.
However, the fashion startup was valued at $100 billion in April 2022, making it the third most valuable startup globally. Shein's valuation has declined due to economic uncertainty and rising interest rates, echoing trends seen in other prominent technology companies.
Although has moved its headquarters from China to Singapore, it still heavily relies on southern Chinese suppliers for its clothing in the U.S. In the future, Shein plans to look for suppliers from other countries in order to enhance its sourcing strategies.
Earlier this year, the startup hired Marcelo Claure, a former SoftBank Group Corp. executive, to help manage its Latin American operations.
Shein's supply chain practices have come under increased scrutiny despite its accomplishments. The U.S. government has called for an investigation into the brand's use of cotton sourced from Xinjiang, China.
Shein may face restrictions on entering its products into the United States if an inquiry is initiated and it is found to be in violation of U.S. laws prohibiting forced labor. Although admits that 2% of its cotton comes from Xinjiang, it denies any involvement in forced labor.
Additionally, Shein is facing fierce competition from Temu, owned by Chinese e-commerce giant PDD Holdings Inc. Shein and Temu have filed lawsuits against each other alleging trademark and copyright infringements.
Temu accuses of violating antitrust laws by using coercive tactics to obstruct clothing manufacturers from engaging with the platform. Asserting that the lawsuit lacks merit, Has vowed to vigorously defend its position.
Although private trade valuations don't always offer a precise representation of a company's actual worth, Shein's pursuit of a high-profile initial public offering may be complicated by rising competition in the fast-fashion sector, accusations of copyright infringement, and concerns about forced labor use.
SEE ALSO:
As UBS Absorbs Credit Suisse, It Posts a Bigger Loss Than Expected