Results For Uber's Third Quarter Fall Short Of Analysts' Expectations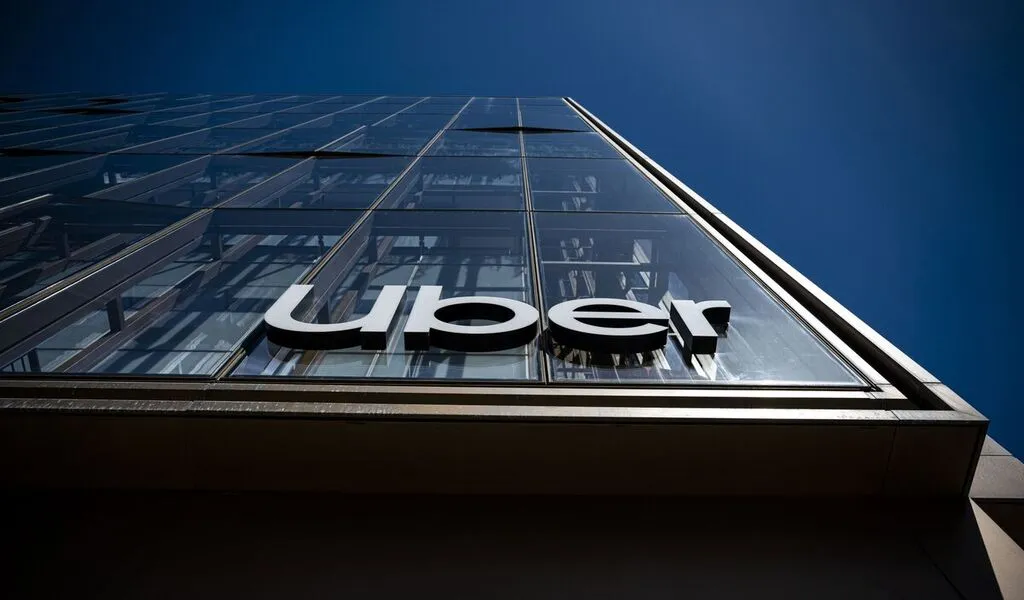 (CTN News) – Despite missing analysts' expectations on both the top and bottom lines for the third quarter, Uber showed strength in other areas, such as gross bookings, which exceeded the company's guidance from the second quarter.
The company performed as follows:
LSEG, formerly Refinitiv, expected 10 cents per share instead of 12 cents.

LSEG expected $9.52 billion in revenue but generated $9.29 billion.
Uber's revenue for the quarter increased by 11% compared to the previous quarter. According to CEO Dara Khosrowshahi in an interview with "Squawk Box" on Tuesday, revenue would have grown by 8%, but certain incentives spent on Uber Eats this quarter were reclassified as contra revenue rather than marketing expenses.
There was a net income of $221 million, or 10 cents per share, compared to a net loss of $1.2 billion, or 61 cents per share, in the same quarter last year. This includes a $96 million headwind resulting from revaluations of equity investments.
In premarket trading on Tuesday, Uber shares were down less than 1%.
Khosrowshahi said in a prepared statement that the third quarter was "very strong" and he saw rapid growth in gross bookings, trips, and monthly active users. A shift in consumer spending from retail to services continues to benefit the platform, according to him.
Despite the macroeconomic environment, these results demonstrate that keeps growing profitably at scale, and why we believe we are well positioned for the road ahead."
According to Khosrowshahi, Uber does not conduct business in Israel or Gaza, therefore, it is not directly affected by the ongoing conflict. Uber's gross bookings in the Middle East represent approximately 2% of its total bookings.
Uber reported adjusted EBITDA of $1.09 billion, an increase of $576 million over last year and above the $1.02 billion expected by StreetAccount analysts. The company's gross bookings for the quarter totaled $35.3 billion, up 21% from last year and surpassing its guidance for the period.
In the fourth quarter of 2023, Uber expects to report gross bookings between $36.5 billion and $37.5 billion, compared with StreetAccount's estimate of $36.5 billion, and adjusted EBITDA between $1.18 billion and $1.24 billion.
Uber's largest business segments performed as follows:
Mobility (gross bookings): $17.90 billion, a 31% increase over last year
Deliveries (gross bookings): $16.09 billion, up 18% compared to last year
Uber's mobility segment reported revenue of $5.07 billion, compared with $2.93 billion for delivery. During the quarter, its freight business generated $1.28 billion in sales, a 27% decline from the previous year.
According to, Khosrowshahi told freight remains a challenging spot for the company following the pandemic, Uber reported $1.28 billion last quarter.
A company with the best technology can stand out in tough economic times. I believe that freight can stand out at this particular time," he reiterated on Tuesday.
In the second quarter, Uber's monthly active platform consumers reached 142 million, an increase of 15% from the previous quarter. During the period, 2.44 billion trips were completed on the platform, an increase of 25% over the previous year.
SEE ALSO:
Shein Prepares For IPO Despite Market Uncertainty And Legal Scrutiny