Lyft Co-Founders To Step Down From Their Posts, Appointed Risher As The New CEO
(CTN NEWS) – The ride-hailing service Lyft faces challenges in recovering from the pandemic, while its competitor Uber has been regaining momentum.
As a result, Lyft co-founders Logan Green and John Zimmer have decided to step down from their leadership positions to allow for the appointment of a former executive from Amazon.
As per the recent announcement, Green will resign from his position as the CEO of Lyft on April 17, while Zimmer will relinquish his position as the president of the San Francisco-based organisation by the end of June.
David Risher, a former executive at Amazon who played a key role in the company's growth as an e-commerce leader, has been appointed as the new CEO to succeed Green.
Following his departure from management, Zimmer will assume the role of vice chairman at Lyft, while Green will continue to be actively engaged with the company in a non-executive capacity as its chairman.
The restructuring occurred approximately one month after Lyft's announcement of a $588 million loss during the final quarter of the previous year, which represented a more than twofold increase from the corresponding period in 2021.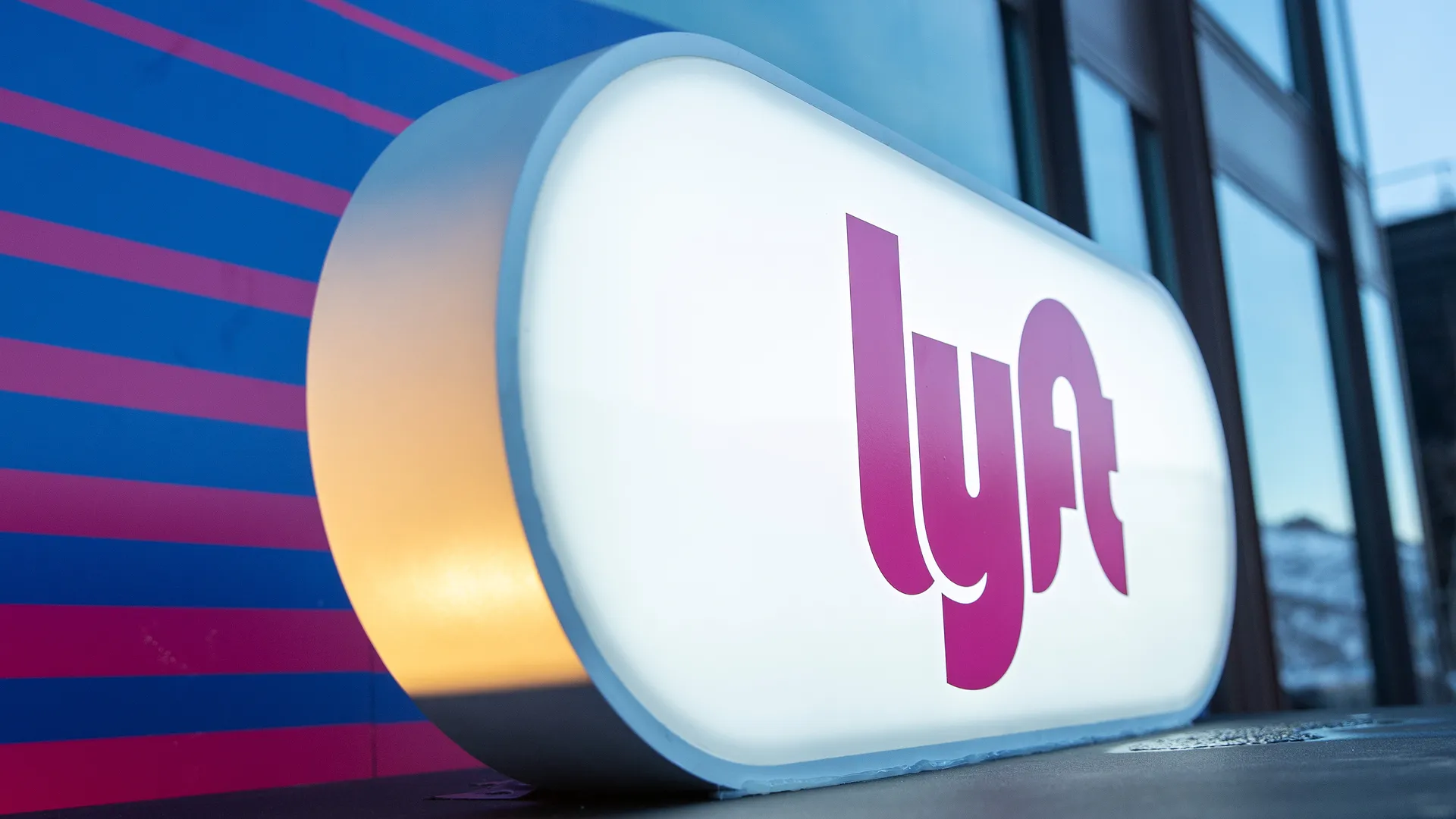 Additionally, the company presented a bleak forecast for 2023. The decline in Lyft's stock has been exacerbated, reducing its shares below $10.
This represents a significant decrease of approximately 80% from their value at the conclusion of 2019.
This occurred merely a few months before the announcement of a worldwide pandemic, which resulted in a sudden cessation of demand for ride-hailing services.
It comes roughly a month after Lyft reported a $588 million loss
Although Uber's ridership has returned to pre-pandemic levels, Lyft has yet to recover, resulting in increased losses and investor divestment from its stock.
Uber expanded its business operations to encompass the delivery of food, which proved to be a sought-after service during periods of government-mandated lockdowns, thereby reinforcing user engagement with the Uber application.
According to a research note authored by Daniel Ives, an analyst at Wedbush Securities, the preceding half-year period for Lyft has been a catastrophic sequence of events that necessitated a shift in leadership.
According to his statement, Risher faced an extensive workload, which could lead Lyft to potentially considering a future sale.
The current market value of Lyft has declined to below $4 billion from approximately $14 billion at the close of 2019, resulting in a comparatively lower cost for a deal than it would have been a few years ago.
According to Risher's prepared statement, he was initially surprised when approached about assuming the role of Lyft's CEO. However, he is now committed to elevating the company to new heights of achievement.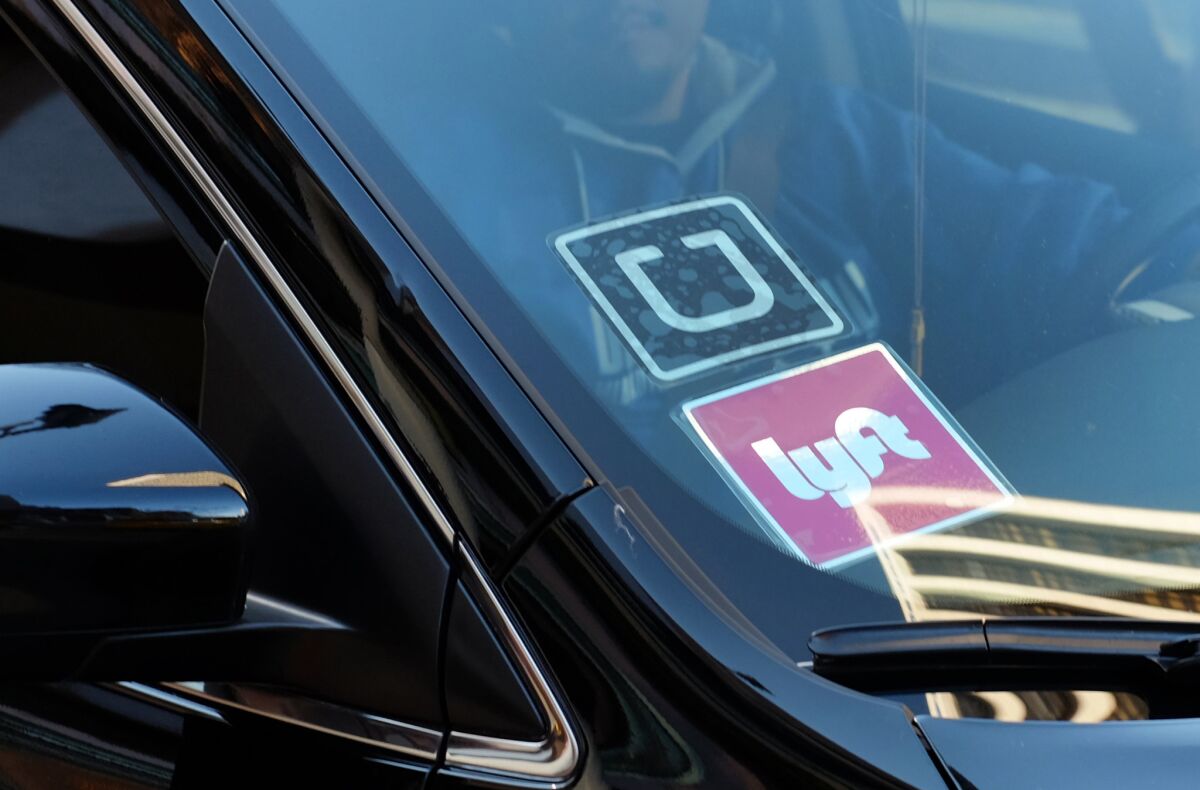 David Risher Appointed As The New CEO Of Lyft
Risher, who was employed as the 37th member of Amazon, played a crucial role in the success of the company based in Seattle.
His contributions were so significant that the founder of Amazon, Jeff Bezos, expressed his gratitude towards Risher upon his departure by acknowledging his instrumental role in creating a business that embodies the values of diligent work, enjoyable experiences, and historic achievements.
In the wake of the pandemic, consumers have reduced e-commerce shopping, leading Amazon to declare 27,000 job cuts since the latter part of the previous year.
Risker was the executive director of a nonprofit organization called Worldreader, which was based in San Francisco and dedicated to promoting literacy among young children.
The ride-hailing company, Uber, headquartered in San Francisco, underwent a considerably more turbulent transition in its leadership in 2017.
As its co-founder, Travis Kalanick, was compelled to resign amidst a prominent power struggle that was portrayed in a television series on Showtime in the previous year.
Dara Khosrowshahi is the current CEO of Uber and has been implementing strategies to transform the company into a transportation entity comparable to Amazon.
RELATED CTN NEWS:
How To Build A Website From Scratch: Steps To Build Your Dream Website
What Makes A Good Leader: Qualities And Traits To Look For
How To Invest In Real Estate: Key Steps To Consider When Investing In Real Estate